Been thinking of getting a tattoo but not sure what to get? Here are some of the top gay pride tattoos to give you some #inkspiration.
Tattoos are another form of art and as such, are a big decision. The artistry can be stunning, a (mostly) permanent reminder of something that means something to you, and what better to forever remember than your PRIDE!!! Whether you're a tattoo enthusiast or not, these awesome 20 Gay Pride tattoos are some serious #inkspiration!
1. Keep it minimal with these wrist dots.
2. Or keep is small with an itty, bitty rainbow.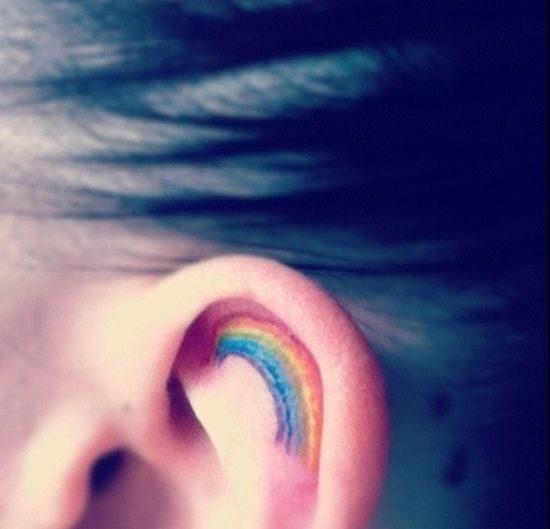 3. Or pixel paint your rainbow.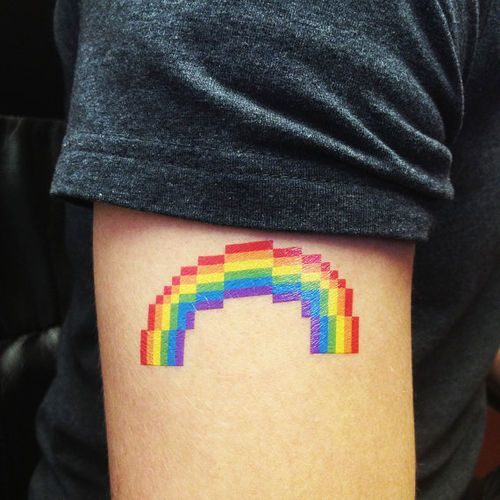 4. Fancy a fabulous feather?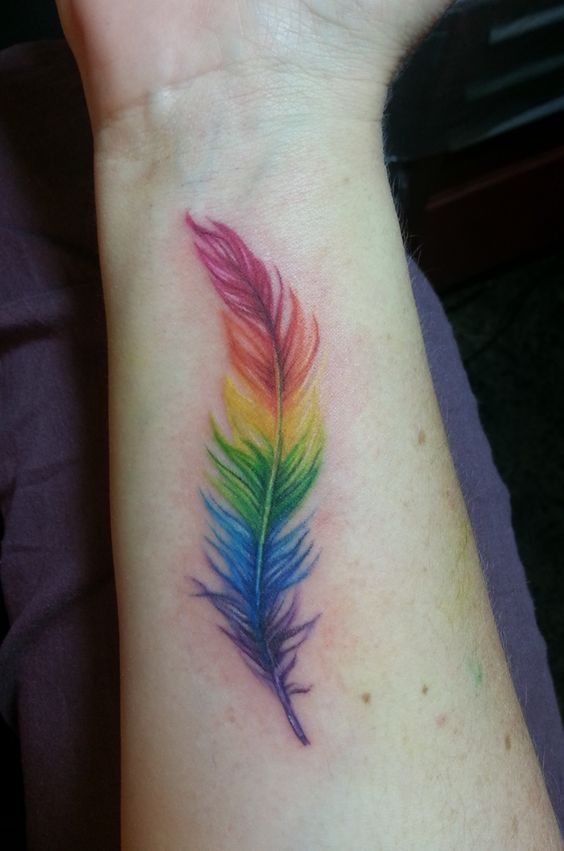 5. A heartfelt quote.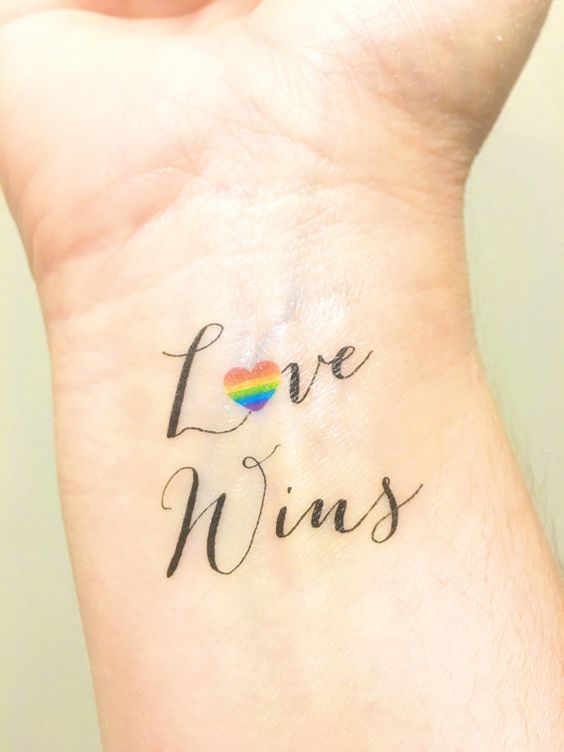 6. There's something very Harry Potter-esque to this one… deconstructed Dealthy Hallows anyone?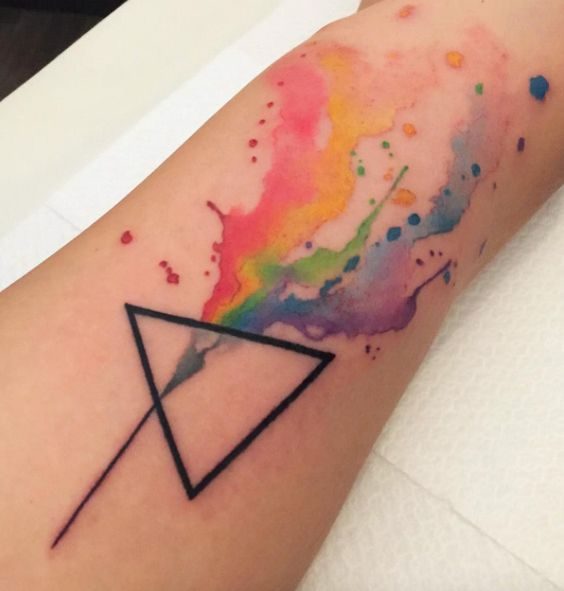 7. Fly free!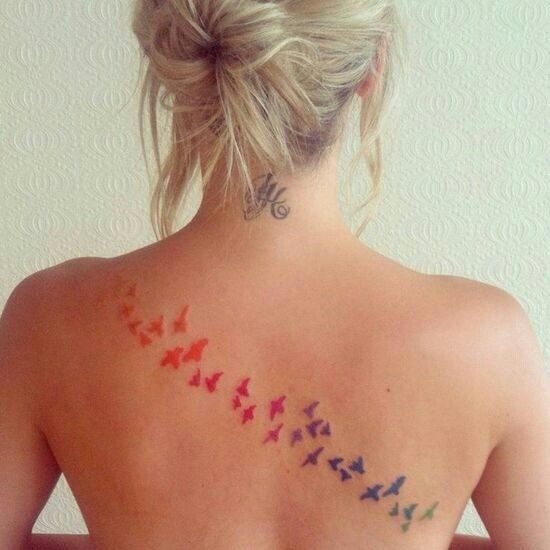 8. Just when you thought mermaids couldn't get any hotter…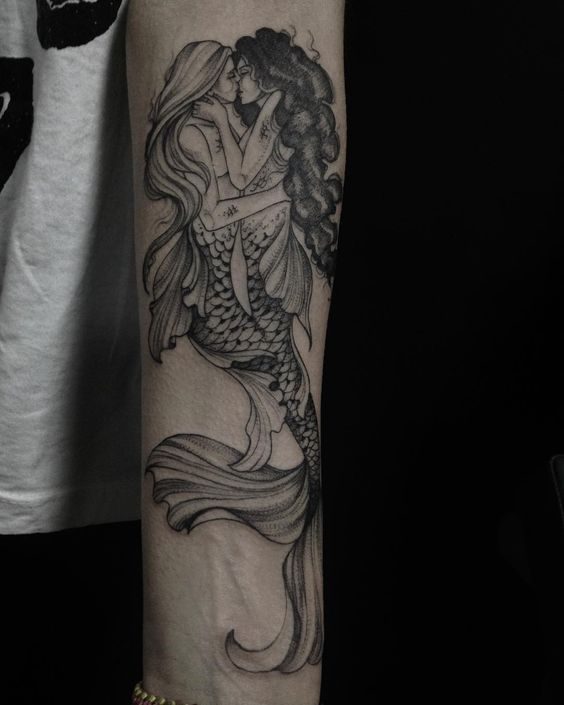 9. For all the music buffs out there!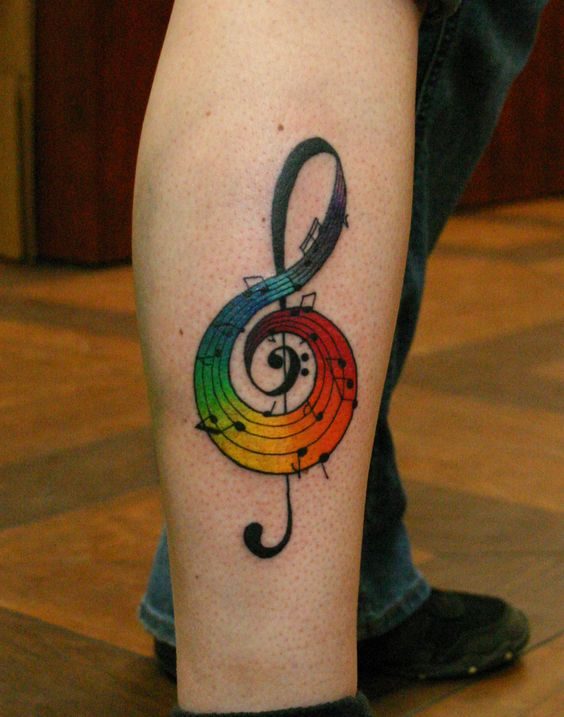 10. A powerful statement of who you are.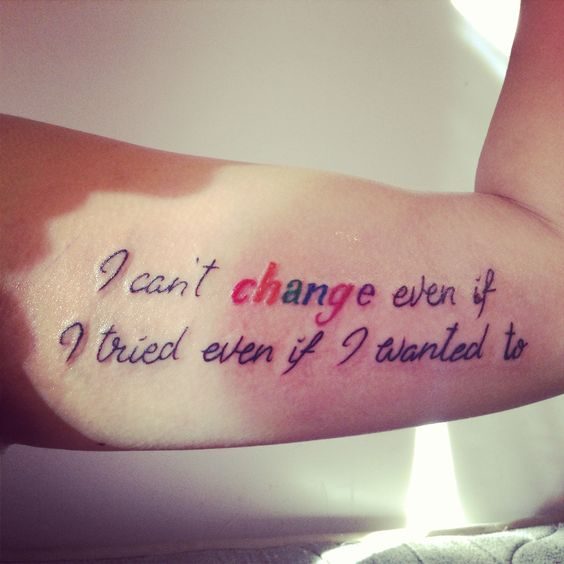 11. A beautiful watercolour arrow.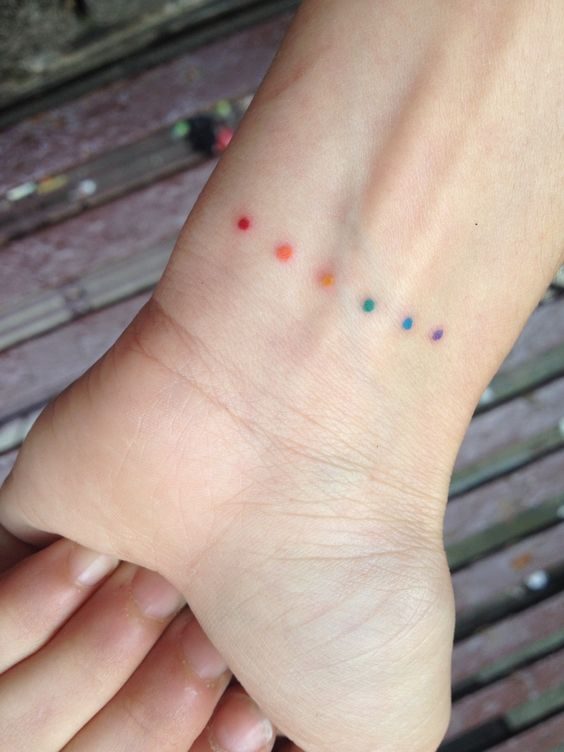 12. Lyrics to your favourite song.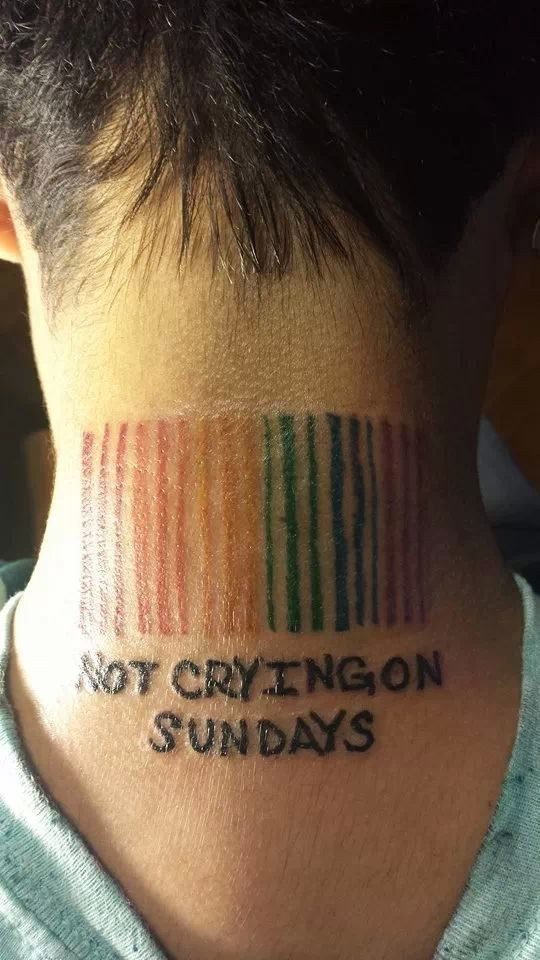 13. An artsy, semicolon paint splatter.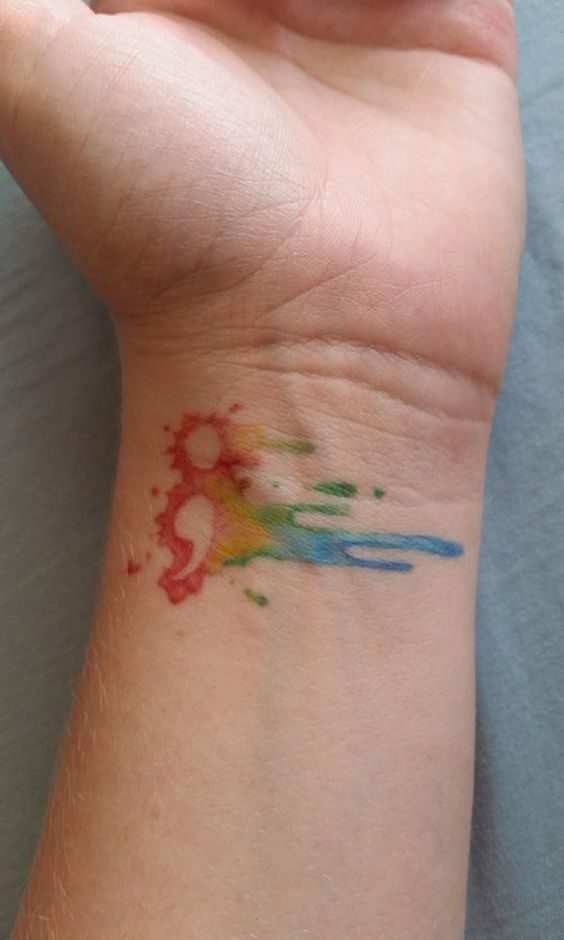 14. For the science lovers, why not animalize the colour spectrum?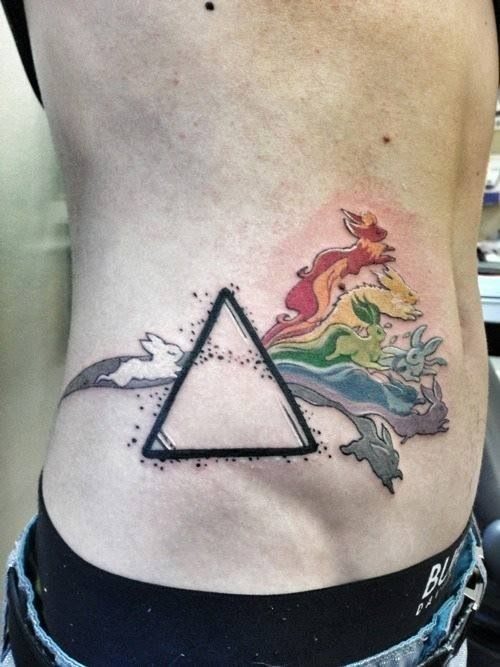 15. Sharing the experience with your partner can give extra meaning.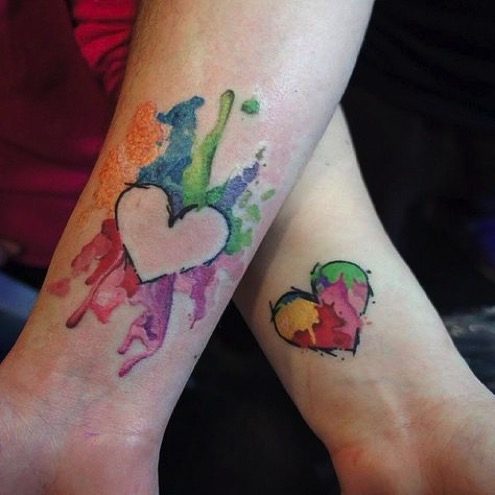 16. Not everything is black and white, but this one's simple equality design is stunning.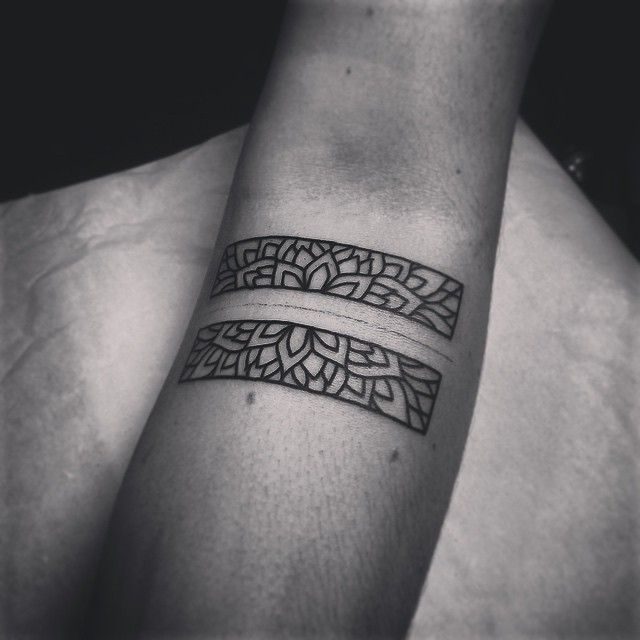 17. Get your geometric on.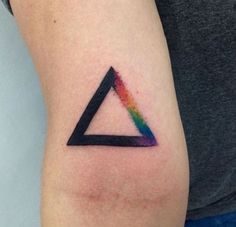 18. Or maybe something a little more out there?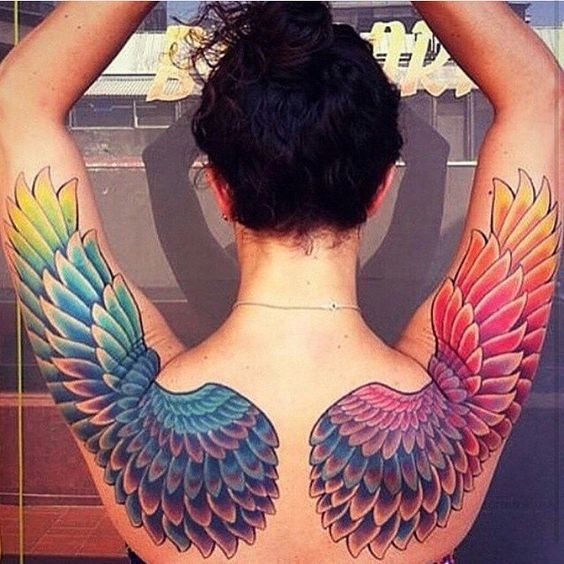 19. A challenge to the world never went astray.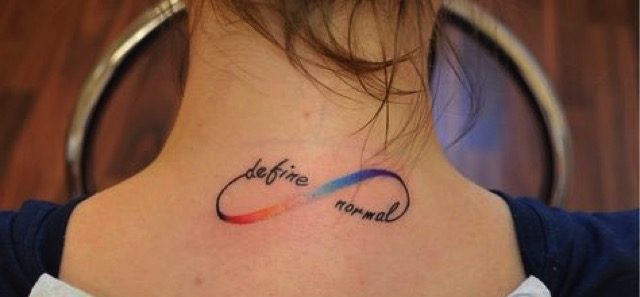 20. Or maybe a picture perfect image…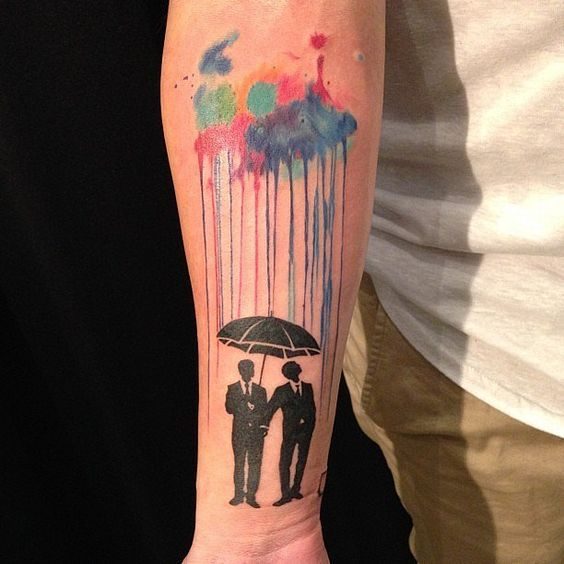 But they're all great! So no matter what you choose, it's certain to make a splash!