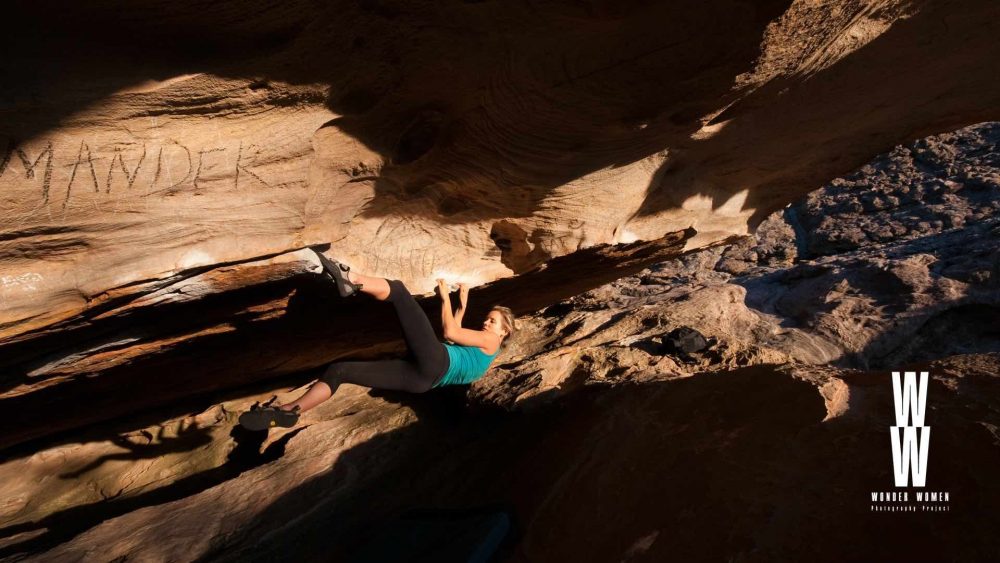 The Wonder Women Photography Project illustrates the stories of 11 strong, courageous and passionate women, who compete in male-dominated sports.
These sports are not main stream sports that you hear about because they are not generally the sports women feel confident about competing in. It's about sharing the women's stories and journeys through photography so that they can inspire other women to follow their own dreams. It's about female empowerment, determination, love and success. All compete in male-dominated sports, against physical injuries, social stigmas and medical diagnosis, and have achieved success despite their obstacles.
Their stories show the determination and strength of character. It's really hard for women to be taken seriously, just to participate, let alone succeed!
Wonder Woman No.4 had to fight to establish the first ever all female 'proper' Gridiron team with fully protective clothing, whereas till now the only way women could compete in Gridiron was in Lingerie Uniform where they were being hit as hard as any other player in Gridiron but not permitted to wear fully protective clothing because they were women.
More women need to be recognised in the public arena for their outstanding achievements and we are helping make that happen with this project.
There needs to be more support and limelight shone on women for their success and achievements, especially those that fight just to be recognised in male dominated sports and a male-dominated world. Our 11 Wonder Women very much deserve to be recognised and Maya Sugiharto, an emerging artist also worthy of her first solo exhibition and for her work to be supported with a project like this.
The 11 Wonder Women are:
1). Airlie Robinson – Professional Rider, Equestrian
2). Carol Cooke – Paralympian, Para-Cycling
3). Jess Fraser – Semi-Pro Athlete, Brazilian Jiu Jitsu
4). Julia Birks – Amateur Athlete, Gridiron
5). Shelley Chaplin – Paralympian, Wheelchair Basketball
6). Mischa Merz – Amateur Athlete, Boxing
7). Ashlee Hendy – Elite Athlete, Rock Climbing
8). Kim Offner – Musher, Sled Dog Racing
9). Sharon Scholz – Elite Athlete, Ultra Running
10). Katherine O'Shea – Elite Athlete, Mountain Biking, and
11). Maaike Bierma – Pilot, Hot Air Ballooning.
All the women are from Victoria (Maaike Bierma resides in both NSW and VIC) and all photographs were taken in Victoria, mostly around Melbourne and others in the Grampians, Smythesdale, Black Spur near Narbethong and Benalla.
Women are too often told that they can't do something, or to stop dreaming. This project is about showing the world that anything is possible if you put your mind to it. That these women have fought against all odds to get to where they are today.
The world will be shown their spark, their passion and spirit through a series of photographs. Each woman has been interviewed and includes a micro-story alongside / in the photographs to give a glimpse into their lives, struggles and triumphs.
These women are truly inspirational – they really are Wonder Women!