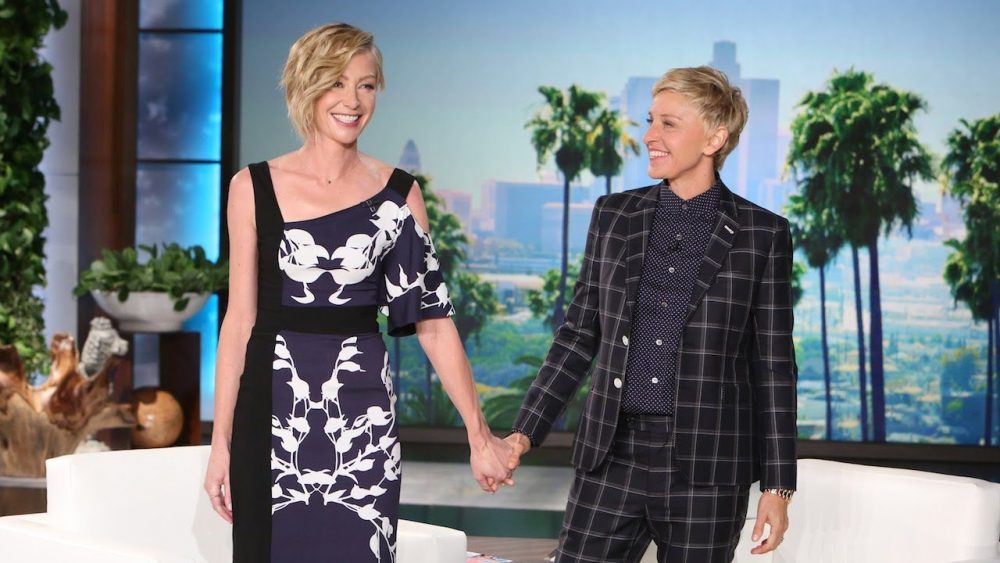 Celebrate these celesbian relationships
"With great power comes great responsibility." In Hollywood, popularity is tantamount to power and influence.
And it is inspiring how most celebrities use their popularity to further a good cause. Today there are famous lesbian couples who set good examples and inspire others on how they too can make a difference in the world.
THE QUEENS OF LESBIAN COUPLES
Anyone who has never heard of Ellen Degeneres and Portia de Rossi must be living under a rock. They are the most popular lesbian couple today. They have been together since 2004 and got married in 2008.
Ellen is passionate about sharing and showing kindness to others. She knows how blessed she is and continues to pay it forward while encouraging others to do the same.
Although their relationship is constantly plagued with separation rumours, they have remained together. A testament that loves indeed knows no gender.
FITNESS ENTHUSIAST COUPLE
If you've been watching a lot of TV lately, you may have seen a relatively new TV series entitled Just Jillian documenting the private lives of famous physical trainer Jillian Michaels and her partner Heidi Rhoades who is a yoga teacher. Their reality show shows them getting engaged in the season finale.
They have 2 kids together, older daughter Lukensia, adopted from Haiti, and younger son Phoenix. In adopting a child, they have given her a better chance of having a good future. Jillian is involved with charities such as Hope for Haiti, Stand up to cancer, and PETA. They are raising their children to be loving and caring of one another even though they are not blood siblings.
They went beyond race and borders to create a family that obviously fits and blends with each other.