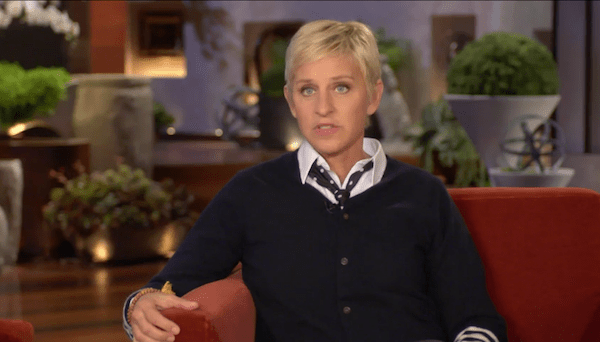 Watch Ellen Degeneres discuss the big moments along her journey.
When Ellen DeGeneres came out as her character on Ellen in 1997, it was history in the making.
But before that, the comic and talk show host we all know and love as perhaps the most famous lesbian in the world, had to grapple with what it meant to be a celebrity, and be gay.
As part of the Makers initiative, a website dedicated to archiving moments in herstory where women like Ellen not only took brave leaps, but shaped the future for women in similar positions—one that almost cost Ellen her career, she journeys back and reflects on those pivotal moments when she came to terms with who she truly was and what mattered the most.