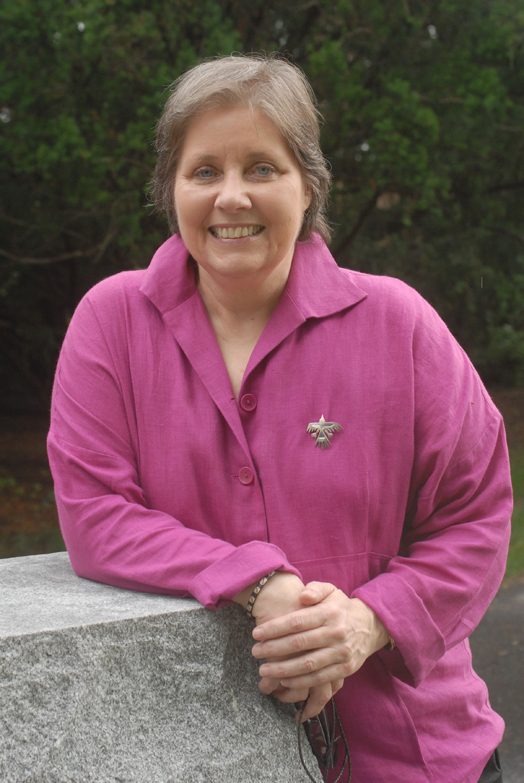 LGBT addiction specialists and their allies to present the 2014 Finnegan-McNally NALGAP Founder's Award to Dr Caitlin Ryan.
The award will be presented to Dr Ryan during the 2014  National Conference on Addiction Disorders/Behavioral Healthcare Leadership Summit at the Saint Louis Union Station Hotel on Aug. 24 during the NALGAP  35th Anniversary plenary and reception, which is open to the community.
On Aug. 25, Ryan, the Director of the Family Acceptance Project, will present an overview of her groundbreaking research and family intervention work to prevent substance abuse, suicide, and HIV and promote well-being for LGBT youth and young adults by promoting family acceptance and support.
The evening will include a screening of the Family Acceptance Project's award-winning film and family education resource – Families are Forever, which documents the journey of a religiously conservative family from struggle to acceptance and support of their young gay son.
All are welcome to attend both of the events.
NALGAP board president, Philip T. McCabe CSW, CAS, CDVC, DRCC, said: "The Finnegan-McNally NALGAP Founders' Award is given to individuals whose professional and/or volunteer activities over a period of 25 years or more reflect the examples set by NALGAP's co-founders, support and further NALGAP's mission, and improve opportunities for LGBT individuals to benefit from substance abuse prevention, treatment, and recovery support programs and services.
This award is given to Dr Ryan in recognition of her 40-years of leadership and service in building the field of LGBT health and mental health."
"I'm thrilled to receive the Founder's Award, especially as NALGAP celebrates 35 years of service," said Dr. Ryan. "I've had the privilege of working with NALGAP in the formative years of the LGBT health movement and deeply appreciate their critical contribution to improve the lives of LGBT people. As addiction professionals and allies, NALGAP shares our focus in the Family Acceptance Project on the vital role of families in prevention, treatment, recovery and well-being for LGBT people."