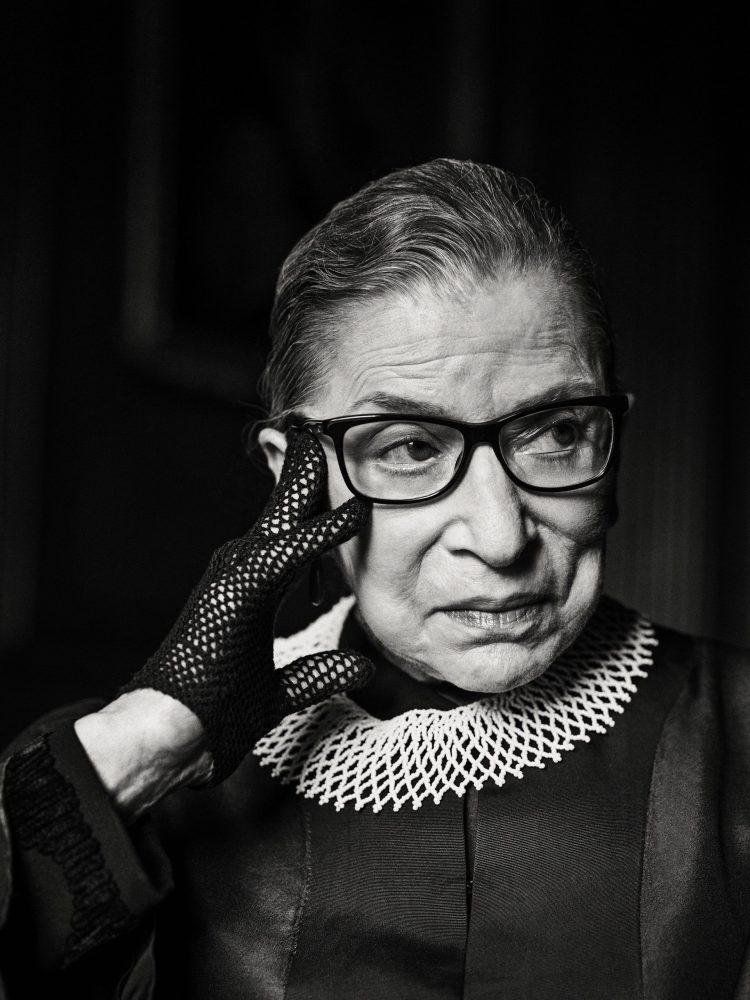 The U.S. Supreme Court today announced the death of Associate Justice Ruth Bader Ginsburg.
Today, the United States lost an irreplaceable giant. Justice Ruth Bader Ginsburg made history as both an advocate and a Justice, striking down barriers not only for women but also for LGBTQ people and others who have been denied equal justice under the law for too long.
Throughout her entire legal career, including her 27 years on the Supreme Court, Justice Ginsburg fought for the rights of those on the margins.
From her time as a lawyer with the ACLU Women's Rights Project to her years on the Supreme Court, Justice Ginsburg spoke with a clear and strong voice against inequality and gender discrimination.
A long-standing ally of the LGBTQ community, her unwavering support, both on and off the bench, was a testament to her commitment to equality for all people.
This physically-tiny woman has left an enormous legacy in the fight for justice and a huge hole in our hearts.
With the death of Justice Ginsburg, we have lost a giant, a cultural icon, and an undeniable champion of justice. Her many pro-equality decisions helped change life for the better for LGBTQ+ people and their families, including when she joined the majority opinion on Obergefell.
And when decisions didn't go our way, she used her powerful voice in her dissenting opinions to raise up marginalized communities, from her dissent on Masterpiece Cakeshop to her dissent on the decision that eroded the Voting Rights Act.
Let us honor her memory by continuing the fight for fairness, justice, and equality for all people.
Justice Ginsburg was an American hero and pioneer, a voice for so many marginalized people, leaving behind a legacy of courage, tenacity and historic impact in creating a better country and a better world for all of us.
We are all so grateful for all Justice Ginsburg has done for LGBTQ people, for women, for our ability to control our own bodies, for all that seek to move freedom forward in this country.