Rich Bayley shares the love with his favourite same-sex wedding photos.
Queenstown, New Zealand wedding photographer and marriage equality ally Rich Bayley has been making magical wedding memories for sixteen years. Here, he shares his favourite same-sex wedding photos and reminds us what the fight for equality is all about.
How did you find your passion for photography?
As a kid I remember being so fascinated looking at old slides from my Dad's travels through the Middle East in the 1960s. Each of those little pieces of film contained an entire story with so much colour and life. As I went through school I gravitated towards creative things such as painting, design and music etc. but nothing else gave me the freedom to express my ideas and capture particular moments the way photography did.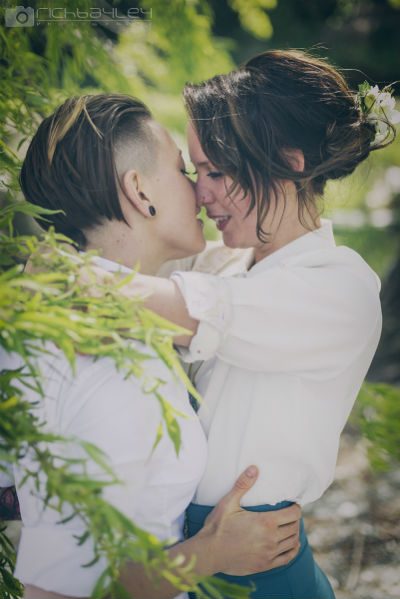 ---
Why did you choose wedding photography?
People say to me now and then "Wedding photography would be SUCH a stressful way to make a living" it's not. Honestly it's so obvious to me. Look at what a wedding essentially is. It's the celebration of two people coming together to declare their love and commitment to each other. Add in the presence of their closest friends and family, everyone's dressed up, there's normally a bit of booze and good food around and you've got yourself a damn good party. Who doesn't want to be surrounded by so much good energy? It's also the perfect atmosphere to capture emotionally charged moments. It's positive and honest and real. I love it!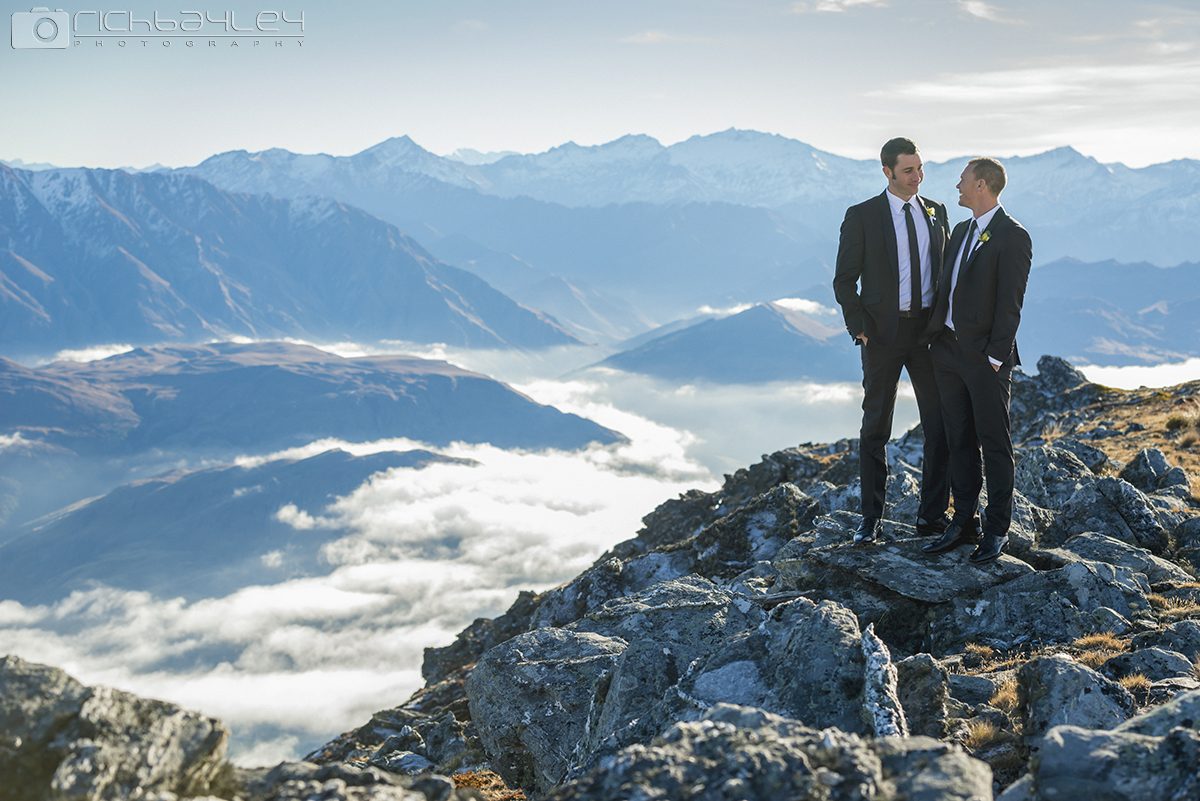 ---
What do you love most about photographing people on their wedding day?
Making new friends, getting to share in those special moments. Having a laugh and making sure that the couple is having a great time. That is really important to me. When I leave at the end of the day I often get huge hugs and thanks and that's what I love the most. That lets me know that I've managed to make a genuine connection with that couple rather than just being some guy there with a camera to make a few bucks.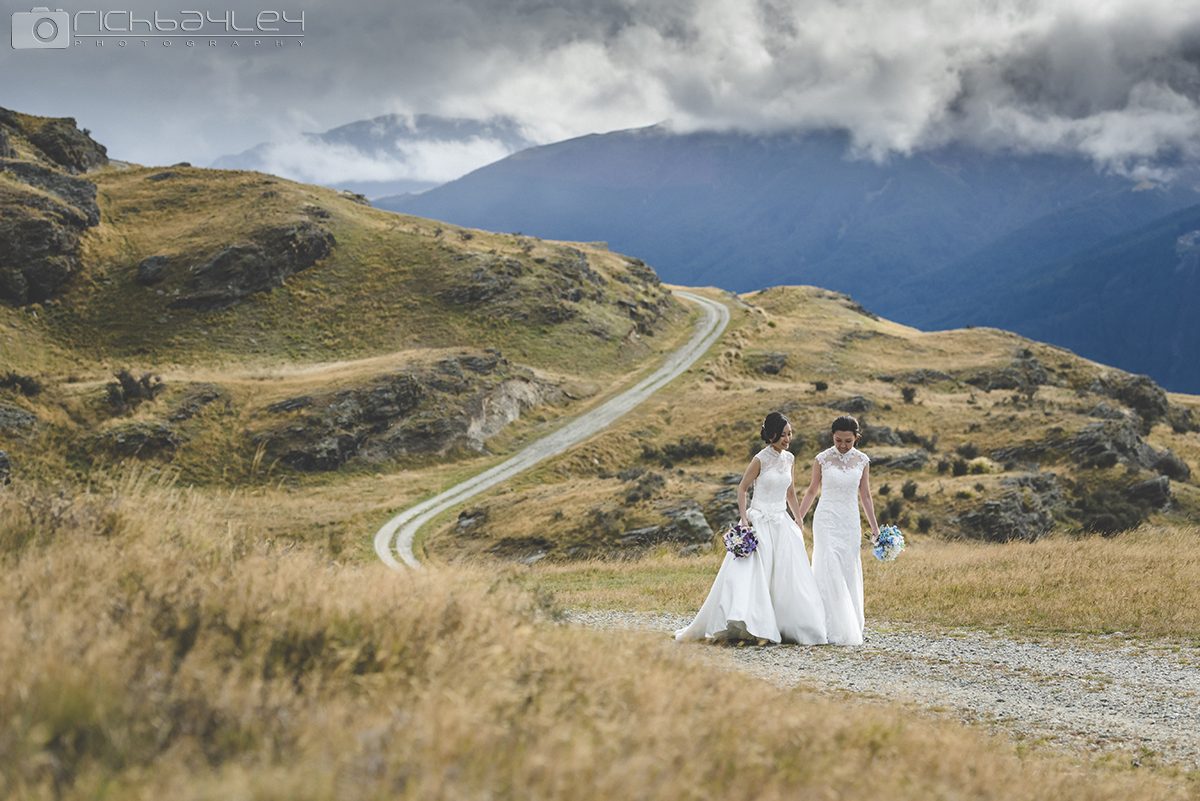 ---
What makes same-sex weddings special?
I think often same-sex couples have a higher awareness of what their marriage represents to them and what it communicates to the world around them. There's this real feeling of liberation and for many older same-sex couples that have been together for years it really is the end of a battle and the start of an exciting future. I know it shouldn't do, but it feels like we are "flicking the bird" to a whole heap of close-minded people which to be honest is very satisfying to be a part of.