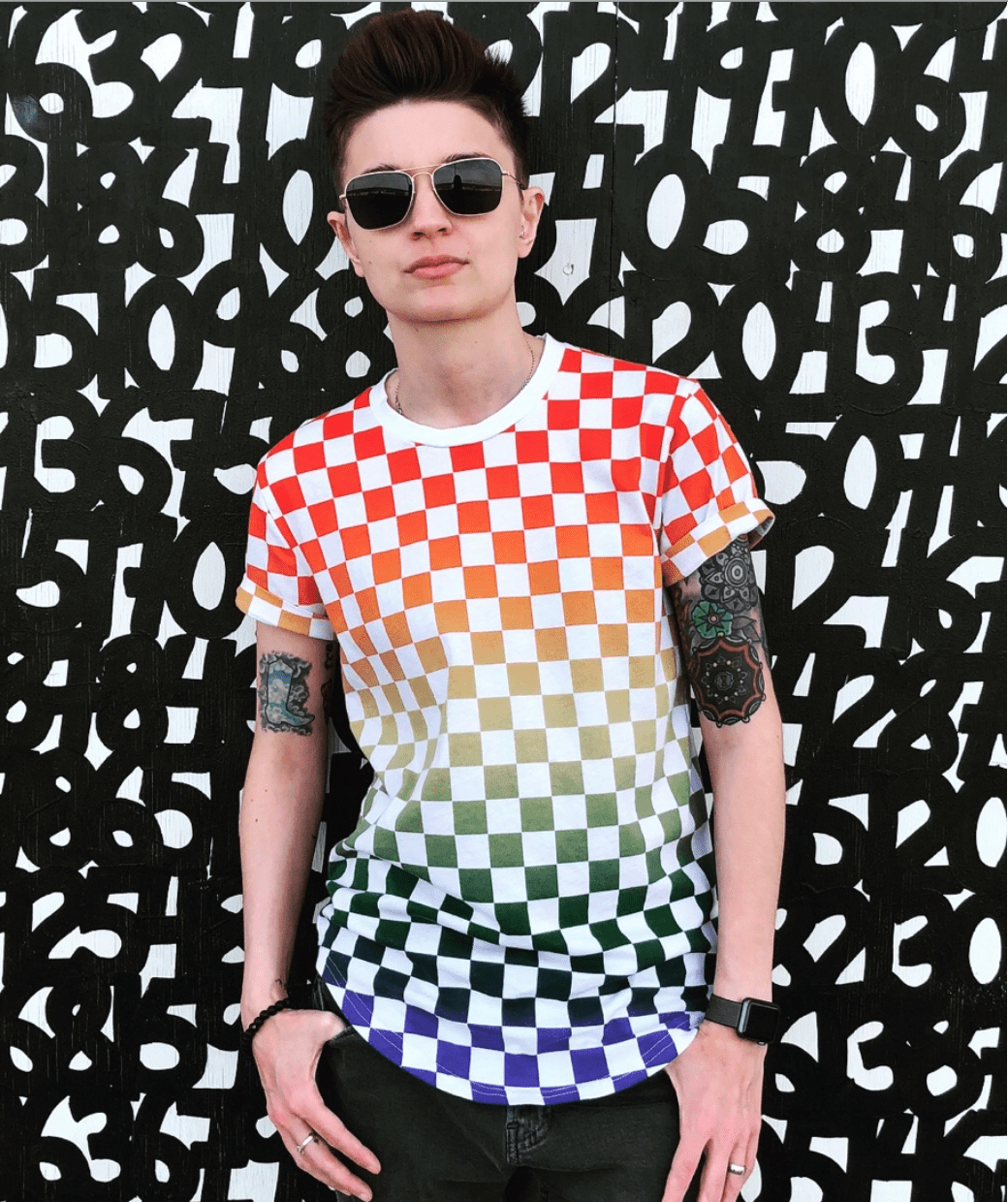 Be transported to the sandy shores of Miami with this new lesbian romance novel.
M. Ullrich's brand-new novel, Pretending in Paradise, will make your summer hotter.
While my Netflix account isn't a stranger to the garden-variety '90s romances I love to binge-watch on the weekends, I'll admit that I've rarely found a romance novel with an actual storyline to keep my interest. And finding a romance novel with a lesbian relationship is even more of an elusive unicorn within the genre. That is until I discovered M. Ullrich's books.
The hotter temps mean many readers are looking for more sizzling reads to accompany them on weekends at the beach or during tropical vacations. Ullrich's most recent release, Pretending in Paradise, should hold a guaranteed spot at the top of your summer reads pile no matter what your summer plans are since I can promise that it won't disappoint!
Pretending in Paradise introduces us to Caroline, the newest Public Relations hire at Travel Wisdom, who is on her first day on the job and immediately thrust into helping the company deal with a major scandal and potential lawsuit involving one of their most esteemed travel review bloggers. Having just moved back to her home state and still reeling from a significant breakup, Caroline sees this assignment as the best way to prove herself to her boss and get her mind off her stressful personal life.
It becomes apparent as soon as Emma enters the scene that she is the exact opposite of Caroline – confident, unapologetic, and quite outspoken. Their dislike of each other is palpable from the start despite the hint of a physical attraction brewing; these two women are not planning to spend any quality time outside the office together.
When Emma bargains with her boss, Ronaldo, about going on a trip to Miami to review a brand-new couples resort, Ronaldo realizes he will need to bend his travel ban on Emma to keep their customers happy and benefit his business. His solution? Send Caroline with Emma as her faux girlfriend to keep Emma in line and away from all the single ladies. We know what happens next, right? Right.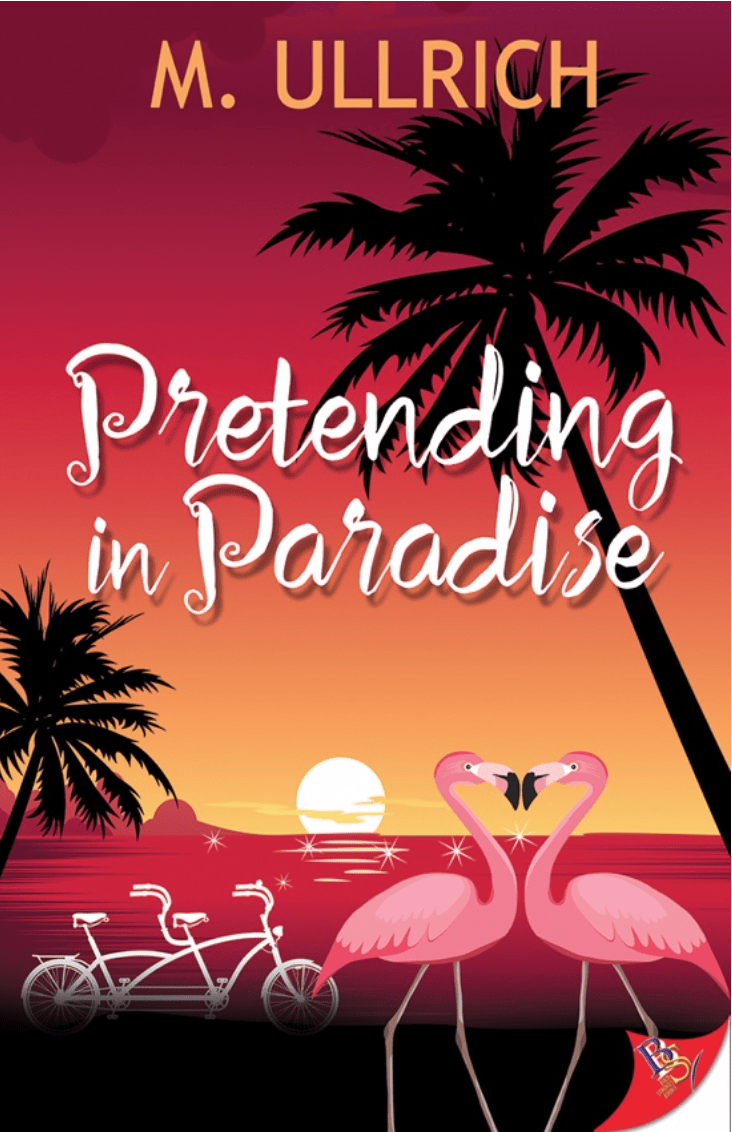 Pretending in Paradise shifts narratives between Emma and Caroline throughout the book so the reader can get a first-hand experience with both characters as their feelings for one another slowly shift during their faux vacation together. I felt invested in watching them figure each other out and whether or not there was a real romance developing within the context of their fake coupledom.
In addition to watching the relationship between the two narrators grow, we also learn a lot about Emma and Caroline as individuals. They both have their faults but together, allowing them to work on these issues (Emma is perhaps a tad bit too impulsive while Caroline needs to learn how to relax), and seeing how much they complement each other adds to the building tension between them and makes things so much more steamy once they start to see it too.
Pretending in Paradise has real depth while maintaining the lightness and sexiness of a true romance novel, and it is this unique mix makes M. Ullrich's books the ones to look out for when you're searching for the next steamy romance read.  So, grab your beach gear, order a piña colada, and start your warm weather reading with M. Ullrich's Pretending in Paradise.
Visit M. Ullrich at her website.