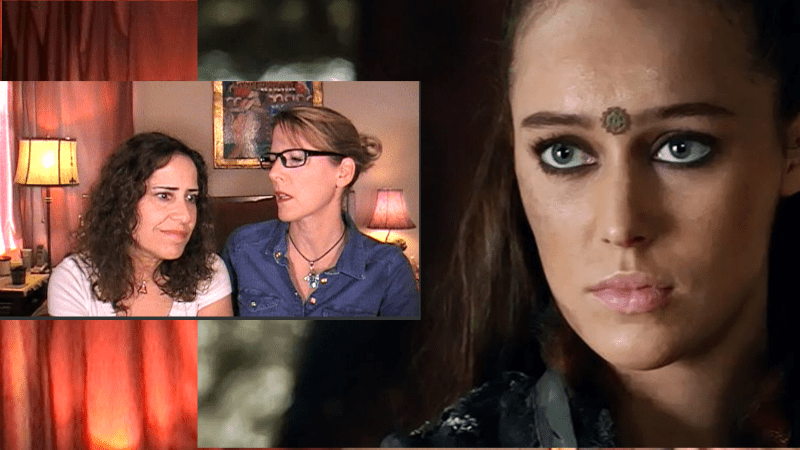 The Lexa death controversy has everyone asking the same question.
This couple of 19 years wants you to watch as they expose themselves (emotionally), admit their embarrassing stories, air out their dirty laundry and provide unlicensed relationship advice, all for your unbridled amusement!
Lacie and Robin have been seeing more and more people using hashtags like #Lexa or #LexaDeservedBetter or #Clexa. After doing some research, they found that the recent death of Lexa on The 100 has everyone losing their minds.