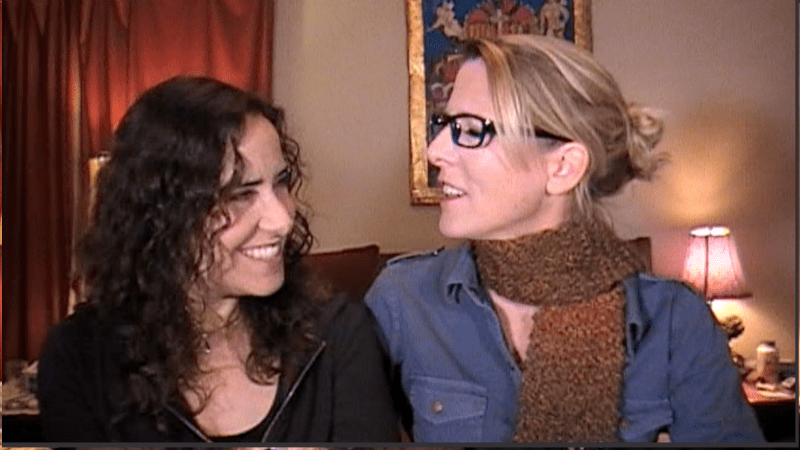 We all have moments when we mess up in our relationships.
This couple of 19 years wants you to watch as they expose themselves (emotionally), admit their embarrassing stories, air out their dirty laundry and provide unlicensed relationship advice, all for your unbridled amusement!
Let's face it: we all screw up in our relationships from time to time. But Lacie feels VERY comfortable saying no one besides her has ever been at the receiving end of this particular screw up.