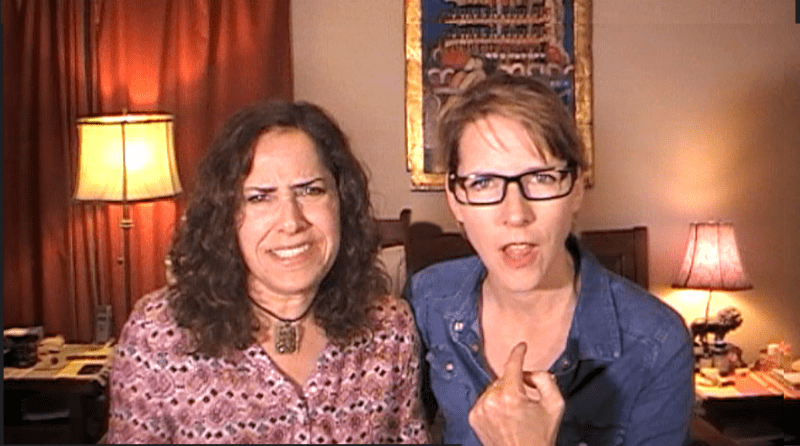 Lacie discusses identifying as bisexual and what she wants people to understand about bisexuality.
This couple of 19 years wants you to watch as they expose themselves (emotionally), admit their embarrassing stories, air out their dirty laundry and provide unlicensed relationship advice, all for your unbridled amusement!
Lacie discusses the stigmas and the experience of coming out and identifying as bisexual. She says she always knew she was bisexual because David Bowie was bisexual and she understood something deep in her soul that she loved both too. This might be more information than necessary but hopefully, it'll help a few people that are struggling.