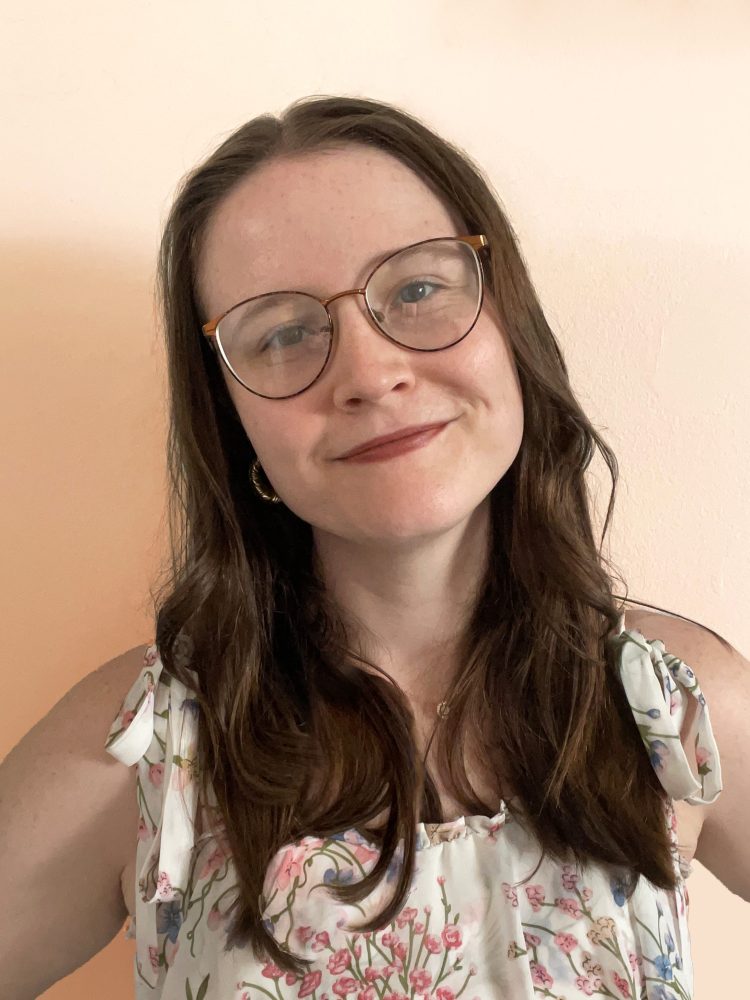 Twinemies is a queer teen rom-com musical, produced by Grace Valerie-Lynette.
With an interest in stories portraying queer teens coming of age in odd and strange ways, Grace Valerie-Lynette is a contemporary writer and honest storyteller with a penchant for using experimental formats to portray heightened emotional worlds.
In 2021/2022 Grace's debut musical podcast 'Twinemies' was created with funding from the Community Broadcasting Foundation as a part of SYN Media's Podcast Incubator Program, and she was a writer on Season 2 of the award-winning 'Supernatural Sexuality' scripted podcast with Passer Vulpes Productions.
Educated at AFTRS and currently working in Development at Fremantle Media, some of the highlights of her career so far have included winning the Virgin Australia Commercial Pitch Competition twice over, being a judge at the Australian Podcast Awards, working with Varuna House and being a featured writer at the Byron Bay Writers Festival.
Produced through SYN Media's Podcast Incubator Program and funded through the Community Broadcast Foundation, it stars fiercely intelligent and somewhat unhinged twins Darcy and Chloe who were thrust into the world's eye from a young age by their politician mother.
Constantly compared and scrutinized infrequent newspaper dissections, the twins have a long competitive streak and thick walls that push one another out of their lives.
Now in their final semester of high school and ready to end their life-long competition, the two have devised a bucket list bet of high school activities based on the absolute pinnacles of cinema: the late 90s and early 00s films like 10 Things I Hate About You.
Filled with overused tropes and terrible jokes, 'Twinemies' is a story about the pressure to be perfect and have it all.
One day, 'Twinemies' will be changing lives on the musical stage, but for now, a short and spicy arc of the story has been produced in podcast form to test audience waters and prove that we do want some more queer, corny goodness in our lives.
In 4 x 15min episodes and 6 heart-wrenching songs, the podcast centres on the rom-com aspect of the musical and follows Chloe, as she uncovers the identity of Vent boy, the boy she's been speaking to through her dorm room vent, and Darcy as she moves from enemies-to-lovers with arrogant, but secretly sweet-hearted Margo.
Not to mention it's filled with twin-centred shenanigans.