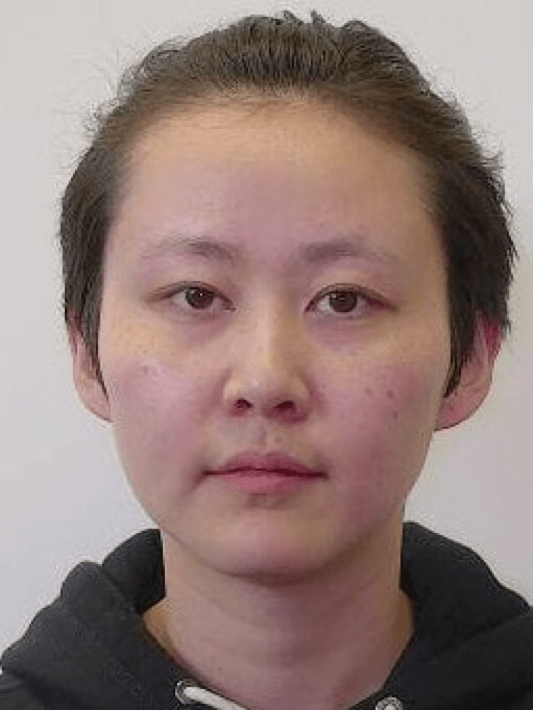 On Monday night Shuyu Zhou was found dead on the footpath in front of the building where she had lived with her ex-partner Zixi Wang.
It was a tragic evening for the residents of the building at Rose Valley Way in Zetland. An aggressive crime took place in a Sydney suburb, Monday night just before 9 pm. Residents worried about the noise and screams and called the police immediately.
"Just screaming. It sounded like someone young, a female", one local said.
"It sounded like someone is dying in there, just screaming. It sounded like someone young or a female".
This is just a few of the many testimonies declared by neighbours to the police force. The 23-years-old Shuyu Zhou fell down from the balcony of her apartment after an argument with her ex-girlfriend Zixi Wang, 29-years-old.
When police had arrived on the scene, unfortunately the victim was already dead. The apartment was empty, nobody was inside; they only found some blood traces. Ms Wang allegedly fled in Ms Zhou's white 2015 Mercedes Benz.
Yesterday afternoon, James, a member of the public, found the wanted girl and her ex-partner's car on the Sea Cliff Bridge area near Wollongong. He immediately called the Ben Fordham program on 2GB and told him that he was walking with his dog when saw a woman looked agitated and nervous.
"She looked very agitated, as if she was going to do something. She was on the second rail hanging over, I was nearly going to go and grab her but she came down again … she was very agitated", the man said.
At 3:30 pm NSW Police confirmed that she was the suspect, she was arrested and taken to Wollongong police station.
The reason that led Zixi Wang to kill her ex-girlfriend is still unknown. For the moment, she is accused of murder and take and drive conveyance.
This early morning, forensic police were seen at the crime scene and they has been starting to examine the vehicle used by the suspect for the escape.