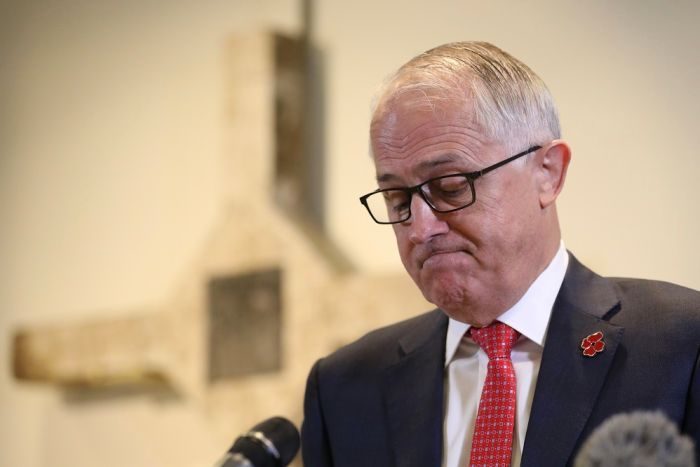 Parents with LGBTIQ sons and daughters are calling on Mr. Turnbull to announce the recommendations of the Religious Review.
When will this government and right-wing religious groups relent and accept marriage equality has finally arrived in Australia.
62% of Australians voted for marriage equality in a postal survey that was insulting to LGBTIQ people and their loved ones. Then, federal politicians had a free vote on marriage equality in parliament. But still, religious groups and right-wing politicians did not give up. Next came a Religious Review chaired by Phillip Ruddock the architect of the amendments made to the Marriage Act in 2004.
Now the findings of the review have finally been handed over to the government and according to the Sydney Star Observer,  religious groups continue to be hopeful by impacting on the final outcome of the Review. When will it end?
The manner in which the Religious Review was held was bad enough. Now the fear of religious groups continuing to make alterations to the decision made by the panel is just too much. The original date for the findings to be released was March 31, then May 18. We are asking what is the holdup?
Religious PRIVILEGE is our concern, not religious freedom. Religious beliefs are personal and should remain so. Religious beliefs are a choice and can be changed. Religious freedom/privilege should never impact on the rights of others