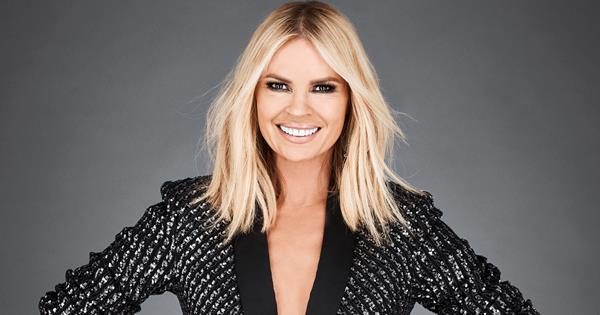 2016 will be the first year that the Australian Business and Community Network Scholarship Foundation (ABCN) will offer a targeted scholarship for year 10 students who identify as LGBTI.
The ABCN is a Scholarship Foundation that provides financial and mentoring scholarships to exceptional students that are facing economic, family or social challenges.
These challenges have the potential to impact students' studies or even the capacity to pursue desired education pathways.
The private scholarship is valued at $7,000 over three years, allowing students to spend the money on study resources and help alleviate financial hardships in their homes. The scholarships also allow each scholar to meet with a dedicated mentor who assists in setting goals and developing valuable workplace skills.
This year marks the first year that the ABCN will include optional questions about a potential scholar's sexual and gender identity.
While this scholarship is wonderful news for students, not everyone was pleased with the announcement.
Earlier this morning on the Today Show, TV personality Sonia Kruger criticised the scholarship as "reverse discrimination" saying, "To ask a student if they identify as lesbian, gay or bisexual, you're asking somebody about their sexual preferences and I find that that is a really odd thing to do."
She continued onto say, "I don't think it should have anything to do with the awarding of a scholarship. I think scholarships should be given on merit."
However, co-host and long-time marriage equality supporter David Campbell brushed off Kruger's criticisms and concerns saying those who find fault with the choice of questions "were living in the dark ages."
He also highlighted the fact that there are extensive amounts of scholarships available for students and one targeted specifically towards LGBTI scholars is "hardly a big deal".