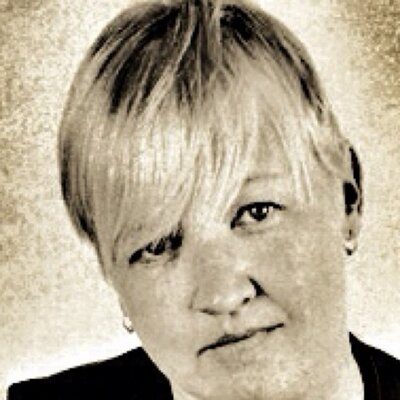 The Annual General Meeting for New Mardi Gras (NMG) was held on Saturday 21st August at NIDA, and saw the election of a Board containing three new members.
The results were announced on Monday after the counting process was delayed, with the new Board consisting of Steph Sands, David Wilson, Peter Urmson, Damon Hartley, Josh Keech, Siri May, Phil Kershaw and Rob Partos.
Saturday's AGM also saw an extensive review of 2009/10 Mardi Gras season strategy and outcomes by resigning Co-chair Nick Parker, who received a standing ovation for his involvement and dedication to NMG. Treasurer Rob Partos spoke about the loss for the financial year 2009/10, noting the successes of Fair Day, Harbour '10 and Spencer Tunick and highlighting Parade start area, Party and Carnival as areas of loss.
Board Director Josh Keech spoke on the motion to change membership expiration to one year from joining date, and the motion was passed. Director Siri May spoke for a motion to introduce an underlying principle to Parade Entrance Criteria, which was spoken against by Anthony Hillis. This motion was lost, as was Greg Small's IP rights motion.
The first meeting of the new Board is scheduled for this week, where office bearing positions are due to be discussed.