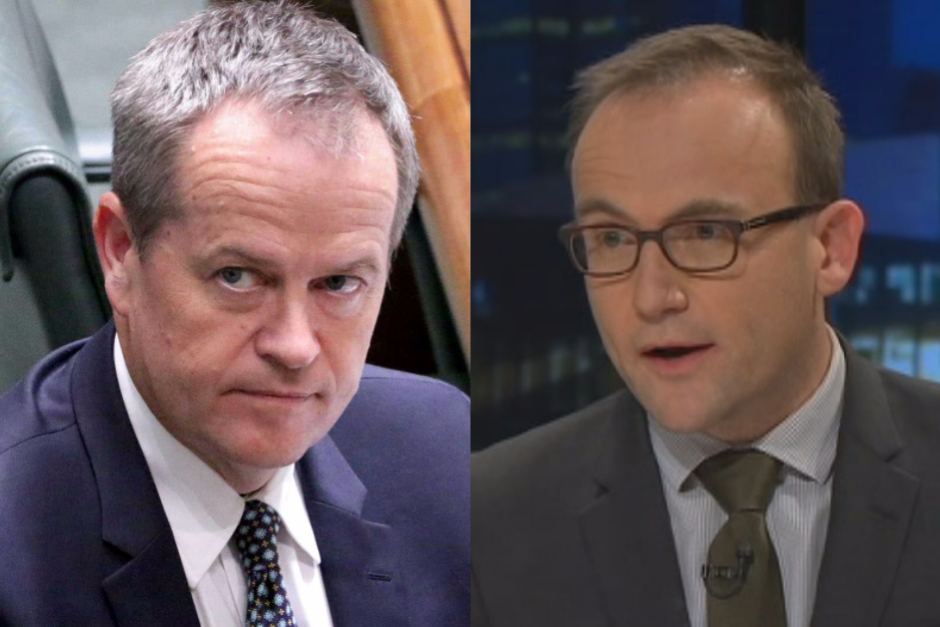 Controversy continues to surround the paths toward legalising marriage equality.
Opposition Leader Bill Shorten and Greens MP Adam Bandt have introduced marriage equality bills to the House of Representatives.
Marriage equality continues to face hurdles, with the Turnbull government insisting on a plebiscite. It is speculated that the public opinion poll might be scheduled for February 2017, a much later date than the Prime Minister stated at the beginning of the year.
When introducing the private bill, Mr Shorten said, "Today we can bring a new measure of hope and happiness to the lives of tens of thousands of Australians whose love has been denied equality under the law for too long."
He also highlighted that children of LGBTI Australians should not be denied "the formal recognition of their parents' relationship".
Shorten also spoke that the plebiscite, with an estimated cost of $160 million, would be a waste of taxpayer funds because Parliament already has the power to legislate the decision. He stated, "A plebiscite would represent a fundamental failure of this parliament to do its job."
The introduction of this bill allowed Shorten the perfect opportunity to focus on the fact that Australia is falling behind many other countries worldwide. "In delaying marriage equality, we are not just falling behind the rest of the world—21 countries we consider our legal, cultural and social peers—have already moved ahead of us."
The cross-party bill introduced by Mr Bandt is co-sponsored by independent MPs Andrew Wilkie and Cathy McGowan.  This bill contains the exact text as the cross-party bill backbench Liberal and Labor MPs introduced into the last Parliament.
When introducing the bill, Bandt urged Liberal and Labor MPs to join forces and achieve marriage equality.  He said, "Love is love is love. The love, bond and depth of a partnership between two people is equal, regardless of their genders."
He continued, "Now that the bigots' plan for a wasteful and divisive plebiscite looks set to fail in the Senate, Malcolm Turnbull needs a Plan B to achieve marriage equality. This cross-party bill is the Plan B."
Bandt urged his colleagues to work together to get marriage equality passed. "If we all work together across the political spectrum, we have a real chance to pass marriage equality through Parliament sooner rather than later, without a divisive and wasteful plebiscite. Wedding bells could be sounding before Christmas this year if we all work together."
Watch Mr Bandt's full speech below.