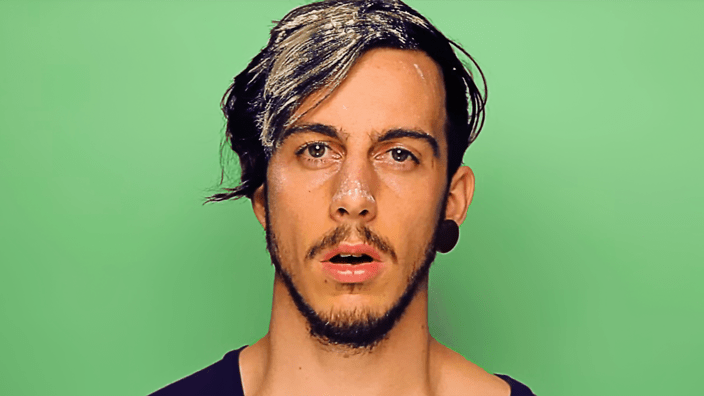 Durex and MTV Staying Alive Foundation are teaming up to launch a global World AIDS Day campaign to revolutionise sex education and help eradicate HIV worldwide.
Australia will kick off the celebrations, hosting the first of 12 World AIDS Day parties worldwide, on Saturday, 30th November, to help spread awareness of the #SOMEONELIKEME campaign.
In Australia, the #SOMEONELIKEME party will occur at Sydney's Cargo Bar, hosted by MTV VJ Keiynan Lonsdale, along with living performances from some of the hottest EDM DJ acts in Australia, including Yolanda Be Cool and Motez. Local DJ superstars The Faders and The Backhanderz will also get the crowd pumped and ready to party throughout the night and into the early hours as we join a global celebration.
Australian actor and singer Brendan Maclean will set the party's tone on social media as the campaign's official #SomeoneLikeMe social media face. In contrast, James Brechney, founder of the international social phenomenon DIY Rainbow, will bring some rainbow love to revellers.
Tickets for the #SOMEONELIKEME party will be available at the door for $10, with $2 from every ticket going to the organisation of the AIDS 2014 Conference, the world's largest conference on HIV and AIDS, committed to supporting solid global partnerships and working towards ending the epidemic. The meeting will take place in Australia for the first time in 2014.
MTV Australia and Durex Australia will be giving punters the chance to win tickets and other fantastic prizes to attend the party on their respective Facebook pages – facebook.com/MTVAUSTRALIA and  facebook.com/Durex.Australia.
Further, Durex Australia will donate one condom for every share of the #SOMEONELIKEME hashtag, so join the conversation today!