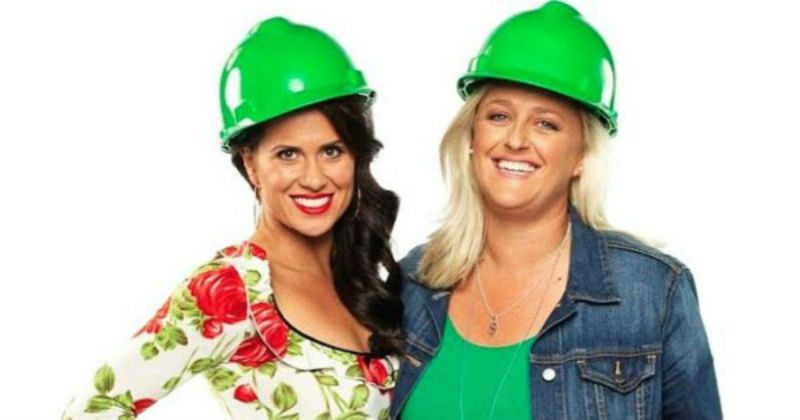 The popular renovation series 'The Block' returns with its first lesbian couple cast members.
The season 12 promo for the popular renovation series The Block aired earlier this week revealing the new cast and new location.
Included in the season 12 cast are the show's first lesbian couple, Julia and Sasha. The Melbourne based renovators have been together for four years. 42-year-old Sasha is an account executive and 31-year-old Julia is a property stylist. Already, the couple has completed a $400,000 home renovation.
Although The Block has never featured a lesbian couple before, Sasha and Julia will not be the first same-sex contestants.
In 2004, the show's debut season featured couple Gavin Atkins and Warren Sonin.
This season, Sasha and Julia will help in renovating a 100-year-old art deco soap factory in Port Melbourne. The factory is said to be "the biggest, most extraordinary transformation" in the show's history.