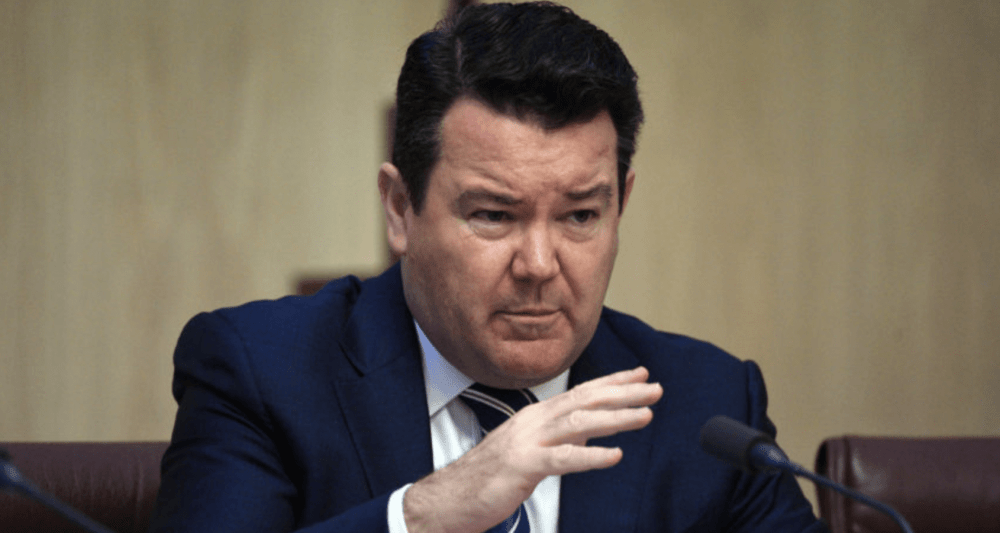 And the NSW Gay and Lesbian Rights Lobby calls for an immediate debate come to the survey result.
This comes after Labor said that they will urge the government to accept Dean Smith's Marriage Equality Bill, should the postal survey return a Yes result.
Many political experts are expecting parliamentary conflict over which legislation will be used.
Senator Smith's Bill received national media coverage in the lead up to, and during, the postal survey period. Major media organisations have provided analysis and coverage of the Bill, and the only national newspaper, The Australian, provided its online readership with a full copy of the Bill in the first weeks of the postal survey period.
While equality advocates like GLRL have serious reservations about the Bill favouring religious rights over other rights for marriage celebrants, several conclude it's the only legitimate Bill to quickly resolve the issue.
"If the nation says YES come 15 November 2017, then there's no case for any other Bill to pass parliament – and no case for ushering in major new discriminations against LGBTI people under the smokescreen of so-called religious 'freedoms'," said Convenor of GLRL, Ms Lauren Foy. "Only one Bill has the legitimacy of being presented to the Australian public in the run-up to and during this unprecedented survey, and that's Senator Smith's consensus Bill."
Labor's move to support Senator Smith's bill has been welcomed by Tiernan Brady, the head of the Equality Campaign.
"I think the fact the Labor Party have endorsed a Liberal member's bill is a wonderful symbol of how marriage equality transcends party politics," Brady told Buzzfeed News.
Senator Smith's Bill is based on the consensus report of the recent Select Committee on the Exposure Draft of the Marriage Amendment (Same-Sex Marriage) Bill. The Select Committee held public hearings and received over 400 submissions from the public, including several religious organisations.
The Senate will be sitting on 15 November and could potentially move to immediately debate Senator Smith's Amendment Bill after the 11:30 AM announcement of the survey result.