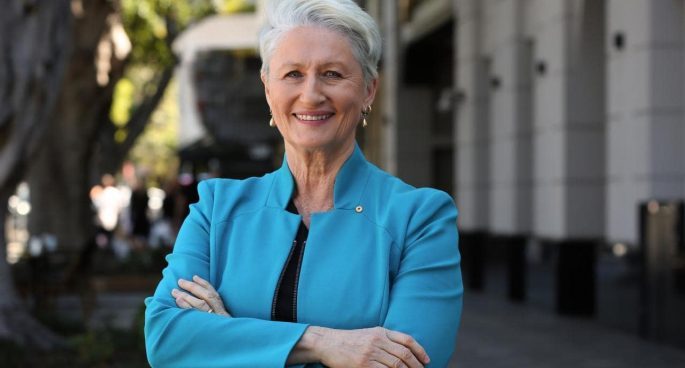 Prof Kerryn Phelps has an impressive CV. Prominent doctor, former AMA president, Sydney City councillor, and a key player in the campaign for same-sex marriage, it's hardly surprising that she has decided to step over into politics.
Phelps' confirmation as an independent candidate for the comes days after the Liberals nominated Dave Sharma as their candidate – despite Prime Minister Scott Morrison publicly desiring a woman be selected for the seat.
Wentworth is currently held by the Liberals on a 17.7 per cent margin and has never been won by Labor. Phelps' prominence in the community may help her garner local support.
Some of her prominent competitors include Labor's Tim Murray and investment manager, Licia Heath.
It's also significant news for the LGBTQ+ community. Prof Phelps was a vocal player in the same-sex marriage campaigns last year and is well known for her LGBTQ+ advocacy and work in the health sector.
She has stated her intention to focus on issues surrounding climate change and has called for more humane treatment of those held on Manus Island and Nauru.