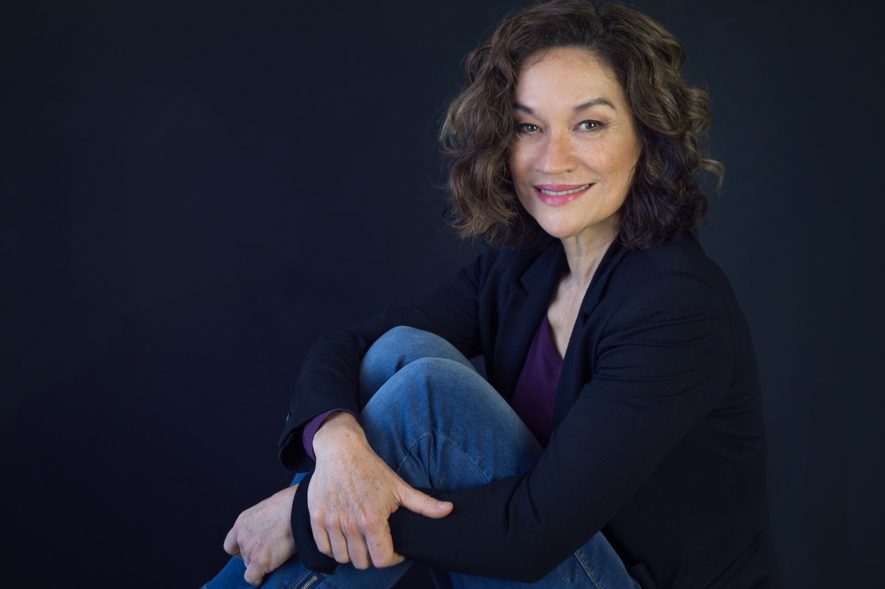 This anonymous survey will help researchers improve access to healthcare for youth.
The University of Sydney is conducting a new research study about young people accessing healthcare.
Researchers ask people between 12 and 24 living in New South Wales to participate in the online survey. The survey is completely anonymous and young people can ask for help from their parents if needed.
Dr Melissa Kang said, "We are keen to hear from as many young people from diverse backgrounds as possible." Importantly, this includes LGBTIQ and gender diverse young people.
The study aims to develop an understanding of how young people make decisions about when and how they choose healthcare services and what their experiences are like.
"We know that in recent years, lots of young people are using the internet to get information about health, but we don't have a good idea about how they use it to decide when to go to the doctor or a health service," said Dr Kang.
"We'd like to understand the things that make it easy and difficult for young people to get the health care they need, and how technology fits in with getting help. If young people see the internet as a great tool, then we need to let health services know what more they can do to engage young people."
The study hopes to improve young people's access to the important healthcare they need.
To learn more and participate, click here.