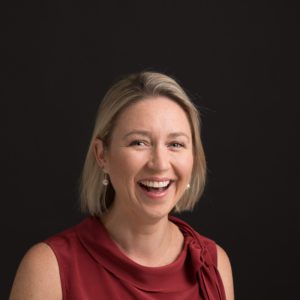 Aurora is seeking applications by 
4th

 November 2019 for funding grants of up to $7,500 from 

organisations

committed to supporting the LGBTQI community.

Aurora provides grants to both specific LGBTIQ organisations and to generalist organisations seeking funding for projects specifically targeting & supporting LGBTIQ people.
"Aurora has a proud history of funding smaller community LGBTIQ charities that otherwise struggle to find funding, and so we are very excited to see what projects the community are planning for next year," said Aurora Co-Chair, Sam Turner.
James Skelton, Aurora Co-Chair echoed Sam's sentiments and commented that each year applications are of high quality and represent a broad range of initiatives and projects from around the LGBTIQ community.
"Over the years we have seen applications from many diverse corners of our community, so the board will no doubt have their work cut out for them assessing this year's applications," said James.
Focus on supporting LGBTQI Youth
Aurora is seeking projects that have a focus on supporting LGBTIQ youth, older, culturally and linguistically diverse communities and those from rural and remote NSW. We are pleased to again partner with Westpac Group to offer a Special Grant worth $10,000 over two years.
Organisations interested in applying should visit www.auroragroup.com.au where they will find a range of supporting resources and the 2019-2020 Aurora Small Grants Application Form.
Raising funds through the annual Ball
With the help of generous donors, Aurora raises money through its regular giving program and also through its well-known and established Annual Ball and other events throughout the year.  These donations are used to fund important projects for the LGBTIQ community in NSW.
Since Aurora was founded back in 1999, it has awarded more than $1 million in grants from youth outreach, to counselling, inclusion, education, and creative projects.