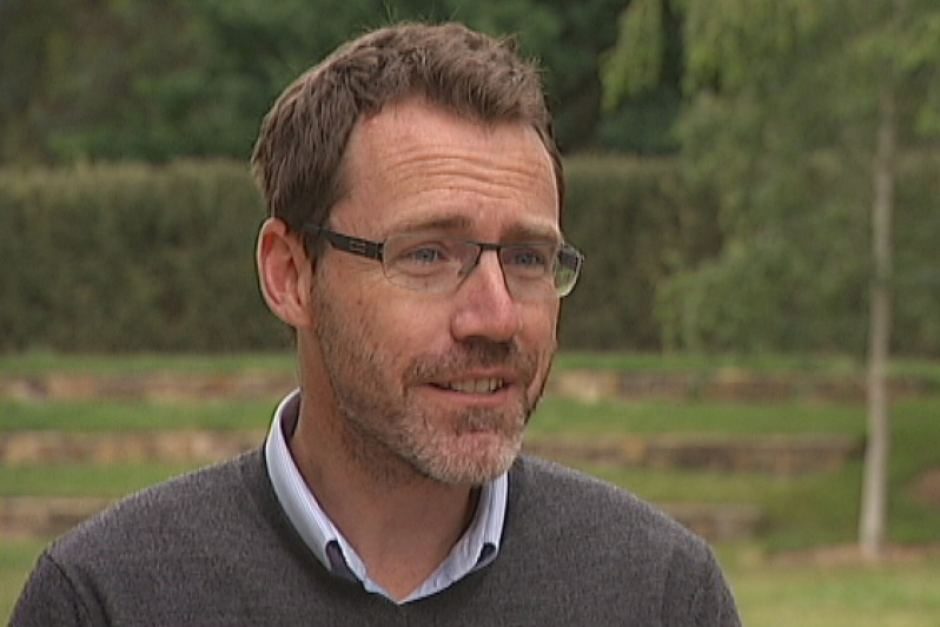 Marriage Equality advocates have welcome an ACT Government announcement that it will introduce laws for marriage equality in the Spring session of the Territory Assembly.
Australian Marriage Equality deputy national director, Ivan Hinton, said
"As a long-time Canberra citizen, I am proud that my community is moving forward towards full equality for same-sex couples and their families."
"The ACT has embraced the opportunity of showing the rest of the country what it means to achieve a truly inclusive community."
"Census data released this year shows Canberra as having the highest proportion of same-sex couples in the country which only reinforces the responsibility of the ACT Government to legislate for this significant part of our community."
"As long as the Federal Parliament fails to act it is important that state and territory governments pursue laws that provide for full and equal recognition and dignity for same-sex relationships."
"Marriage equality in New Zealand has highlighted how far Australia is falling behind. An ACT marriage equality law will allow Australian couples to marry the person they love in the country they love, instead of travelling overseas."
The ACT's Chief Minister, Katy Gallagher, has announced on her website that a Territory bill allowing same-sex marriages will be a matter of priority for the Spring session.
Mr Hinton said the ACT Government has publicly stated its interest in passing marriage equality legislation at least since August last year when the Tasmanian Government announced its plan to pass similar legislation.
The Tasmanian legislation failed by two votes in the state Upper House in September last year.