A huge congratulations to Perpetual Detour, who created the lego music video, a tongue-in-cheek look at lesbian relationships.
Perpetual Detour's homegrown Lego music video for their song "What if it was you?" has won the "Best Video DIY" category at the RightOutTv Music & Video Awards. The video was also nominated in the "Best Comedy Video" category.
The panel of esteemed judges included various industry professionals, including the likes of Carole Pope, Bif Naked, Royd Hatson, and more.
RightOutTV was created to provide a visual and audio vehicle for LGBTI artists to tell their stories, share their talent and help unify the International LGBTI music community.
The Awards are held yearly, and award winners will enjoy global exposure on blogs and publications across the world.
About the video
"What if it was you?" was created entirely out of Lego using the stop motion animation technique.
The video offers a tongue-in-cheek look at lesbian relationships; the queer community will undoubtedly be entertained by the many inside jokes and all-too-familiar scenarios that are depicted.
Stop motion animation involves taking a series of pictures, where characters are slightly manipulated for each shot. When edited together, it creates the illusion of motion.
The video was shot over 2 months and required approximately 60 hours of work to complete. Over 1600 individual pictures were used in the video.
This is the band's first attempt at stop motion. The girls described the process as "fun, but extremely painful at times". Thankfully, no band members were harmed in the making of the video.
About Perpetual Detour
Perpetual Detour calls Halifax, Canada, home. This AC foursome's melodic-rock sound has been compared to the likes of Natalie Merchant, Coldplay and The Tragically Hip.
The album was recorded by Scott Ferguson at Studio FMP, known for recording Dave Carroll's "United Breaks Guitars" tracks.
Their debut album "What if it was you?" was released in 2012 and has enjoyed airplay on over 40 radio stations. The girls were profiled by Curve magazine in the fall of 2012.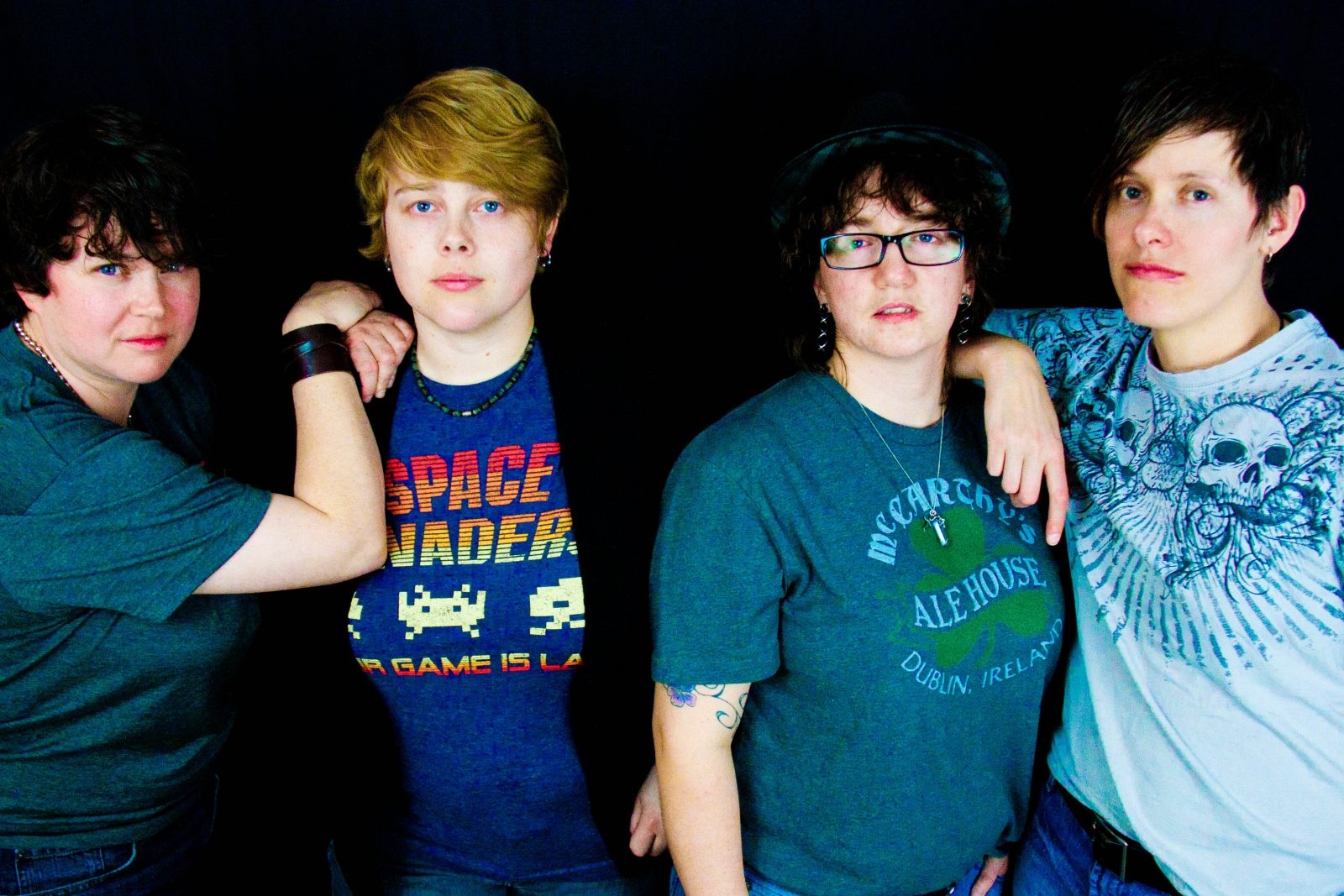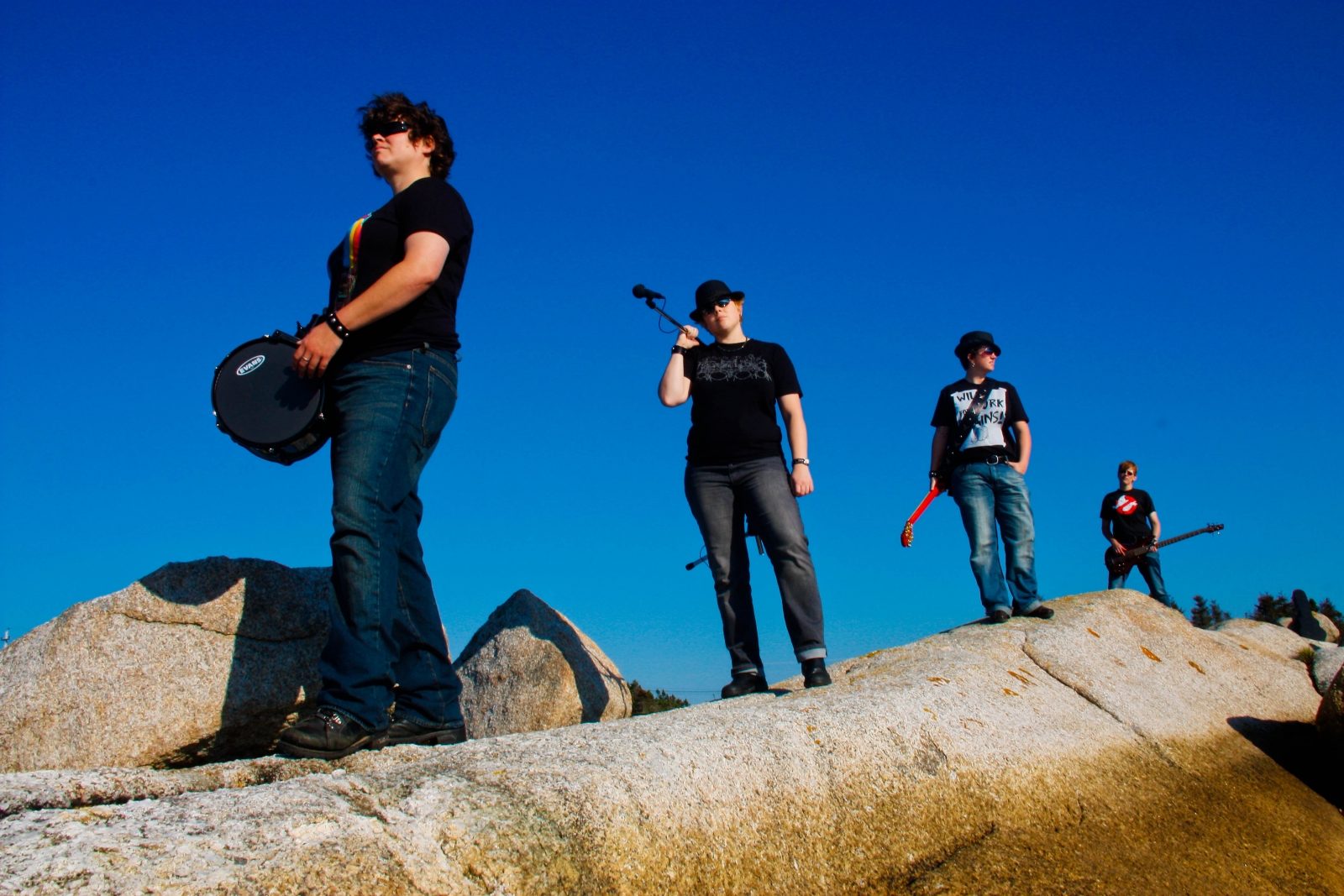 Visit the website: perpetualdetour.com
To read more about the nominees click HERE