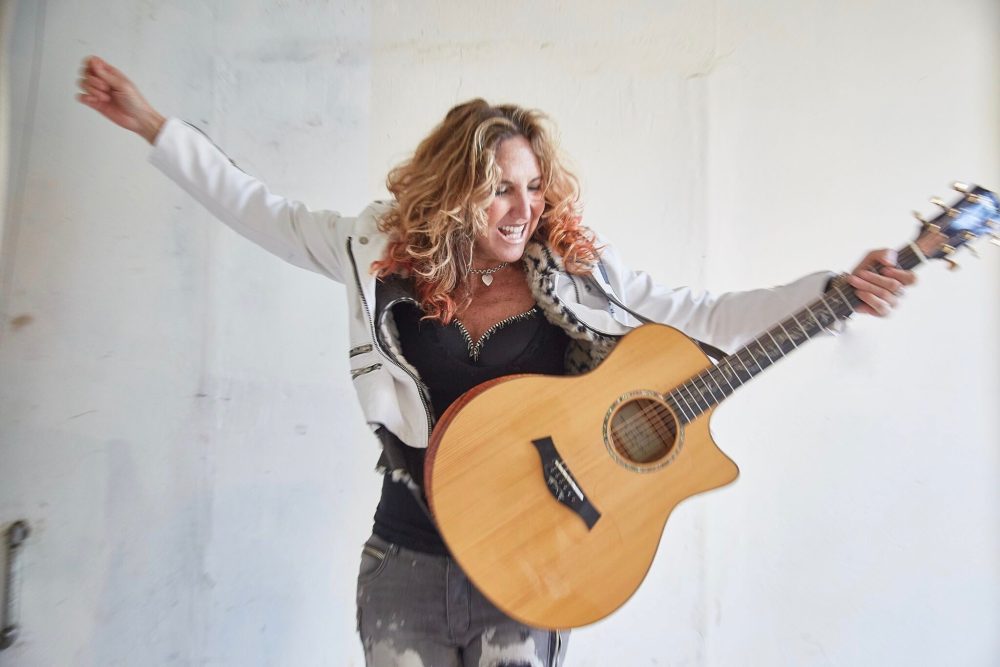 This super sexy video stars actress L.E. Wallace.
Musician Corday is back with a super sexy music video for her new single "Heartbeat"!
"Heartbeat" Is the title track on Corday's new EP which will contain 4-6 songs and will be released this Spring.
The video features Corday and actress L.E. Wallace and includes a lesbian love scene you won't want to miss.
The video for 'Heartbeat" was made by an entirely lesbian cast and crew, including feature director Michele Ehlen and DP Lisa Tom.