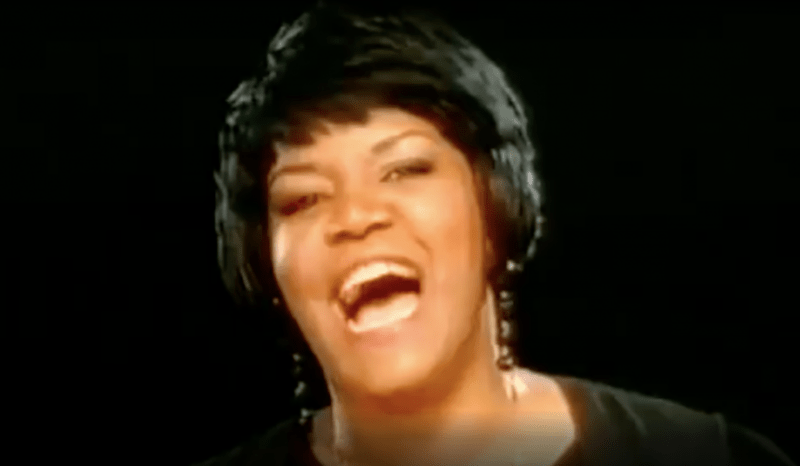 Stronger Together by Sybil covered to help raise much-needed funds
The classic Sybil hit Stronger Together has been covered to help raise much-needed cash for the victims of the Chechnyan anti-gay programme
The charity Living Without Prejudice is behind the new track, which has been launched to help with the plight of thousands of people, thought to have been imprisoned and tortured because of their sexuality.
The Mike Stock and Pete Waterman song Stronger Together was made famous by Sybil in the early 1990s.
Cardiff based lawyer, Alan Coulthard lead the project: "It was perfect appreciating how Sybil's track encompassed the message I wish to get across. However, making it a reality was a lot harder than I anticipated, but when I invited each vocalist to participate… I'm heartened that they chose to come on board. It's one step further to highlighting this shocking issue."
50% of all income from the sale of this record will be paid to ILGA-Europe (the European Region of the International Lesbian, Gay, Bisexual, Trans and Intersex Association) with the aim of helping – perceived – gay and bisexual men being persecuted, detained and tortured in Chechnya.
ILGA-Europe's Fundraising Manager Anna Shepherd, said: "ILGA-Europe are raising money to directly support victims of human rights violations in Chechnya, with a focus on ensuring the safety and security of those fleeing the area middle to long term. Specifically, to help resettle refugees from the crisis in safe countries and help them rebuild their lives.
"That's why funds raised by ILGA-Europe are being spent on housing, food, legal support, language lessons, psychosocial support and other costs involved in the resettlement process. And the more money we raise, the more individuals we can help."
The single is out on 24 November and can be bought here