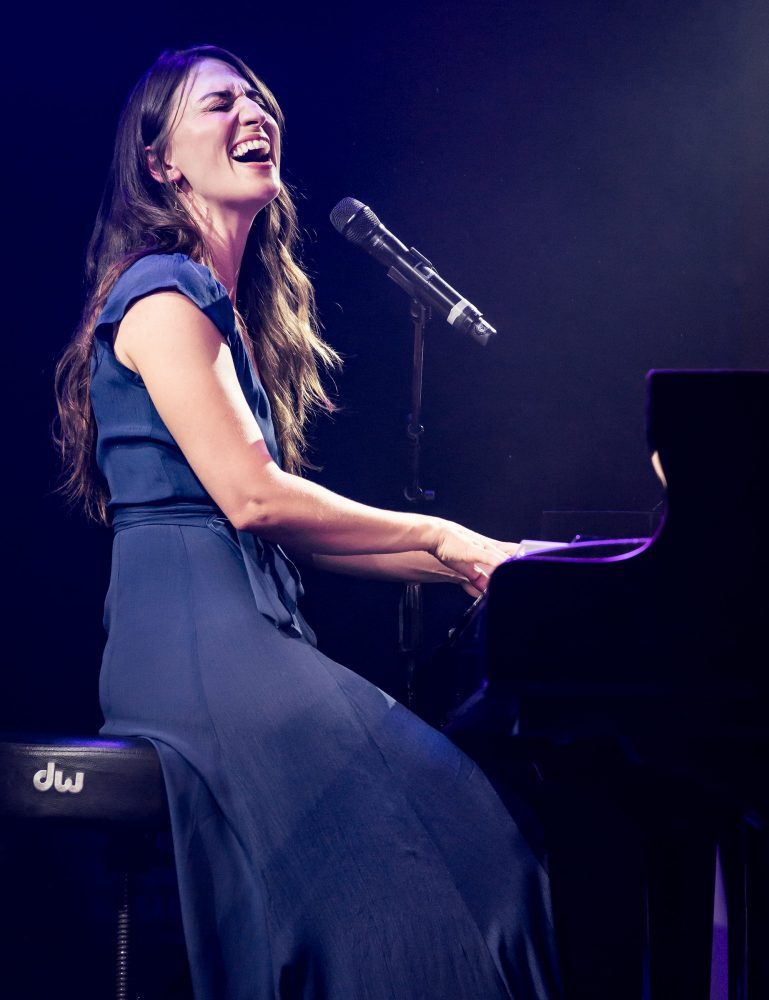 New Year's Eve brings with it some fun, some reflection and often resolutions to do better next year.
It's a time when we recall everything from the top stories that changed the world to the top chatter that lit up our social networks.
No one event dominated 2013, as a mix of trials, international conflicts and health care were among the top stories and most searched events of 2013.
We also lost some dear people. That said, in many ways, 2013 was a year of important progress. In technology for example, more people than ever used personal technology to improve and empower their lives in new ways.
At Microsoft this year, as part of our "Honestly" marketing campaign, we had the privilege of showcasing a very special song, Sara Bareilles's "Brave."
The ads featured how people make decisions in technology as part of their everyday life, whether they be a teacher, an accountant or a paramedic.
In reflecting upon the year, and with "Brave's" message of empowerment, we were inspired to do something different.
We want to draw attention to the bravery and courage of some women from the past year across diverse fields and perspectives.
We believe that spotlighting a group of courageous women this year who spoke out, broke barriers, overcame tragedy and changed the world shows what the human spirit can achieve when set free – and can encourage more people to "say what you want to say."
They inspire all of us to find the best in ourselves and find our own form of bravery.
Their examples empower us all.
Have a healthy and happy 2014.