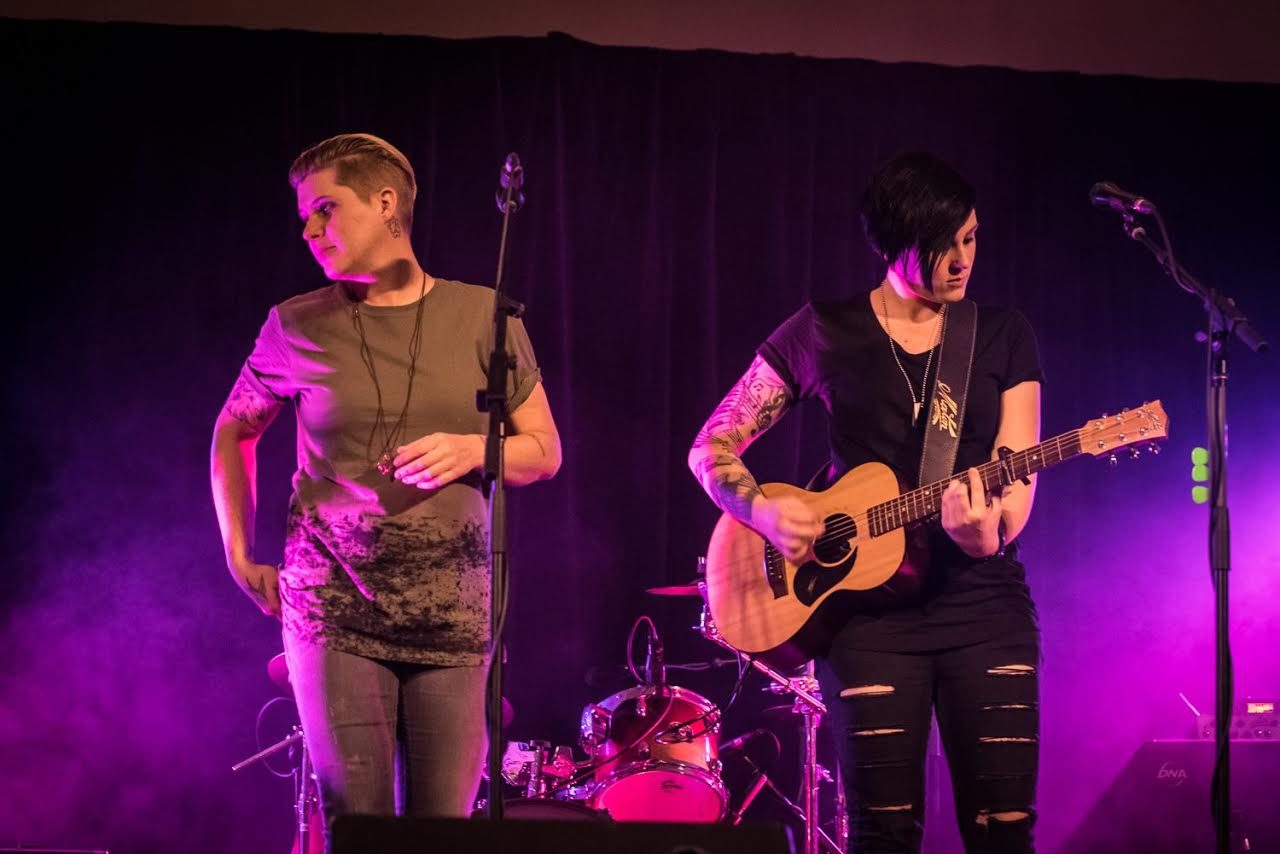 Sharing a love to create relatable music,

Mel and Jade

came to life in 2015.
After casually playing together since 2013, the two teamed up and released their first EP, "It's About You", earlier this year.  Now the duo is setting off on their first South Coast tour.
Mel and Jade both grew up with a heavy involvement in music. While Mel began singing at age four she had a period in her life where she wasn't doing it much, until she met Jade. Starting out on the flute, Jade quickly realised she was meant to play the guitar.
Music helped both the girls through incredibly dark times in the past and they would love to see their songs be able to reach out and help someone else like it has for them.
Bridging the pop and indie worlds, their debut EP encompasses the raw lyrics and beautiful melody/harmony combinations the pair create.