Play like a girl! Keen on trying something new head to the try outs for the Northern Raiders in Melbourne on Sunday 19th.
Northern Raiders Women's Gridiron club are looking for more players to recruit with tryouts in Melbourne on Sunday 19th May.
The club welcomes all girls from varying degrees of expereince, their team motto being :
"We like our women big, small, short, tall, slow, fast and strong,"
The game is tactical and strategical, if you enjoy contact team sports this is one for you.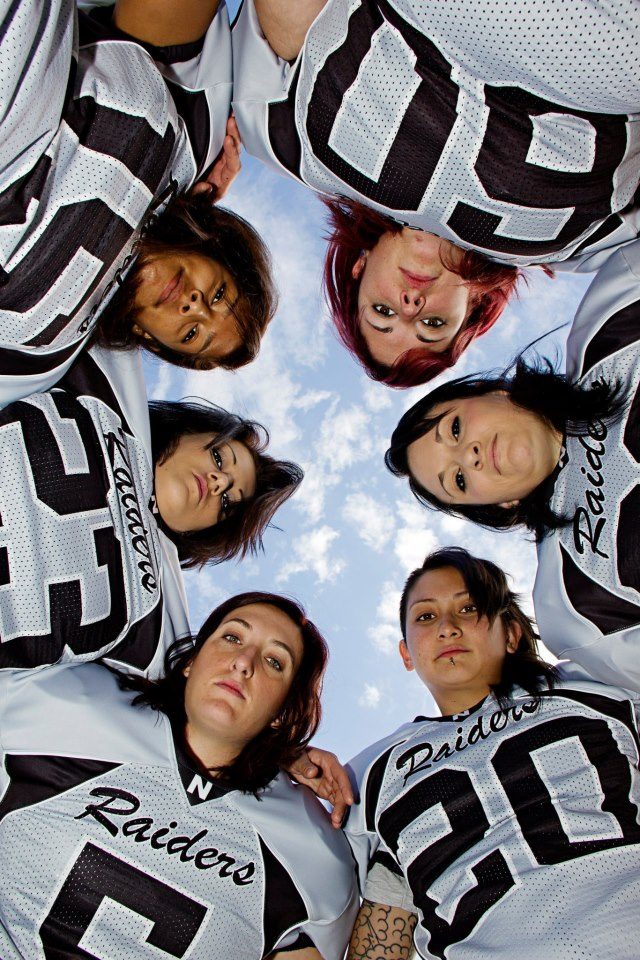 Try outs are at L. E. Cotchin reserve @ Reservoir (Massey Ave) 19th May
Sign up at 10 am for a 10:30am start.
Email : coach.dauria2012@gmail.com
Call Head coach Marc: 0410 441 541
Or go to the club's facebook page http://www.facebook.com/NorthernRaiders