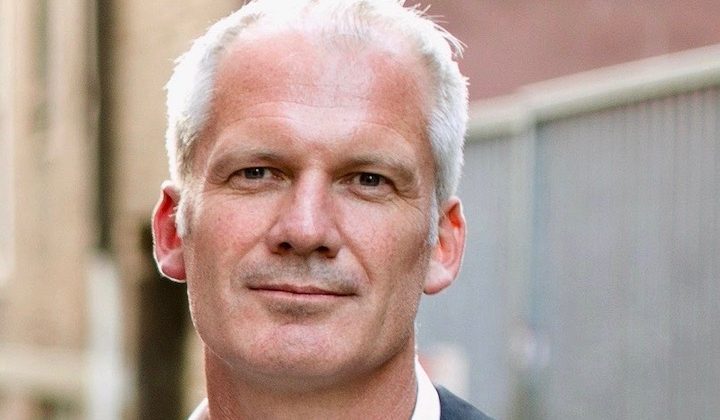 $2 million has been promised in funding to train aged care facility workers in the needs of LGBTQI aged.
ACON and the National LGBTI Health Alliance have welcomed the announcement by the Australian Government to include LGBTI people as a special needs group under the Aged Care Act, and that $2.5m will be allocated over the next five years for LGBTI training of the aged care workforce.
"ACON is delighted that the Australian Government has recognised the value in delivering training for workers who provide aged care services to LGBTI people, and for such programs to be rolled out nationally," said ACON CEO Nicolas Parkhill.
"This is a vital initiative", said Alliance General Manager, Warren Talbot, "which should see LGBTI aged training take place in every state and territory over the next five years".
The Government's stated purpose is "to ensure that sexual diversity does not act as a barrier to receiving high quality aged care in either community or residential settings."
The Alliance and ACON also welcomed the Government announcement that LGBTI people will be included in the Aged Care Act 1997 as a special needs group.
 "The special needs of LGBTI people are often neglected. The Productivity Commission report broke new ground in recommending special provision for the LGBTI communities, and this has been accepted by the Government," Talbot said. "We look forward to multi-partisan support for that legislative change."

"We are hopeful that these initiatives will ensure that LGBTI people receive the same standard of care as others in the community," said Parkhill.
Warren Talbot said that the Alliance still called for the development of a National LGBTI Aged Care Strategy, and would be looking forward to working with the Minister and the Department of Health and Ageing to achieve that.