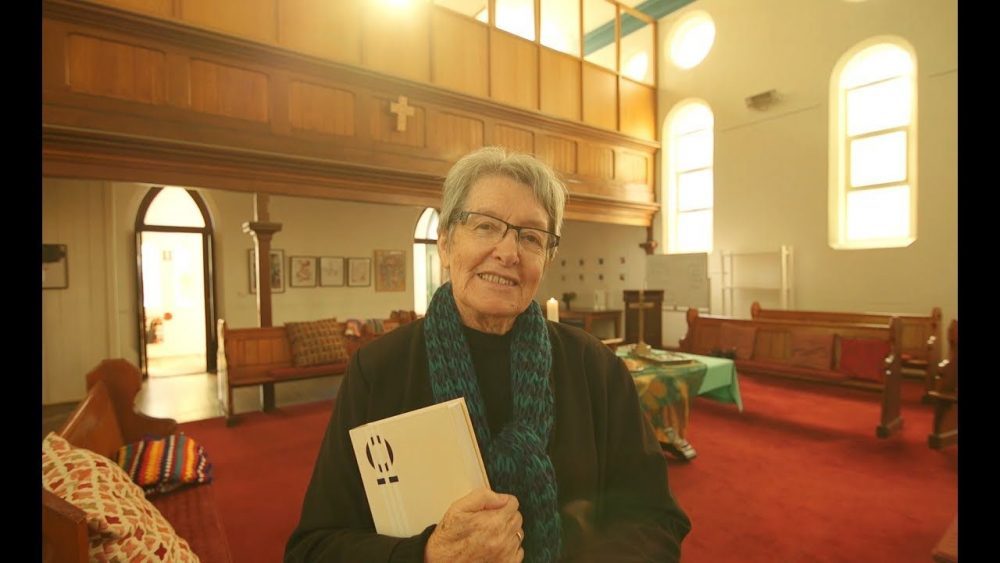 This year's Christmas Message will be delivered by Rev Dr Dorothy McRae-McMahon, minister in the Uniting Church Australia, published author, gifted speaker and long-time advocate for social justice and human rights.
Joining in the celebration are the Sydney Homotones and Rev Gavin Ward playing the grand pipe organ.  Special guests this year are Elizabeth Lecoanet and Melvin Tan.
Elizabeth is an Australian born international artist, who recently returned to Australia from living 12 years in London, Paris and New York, where she sang extensively.  She studied and sang with the English National Opera, and various places in Europe including at Royal Festival Hall, and all over France including Invalides, Palais Royale, St. Eustache and Mont St. Michel. Elizabeth is the conductor of Sydney Sings!; as well as working as a singer, musical director, Broadway singing coach, and sound and massage practitioner and teacher.
Singer/songwriter, Melvin Tan, has been writing and singing Christian music since the age of 14. Melvin has just released his 8th CD, "Here I Am" which contains 16 of his favourite recordings over the years. Melvin has studied classical singing in recent years and completed 8th grade through AMEB with High distinction.
He also sings with the Sydney Philharmonia Choir as a countertenor and they perform regularly in the Sydney Opera House.
Doors will open at 7:30 pm.  Entry to this event is free thanks to the generosity from the City of Sydney, Just Screw It, MCC Welfare Services, ACON and Wananavu Beach Resort.