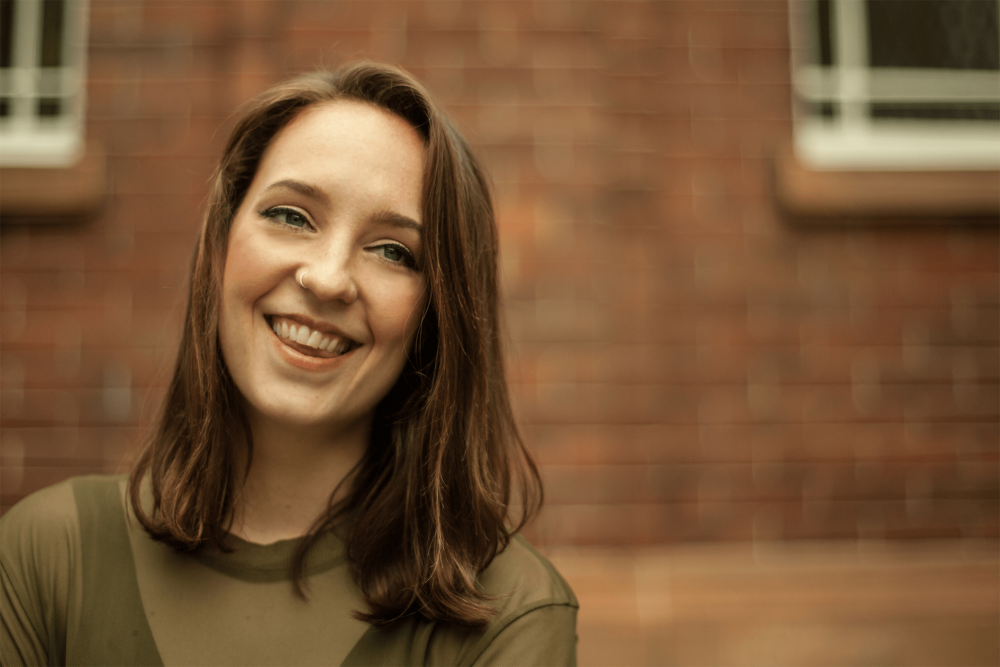 Hundreds of LGBTIQ women will converge in Melbourne at the 2018 LGBTQI Women's Health Conference.
We spoke to Rachel Cook from VAC (Victorian AIDS Council) about what we can expect at this year's event.
How did the conference come about?
VAC (Victorian AIDS Council) started the conference in 2015 and then in 2016, ACON partnered with us to deliver the event. It came about as a response to the fact that mainstream and LGBTIQ health organisations had largely overlooked the health and well-being of LGBTIQ women. We were beginning to see some research on LGBTIQ women's health that showed concerning outcomes.
What sort of outcomes?
Research showed women in these communities had lower rates of screening for cervical cancer and higher rates of drinking and smoking. We also know that bisexual women, for instance, are at higher risk of anxiety and depression. There is also a lack of LGBTIQ women's voices in this space in the broader sense. Basically, there is a whole range of issues that uniquely affect LGBTIQ women and as a community, we need to be doing something about it.
What are the aims of the conference?
We want to offer attendees a wide range of opportunities to discuss, engage with and explore these health and well-being needs. It is also an opportunity to profile new and emerging research, innovative programs, and services delivered to our communities.
What can we expect at the conference?
It is such a diverse event and topics covered include, sexual health, mental health, racism in our communities, refugees, disability, issues for women who are Aboriginal and LGBTIQ, alcohol and drugs and much more.
What will be some of the highlights?
The fact that there will be over 350 women of all ages and diverse backgrounds in the one place engaging in discussion about their experiences and lives and sharing that information with other women.
Also, we have some really inspirational women who will be either speaking as keynote speakers or joining our panel discussions such as our Women in Business: Diversity, Inclusivity and Support panel.
Can you tell us about some of the women speaking?
Our keynotes include Jerril Rechter the CEO of VicHealth, Sally Rugg former campaign director of GetUp! and now executive director of Change.org and writer and human rights campaigner Roj Amedi. The Minister for Health, Jill Hennessey, will open the conference.
Also, Feyi Akindoyeni, who was one of the Outstanding 50 LGBTI Leaders in 2018, will be joining our Leadership panel. I think the workshop Tina Dixson from the Queer Sisterhood Project is running will also be a very inspirational session.
Can anyone attend?
Yes, while the program is focused on LGBTIQ women, we welcome everyone.
2018 LGBTIQ Women's Health Conference, July 12 & 13, Jasper Hotel 489 Elizabeth Street Melbourne. For more information and to register to attend go to lbq.com.au