A new range of unisex cosmetics specially designed to meet the needs of trans women.
A British makeup artist has launched a new range of unisex cosmetics specially designed to meet the needs of transgender women, including products designed to tackle issues like beard shadow and scarring.
Jessica Blackler, a loyal LGBTQ+ ally, was inspired to create JECCA MAKEUP following requests for makeup lessons from transwomen who were travelling from all over the UK. As she found out, transwomen are often overlooked by the mainstream beauty industry and most beauty products are ill-equipped to meet their specific needs.
Blackler, 21, saw that this was affecting the confidence and happiness of her transgender clients, which is why she wanted to change the beauty industry. She said:
"I want to help everyone to feel better in their own skin by celebrating their uniqueness and individual beauty."
Blackler, who studied at the prestigious London-based Delamar Academy of Make-up and Hair, has spent the past 12 months developing a range of vegan and cruelty-free makeup (PETA-approved) that provides the right amount of coverage without feeling heavy on the skin.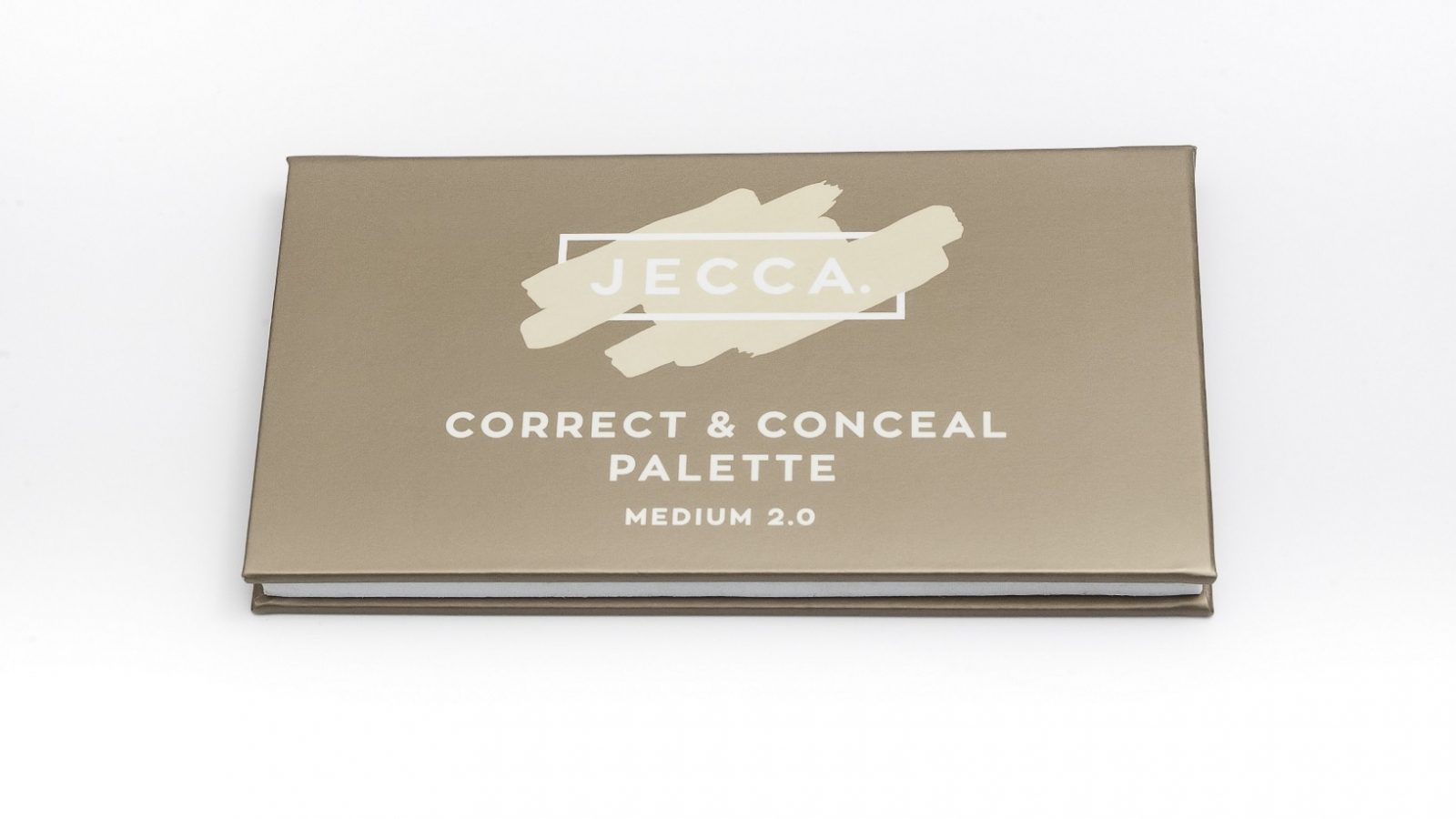 Ashlee Ryan-Rose, who is a trial user of JECCA MAKEUP, explained that this will be essential for some trans people, especially those who don't have a supportive network around them or don't benefit from passing privilege. "When I started my transition I found buying makeup extremely difficult because of the confusion I was met with from sales reps. Jessica is giving trans and gender non-conforming people the ability to shop without judgment and receive products with their interests, wants, and needs." Ashlee said.
When she was first creating JECCA MAKEUP, Blackler volunteered with several charities, including Stonewall, Manchester-based transgender charity Sparkle, Umbrella Cymru, and Race Equality First, in order to better understand the specific issues and needs of the LGBTQ+ community.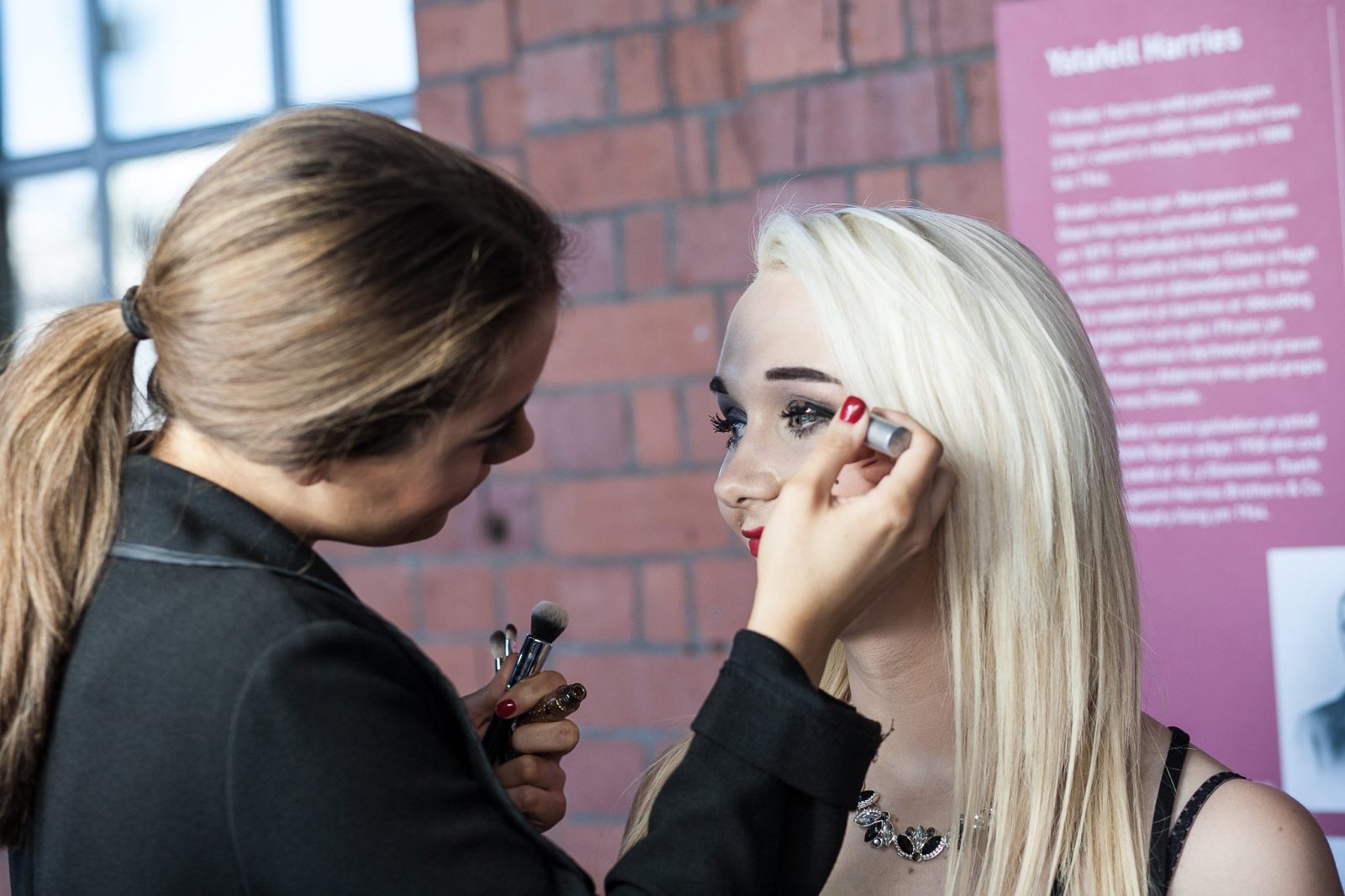 Blackler intends to continue supporting these charities and donating to them as her business grows.
She also wants to continue to address the beauty needs of the LGBTQ+ community, with a goal of creating makeup for genderqueer and male-identified people as well. Blacker said: "Everyone who wants to wear makeup should be able to openly buy and apply it without fear of judgement or recrimination. I want everyone to look and feel fabulous in their own body."
Blackler, named Young Entrepreneur of the Year at the SME Business Awards, also founded an LGBTQ+ social network called The Tran Space earlier this year. The idea was to connect the LGBTQ+ community online.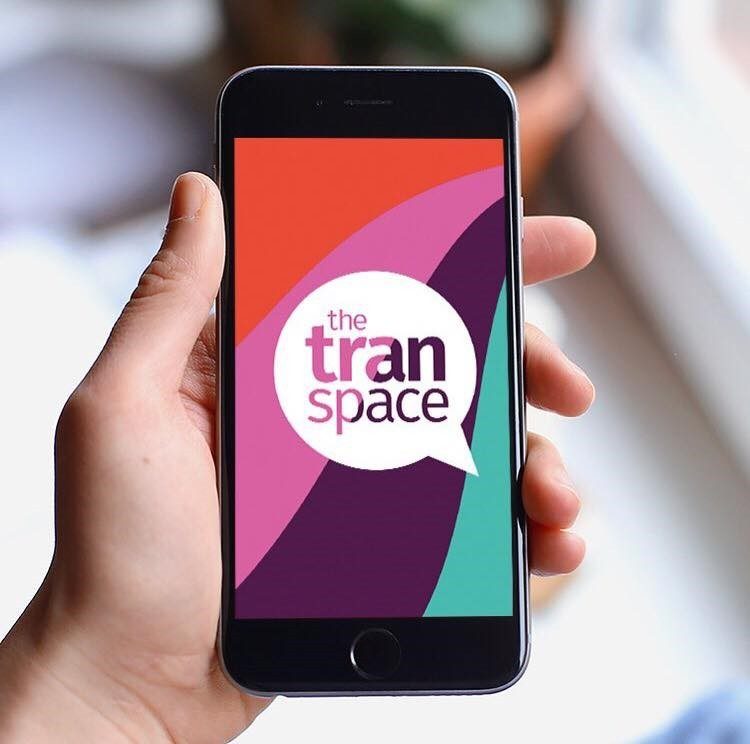 JECCA MAKEUP's debut product, the Correct & Conceal palette, will officially launch on December 18, with more products to be released in the coming months.