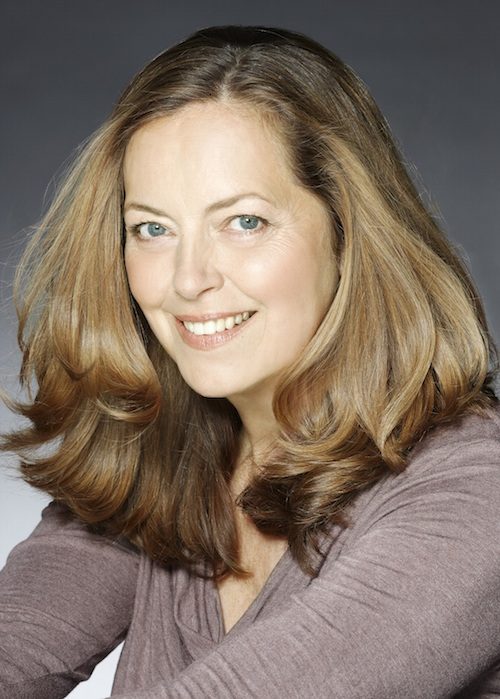 Something for screen-savvy older women
The Women over 50 Film Festival (WOFFF) is an international film festival aiming to redress the age and gender imbalance older women face in the film industry.
Star of screen and stage, Greta Scacchi, who lives in a village near Brighton, is supporting the event because of sexism in Hollywood.
"I am delighted that Women Over 50 Film Festival is here to upset the Hollywood apple cart that accepts actresses playing ten years older while actors can play ten years younger," she says. "This festival is unique in celebrating rather than hiding or ignoring older women in film. WOFFF rejoices in our older stories, older faces and older hearts and it is my pleasure to be associated with the Festival."
WOFFF champions women over 50 in front of and behind the camera, and this September's third annual, interactive, engaging, entertaining weekend of films and activities for older women and their friends looks to be the largest event yet with 55 films being screened, from over 150 submissions from around the world, the largest number of submissions ever received.
Although not exclusively an LGBT film festival, there are a few reasons WOFFF may be of interest to queer women:
The festival is held in Brighton in England one of the most gay-friendly cities in the UK, with an estimated 15% of the population here identifying as LGBT+.
Last year 51% of our festival audience identified as women, 19% identified as gay women/lesbians and 6% identified as bisexual.
The founder and director of the festival, Nuala O'Sullivan, is a lesbian
In this year's programme there are four LGBT films:
My Aunt Mame (Krissy Mahan, USA, animation)
The shared joys and struggles of two butches through the generations in one family. Director Krissy Mahan is a working class daughter, artist, and professional handyman determined to create a world that is more fun for everyone. Mahan taught herself how to make movies in the early 1990s and hasn't stopped amusing herself since. Over the past twenty years Mahan has developed a body of work exposing the absurdity of man-made barriers to human movement, happiness, and social access.
Rebel Menopause (Adele Tulli, France and UK, documentary)
Thérèse, 85 years old, is a militant feminist whose passion for politics and women's rights has driven her life. The Baba Yaga House, an innovative co-housing project for women over 65, is the latest of her many projects dedicated to women's empowerment. Rebel Menopause is the intimate portrait of an extraordinary bisexual woman and her inspiring ideas on ageing as a 'time of complete freedom'.
Days of Awe (Rehana Rose Khan, UK, drama)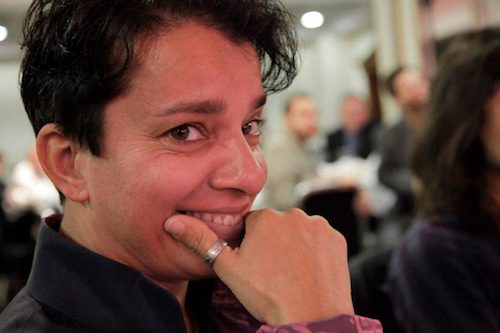 The ten days between Rosh Hashanah and Yom Kippur are a time for mercy, introspection and forgiveness. But who is wanting of forgiveness? A story of lesbian love of family and struggle. "…filmed in one full shot with some excellent lighting effects, this also makes it a technical triumph. Incredibly haunting and powerful, it's a striking and affecting film." Iris Prize Festival (International gay and lesbian short film prize) review
Fay Presto – Queen of Close-up (Hanna Aqvilin, UK, documentary)

A portrait documentary about the legendary Fay Presto; the UK's most in-demand cabaret magician making way for women in the magic world, Fay's humour and brilliance have led her to perform for the Queen on six separate occasions as well as doing private magic shows in countless of celebrities' homes. Now as she passes her 70th birthday, Fay, who is transgender, reflects on gender roles and aging, and tries to make dark thoughts of retirement and death vanish, meanwhile doing a workshop for would-be magicians and astonishing the diners at the iconic London restaurant, The Langan's brasserie.