Two loyal LOTL readers are opening an LGBTIQ+ photography exhibition in Canberra (and it comes in book form for those who can't make it there!)\r\n
Throughout 2017, Jane Duong and Victoria Firth-Smith spent their weekends working on QUEERBERRA. This photography project started as a celebration of local Canberran rainbow individuals, and has progressed to a time capsule of a pivotal time in Australian Queer history.
The book and exhibition contain 100 original portraits by Jane, presenting a kaleidoscope of allies, androgynous, asexual, bisexual, butch, cisgender, closeted, drag queens and king, dykes, femmes, fluid, gay, genderqueer, heterosexual, homosexual, intersex, lesbian, monogamous, pansexual, polyamorous, Queer, questioning, transgender and rainbow people.
"It can be rare to find imagery representing the everyday lives of LGBTIQA+ people in Australia, Queer life happens beyond pride parades and this collection honours the places where we feel safe and proud to be ourselves," said Jane.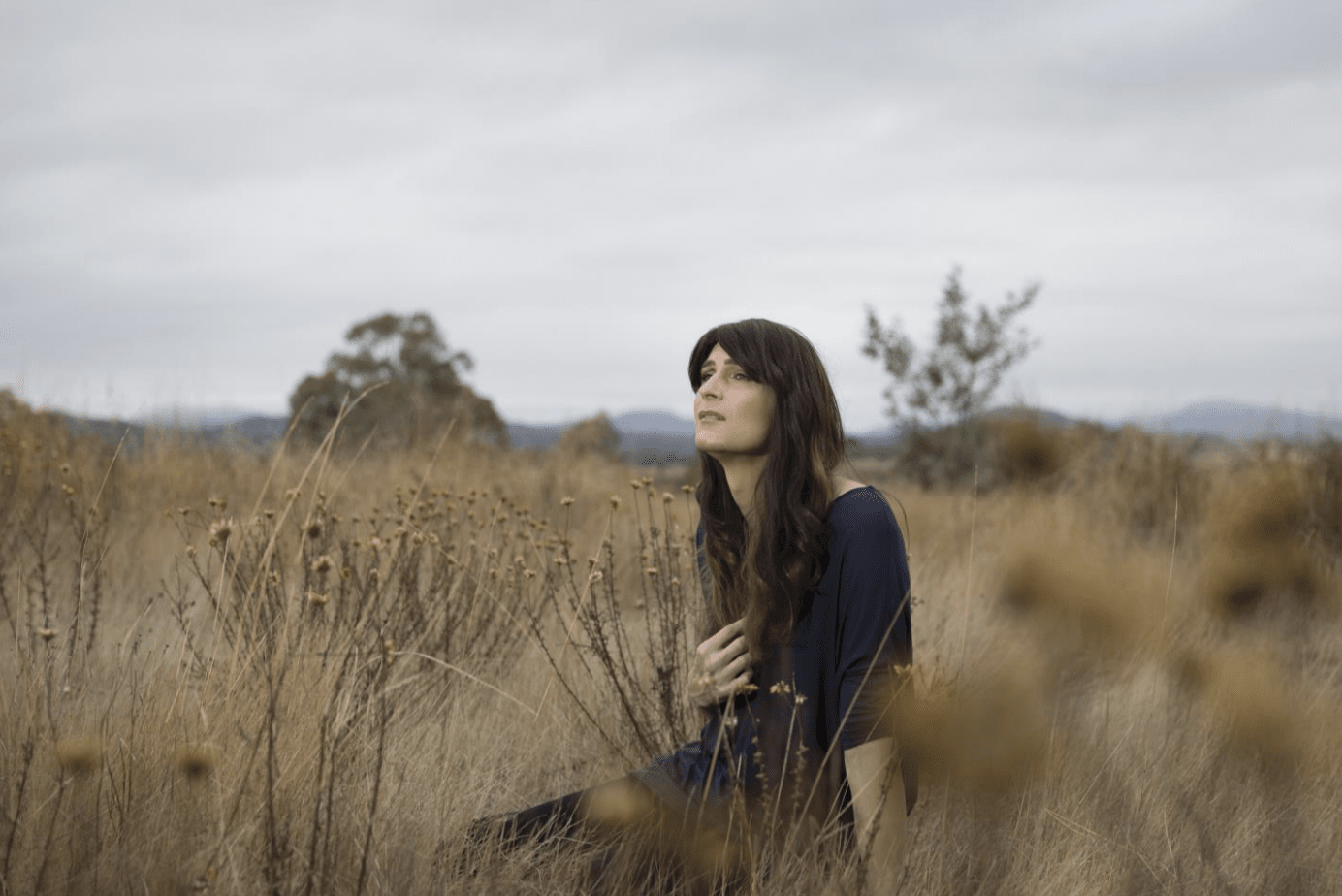 by Jane Duong
The book and exhibition includes photographs of ACT Chief Minister Andrew Barr; Chris Steel MLA and partner Kurtis; Jason Roses from Big Brother Australia 2014; Lieutenant Colonel Cate McGregor; social justice journalist Ginger Gorman; members of the Canberra Gay and Lesbian QWIRE along with many local rainbow families, students and professionals.
Exhibition: East Hotel Foyer, 69 Canberra Avenue Kingston, 8am – 8pm daily 28 October to 26 November 2017
Book: Available for purchase 17 November, online www.duongphotography.com. $5 from each book sold donated to the Aids Action Council.

Follow LOTL on Facebook and Twitter.