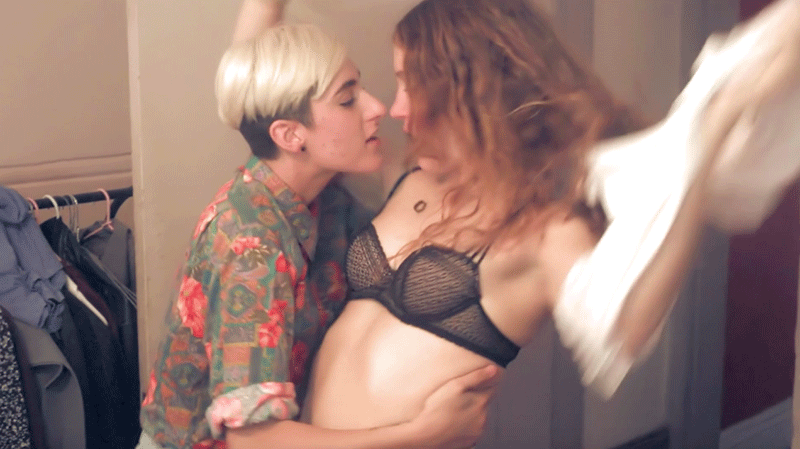 The new Aussie web series that is set to shake up the way queer stories are told.
How many times have you wished queer stories existed in a world free from homophobia? PLANS is set to give us just that, and not in an airy-fairy fantasy world, either.
This series follows Zia, a young med student who moves to Sydney's Inner West, arguably one of the most inclusive locations in NSW. Here he is embraced by an eclectic group of housemates, each contending with organic and unique flaws. For young Zia, this unflinching exposure to sex, violence, alcohol and drug addiction, mental health issues, love, and heartbreak is an unfamiliar world; a shattering of innocence as we share his glimpse into seven lives and seven stories over seven days, of experiences that might hit us close to home.
"It's rare to find representations of queer relationships that delve deeply into the complexities between the individuals rather than focussing on the pressure of homophobia or falling into common stereotypes," said creator, queer filmmaker Diana Popovska. "Queer people deserve to see themselves on screen in nuanced and diverse ways and I am proud to say that our series offers that opportunity."
"The drama is present when the characters in the show try to suppress someone else's desires by controlling them or not acknowledging that that person is an individual," said Diana. "It was also super important to show the various ways in which certain people take responsibility for their own desires and what happens when they don't. This show was always about those moments in between, the rawness of what happens in between the silences of a relationship."
In PLANS, glaring intolerance for gender and sexuality just isn't relevant to the story, a welcome reprieve from the tropes we see over and over again. Producer Luke Wood says that this frees up the narrative from the usual banalities, and allows queer characters to follow plot arcs that reflect a deeper experience.
"I was brought into the production after writing and casting were complete. The thing that I noticed during the first readthrough is how the characters never reference any character's sexual orientation. The characters are like: who you love and who you lust after is irrelevant," he said. "PLANS doesn't minimise issues of homophobia and inclusiveness, and the screenplay hints at these issues having been huge parts of the characters' pasts, but this show is mainly about navigating their way past heartbreak and to a place of vulnerability where they can be true to themselves and allow someone in."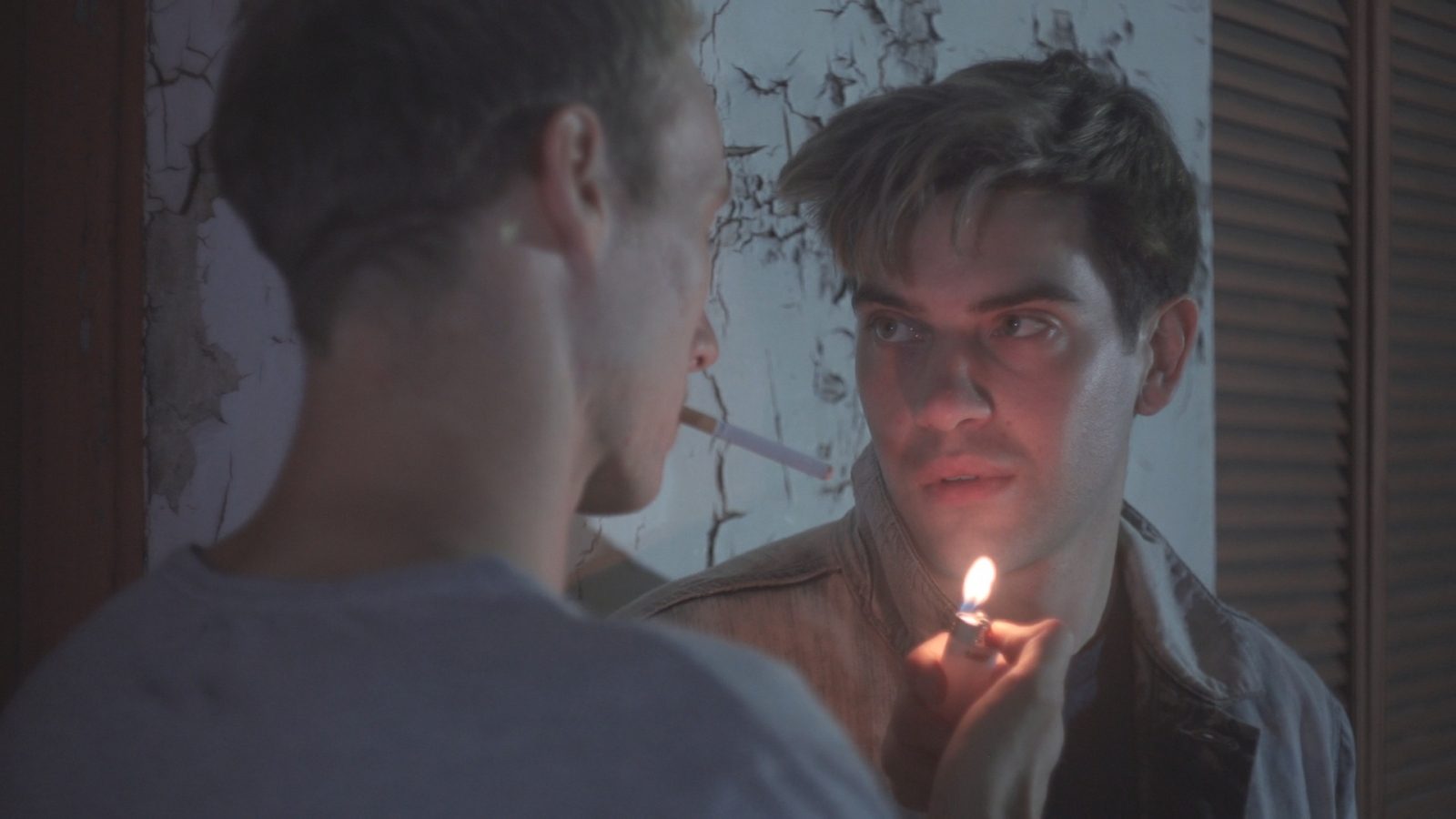 Adding to the feat that is PLANS, the production of the series was a grassroots effort, done without external funding.
"We shot most of the series in a share house on Abercrombie street," said Diana. "We used 7 people's bedrooms in the house as each of the characters rooms. One day when we were shooting there was a leak in one of the upstairs toilets and poo water started falling from the sky. The glamours of filmmaking with no money."
"One night we were filming a backyard music gig for the final episode, the lights and mixing board kept losing power," Luke added. "After the third time a shot was ruined by this, we finally asked everyone in the audience what was going on. Apparently, one of the extras was a bit drunk and was unplugging our cable so that he could plug in the microwave in the kitchen and heat up his takeaway curry."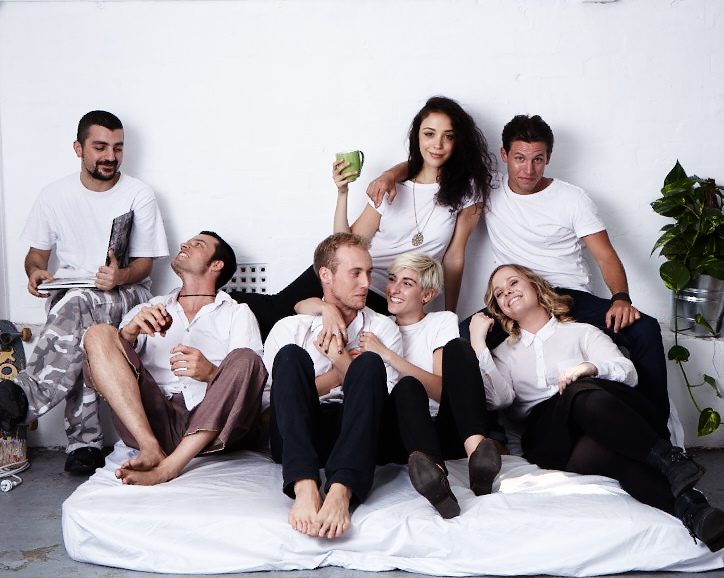 That the creation of PLANS was a labour of love shines very clearly through the series.
"There is so much love in PLANS and I just hope people from all over the world can feel that and know that they are important and deserve love," said Diana.
PLANS officially drops Sunday, July 2nd, with new episodes every week.
Catch the trailer below: