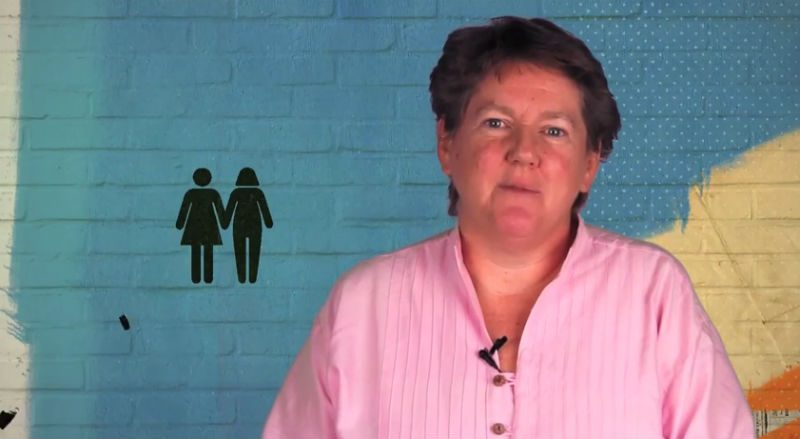 These videos discuss human rights questions, including the topic of LGBTQI marriage equality.
The Castan Centre for Human Rights Law, based at Monash University in Melbourne, launched a video project last year called "Have you got that right?" which explores human rights issues in clear and entertaining ways.
From the beginning of the project, the aim was to create something vastly different from typical academic videos. The videos had to be creative, grab people's attention, and also inform people simply and quickly. Research shows that many people do not fully understand their rights and these short videos aim to innovatively empower people with knowledge.
The project is broken into a number of 10-episode series, each with a different theme. Series one blends comedy with academic content.
One of their first videos addresses the question "Is there a human right to marriage equality?" It discusses the fact that marriage equality is not yet recognised in international law. It also features Associate Professor Paula Gerber who argues that the right of marriage equality should exist as part of the right of non-discrimination.
Check out the rest of the video project "Have You Got That Right?"
On the website, there are also many resources for everyone from secondary students to academics.