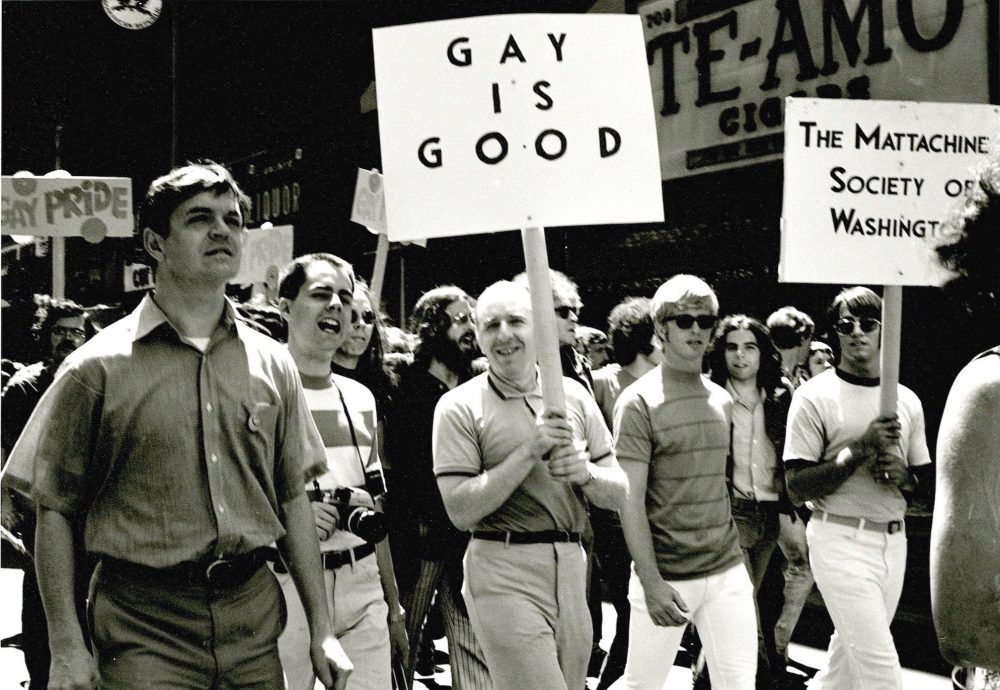 Story Center Films, Singer & Deschamps Productions and the Independent Television Service (ITVS) present CURED, the remarkable and little-known story of the LGBTQ activists who successfully battled the American Psychiatric Association to remove homosexuality from its list of mental illnesses.
Directed by Patrick Sammon (Codebreaker) and Bennett Singer (Brother Outsider), the film will receive its world premiere online on August 24 at the 2020 Outfest Los Angeles LGBTQ Film Festival, running from August 20-30.
Until 1973, the American Psychiatric Association (APA) considered every LGBTQ person—no matter how well-adjusted—mentally ill. As long as they were diagnosed as "sick," progress toward equality was impossible.
CURED chronicles the battle waged by a small but impassioned group of activists who declared war against a formidable institution—and won. Combining eyewitness testimony with newly unearthed archival footage, the film takes viewers inside the David-versus-Goliath struggle that finally led the APA to remove homosexuality from its manual of mental illnesses.
Viewers meet the key players who achieved this victory, along with allies and opponents within the APA. The film illuminates the strategy and tactics that led to this pivotal yet largely unknown moment in the movement for LGBTQ equality.
Indeed, following the Stonewall uprising of 1969, the campaign that culminated in the APA's 1973 decision marks the first major step on the path to first-class citizenship for LGBTQ Americans.