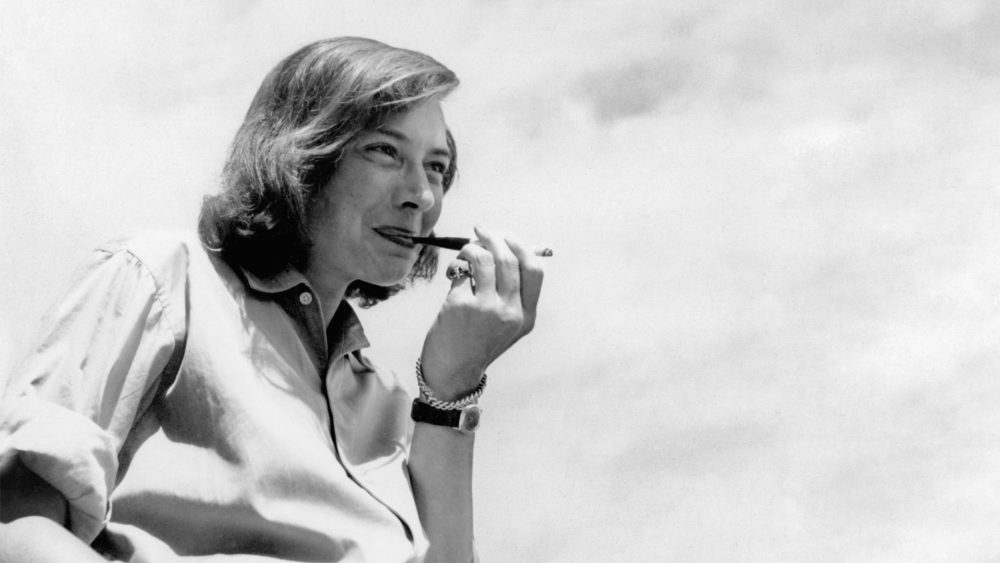 From Wednesday 8 June to Sunday 19 June, the 69th Sydney Film Festival returns with 12 days and nights of the world's best new cinema – including LGBTQI+ films from around the globe.
Sydney Film Festival Director Nashen Moodley said "Sydney Film Festival returns in 2022 with a groundbreaking program of feature film premieres and documentaries, international filmmaker guests, and live events.
SFF cannot wait to bring audiences together in June to share in the uniting spirit of cinema and storytelling."
Films will screen in conjunction with a public program of talks and events that will enrich the festival experience. Local and international guests will attend the Festival and audiences will once again be able to share in all the sparkle of red carpets, filmmaker conversations and more.
The Festival takes place across Greater Sydney: at the State Theatre, Event Cinemas George Street, Dendy Cinemas Newtown, Randwick Ritz, Hayden Orpheum Picture Palace Cremorne, Palace Cinemas, Art Gallery of NSW, Casula Powerhouse, the Festival Hub at Sydney Town Hall and SFFTV in Pitt Street Mall.
Here are LOTL's tips:
Feature: The Longest Weekend
Three disconnected siblings find themselves living once again under the same roof when the father who abandoned them returns to their lives. Secrets reveal themselves, drawing the inharmonious trio closer, and together they must decide if the past is
best left behind them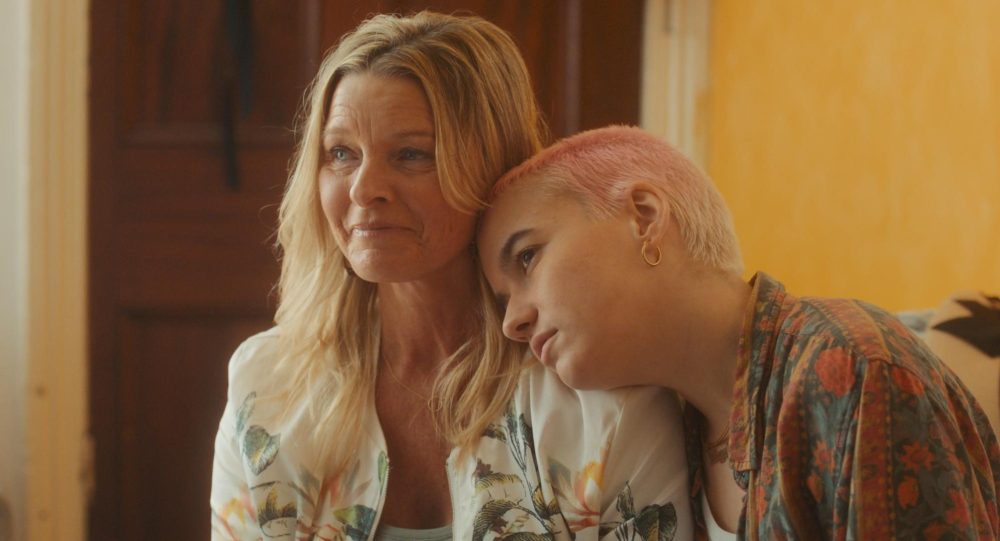 Feature: Girl Picture
This angsty, raunchy queer production follows three girls nearing womanhood discovering their honest feelings towards love and sex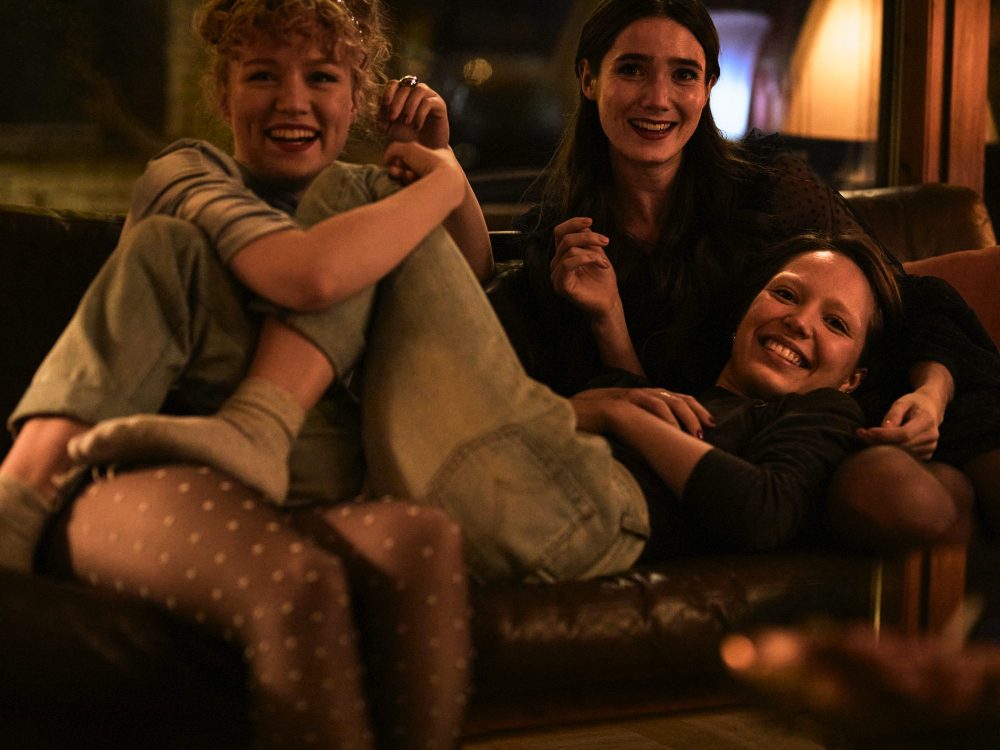 Feature: Queens of the Qing Dynasty
A suicidal teen develops a rapport with the student from Shanghai assigned to watch her in the hospital. A nightly exchange of secrets, text messages and possessions expands the boundaries of the relationship and alters inner chemistry. The film showcases McKenzie's flair for loose, floating narratives and complex characters hoping to break free from their indifference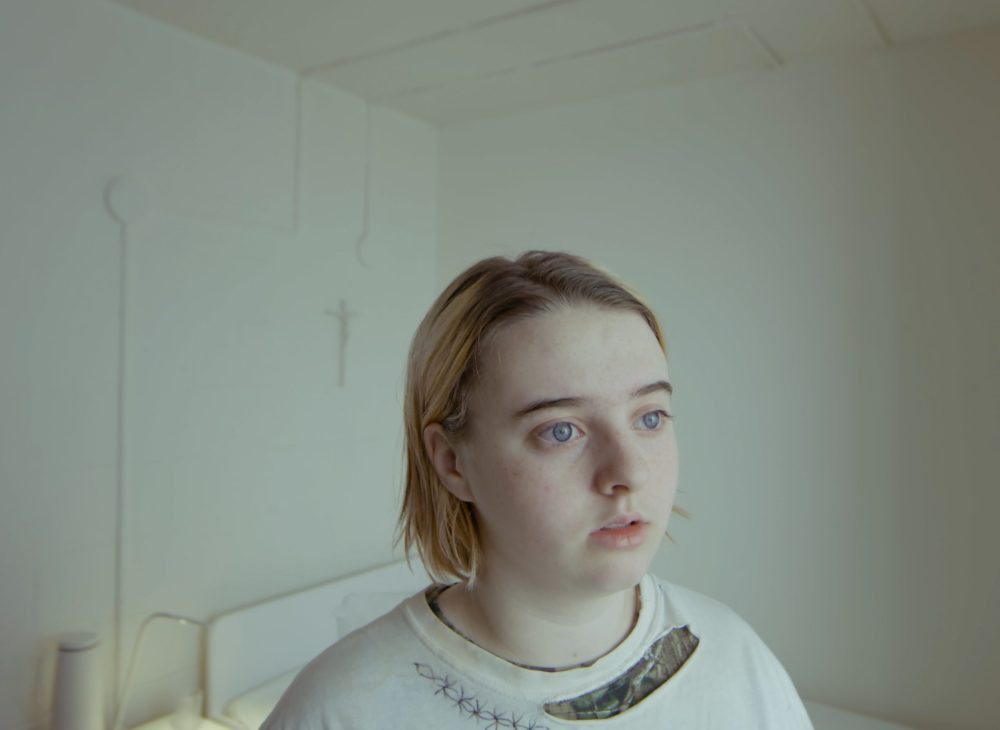 Documentary: Sirens
Set in Beirut, Lilas and Shery, co-founders and guitarists of the Middle East's first all-female metal band, wrestle with friendship, sexuality, and destruction to become thrash metal rock stars.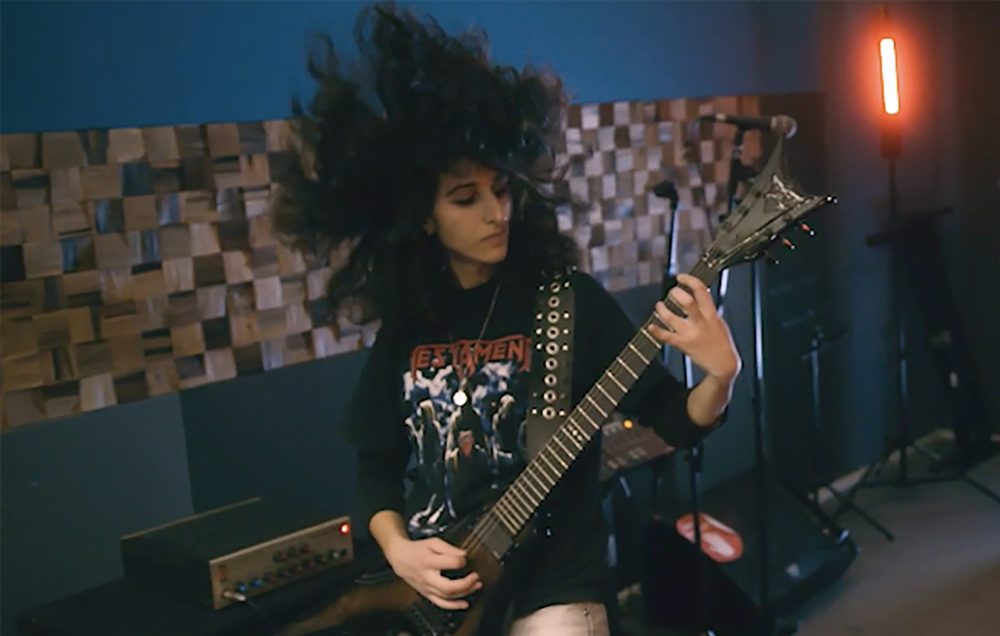 Documentary: Tramps!
The documentary steers away from the famous figures and instead focuses on those usually neglected from the narrative such as Princess Julia, Scarlett Cannon, John Maybury and others in a refreshingly chaotic fashion. This feature was a long time in the making and took at least 5 years to develop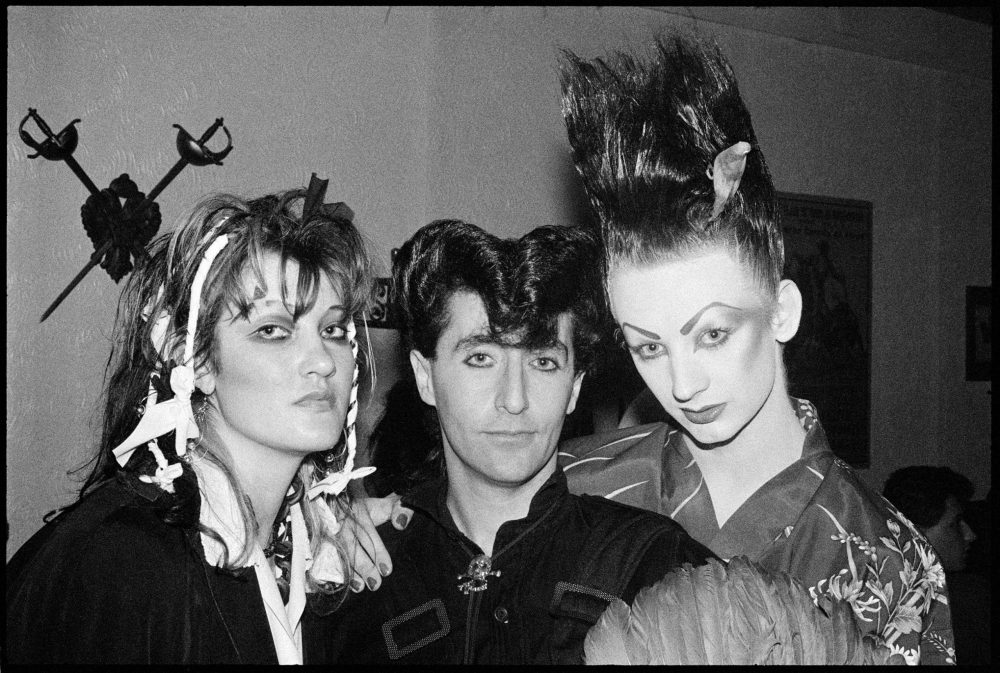 Documentary: Loving Highsmith
Includes archival footage of Highsmith herself and films based on her books featuring actors like Cate Blanchett (Carol, Apples – SFF 2021) and Matt Damon (The Talented Mr Ripley, Behind the Candelabra – SFF 2013) with a voiceover by Gwendoline Christie (Flux Gourmet – SFF 2022). An alluring look into both the public and private life of Highsmith, Vitija delves into her books on corruption and same-sex marriage that are just as daring as her personal life and philosophies