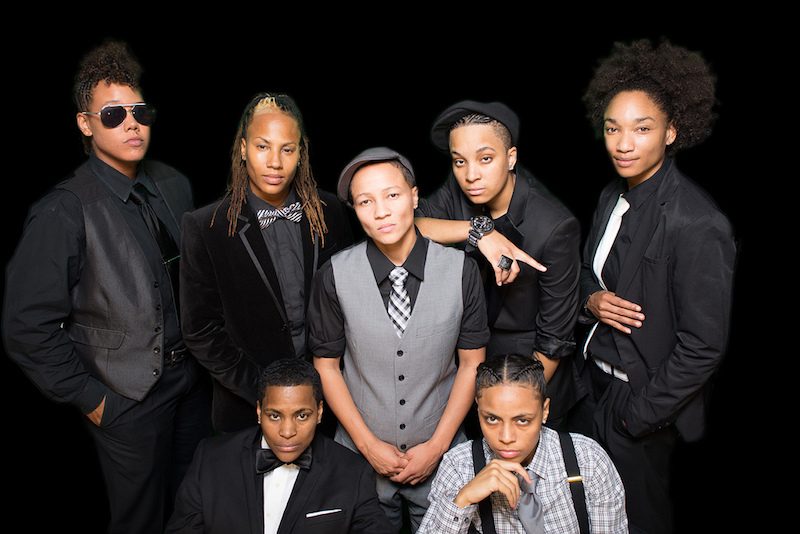 Lesbian vampires, coming out comedy and more – because you can never have too much queer representation, right?
So you've seen The L Word more times than Shane's shagged a bridesmaid, you've exhausted Netflix's LGBT section and you can recite every line of Time Hump Chronicles by Suzanne off Orange Is The New Black?
Then chances are you're feeling hungry, nay ravenous for some quality queer content to keep you entertained while you obsessively count down the minutes until The L Word Reboot. Luckily for you, the interweb is brimming with leztastic and bodacious series, many of which you can watch and enjoy right now. Happy Queermas!
The ultimate lesbian vampire series, this Canadian gem is worth watching for the sizzling chemistry between Carm (Natasha Negovanlis) and Laura (Elise Bauman) alone.
Add into the mix the diverse ensemble cast, feminist credentials and loads of LOLs and you're onto a winner. Once you've feasted upon all three seasons, get your teeth into the excellent Carmilla Movie.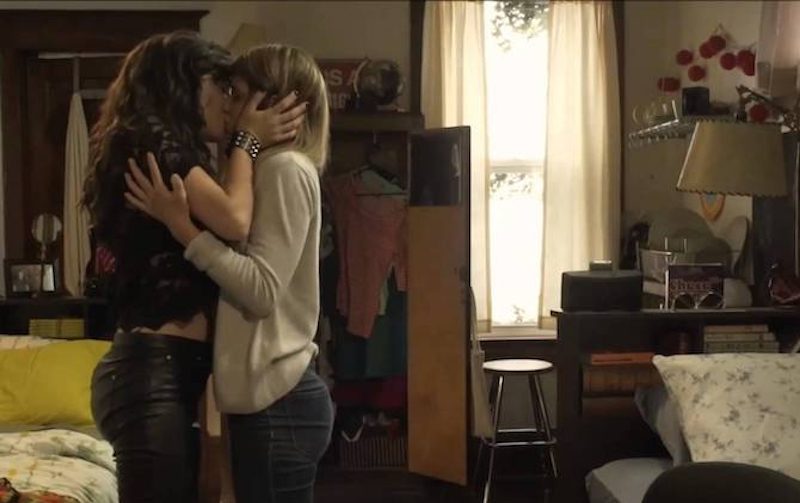 From Kinda TV, the Canadian YouTube channel that gifted the world with Carmilla, this glossy anti-love story features Alice (Gwenlyn Cumyn) and Veronica (Karen Knox), ex-girlfriends and current bandmates forced to enact a fauxmance by their record label. Fresh, funny and made by an all-female team, Barbelle is the queer slice of awesome entertainment you've been waiting for.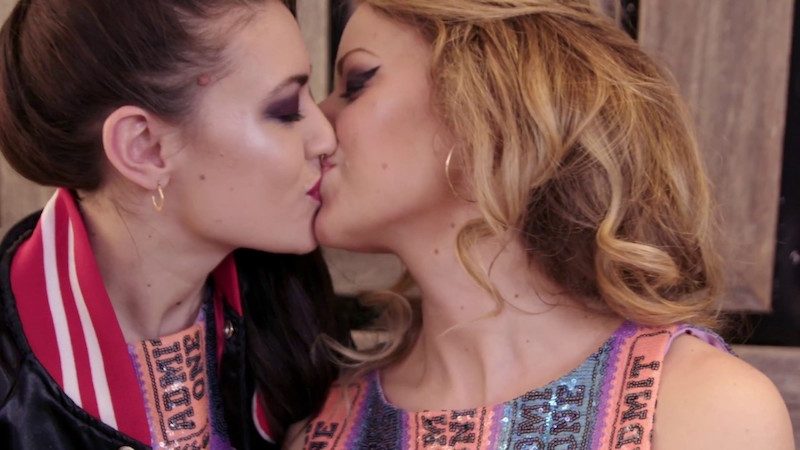 3. Lipstick The Series
This witty programme puts queer women of colour front and centre, telling the story of four best friends who go into business with hilarious and (thank you, gawds) steamy consequences. Keep your telly-loving eyes peeled for a cameo from the amazing Amber Whittington, of Amber's Closet fame. And once you've finished with the first offering, devour the even steamier season two via their Patreon page.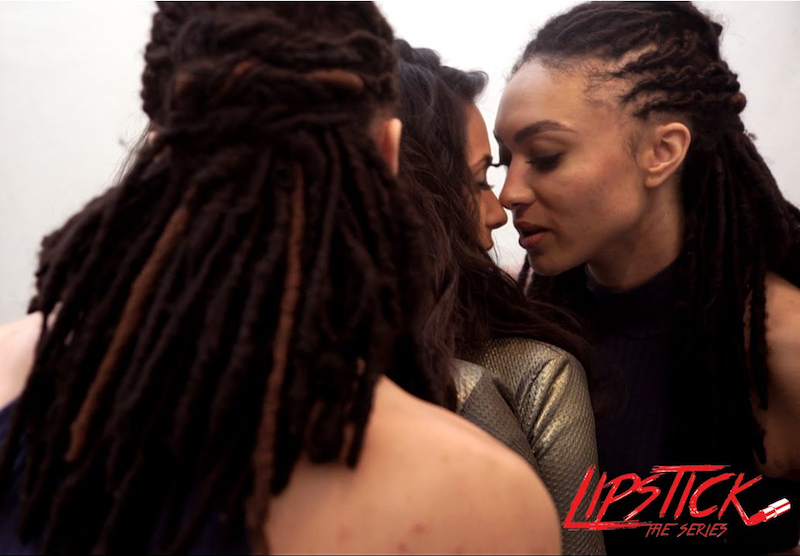 4. Brown Girls
This sharp series focuses on the friendship between Leila (Nabila Hossain), a queer Pakistani-American writer, and Patricia (Sonia Denis), an African-American musician. The production crew is made up almost entirely of women, people of colour and queer folk, adding to the overall feel of authenticity and intimacy. Brown Girls has proved such a hit, it's already been snapped up by HBO for development.
Brown Girls — Trailer from OTV | Open Television on Vimeo.
Newly out Leslie (Kate Johnson) is attempting to date women for the first time, leading to embarrassing encounters and cringe-making moments. Loosely autobiographical and super relatable, this show will definitely resonate with the experiences of many a queer woman.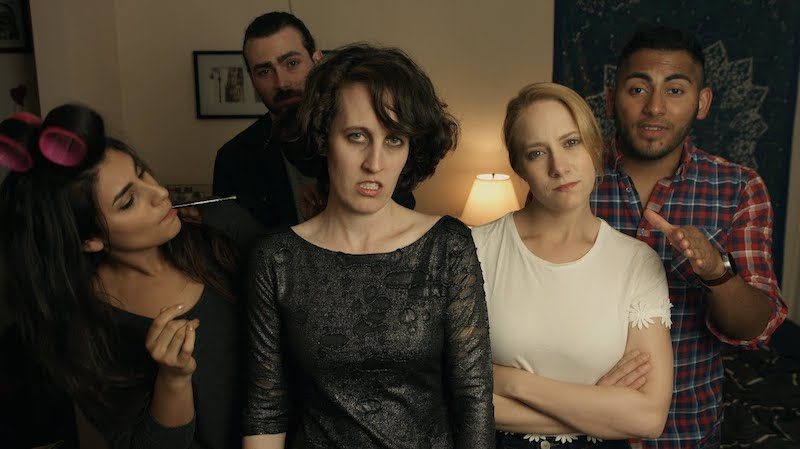 6. The Chanticleer
Inspired by lesbian pulp fiction novels of the 1950s with names like Return To Lesbos and Satan Was A Woman, The Chanticleer is a sumptuous online series oozing retro charm. Glamorous, intriguing, and full of sapphic shenanigans, it's a must for fans of vintage style and good old fashioned girl-on-girl loving.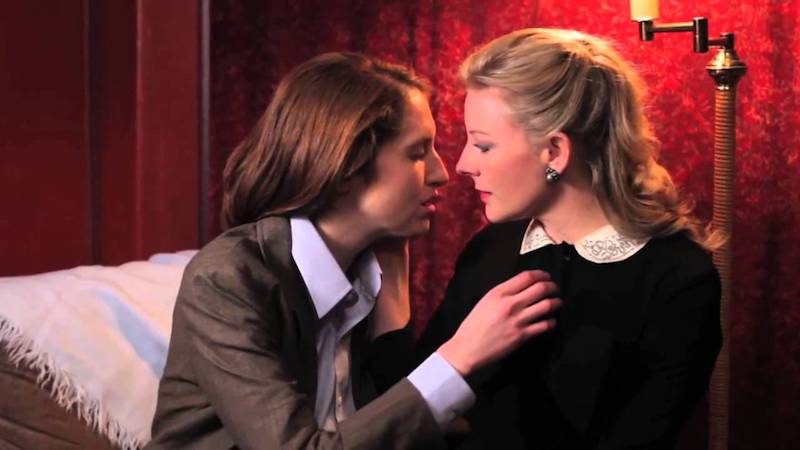 A modern queer classic, this suave and sexy show is all about four seriously studly women of colour looking for love in Atlanta. Studville brings the bromance, passion and lesbian drama to life, one webisode at a time. Watch it when you need some Southern comfort.