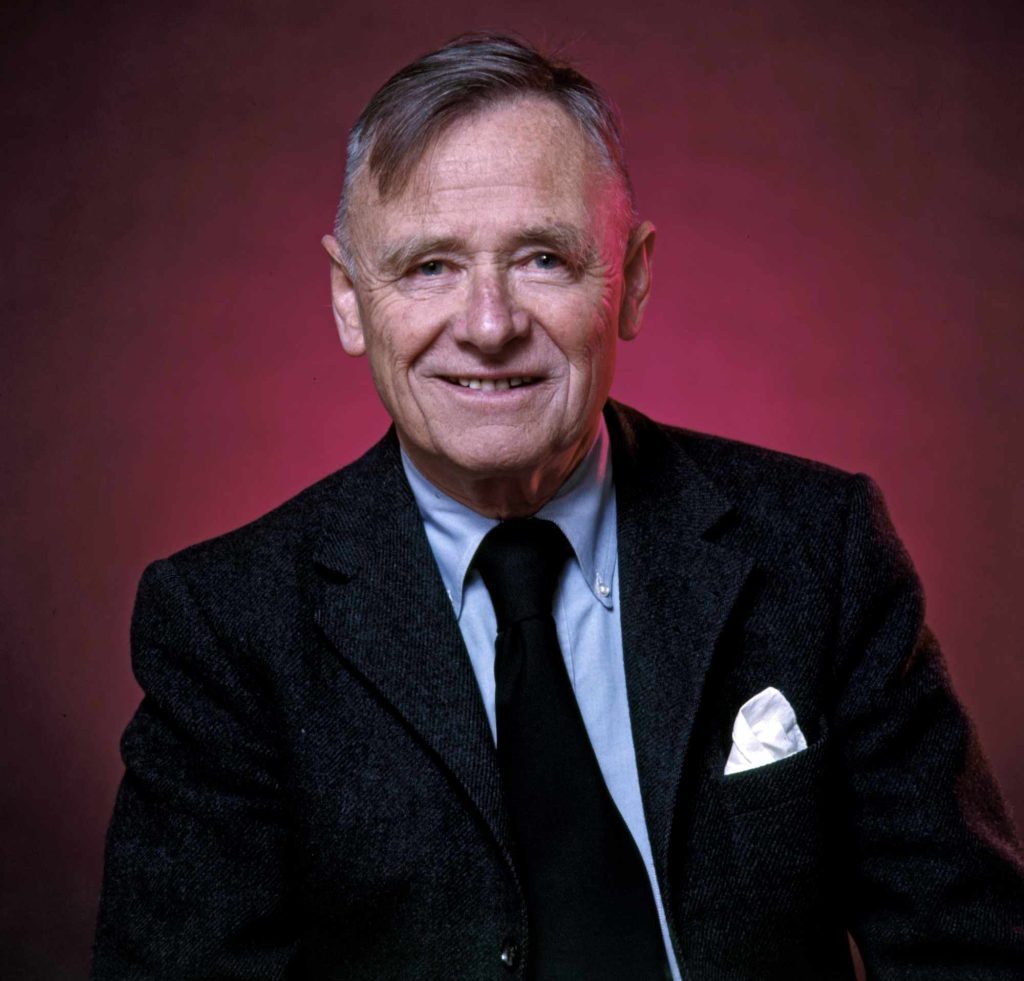 British expatriate writer Christopher Isherwood (1904-1986) moved to America before the Second World War and lived more than half his life in California, writing for the Hollywood studios.
In Mr Isherwood's Changes Trains, Victor Marsh interrogates the assumptions and prejudices that have combined to disparage the sincerity of Isherwood's religious life. Marsh elucidates those features of Vedanta philosophy that enabled Isherwood to integrate the various aspects of his dharma: his vocation as a writer and spirituality not predicated on the repudiation of his sexuality. Marsh details the heartfelt search for a 'home-self' that found expression in later works such as My Guru and his Disciple and in what is seen as Isherwood's finest novel, A Single Man, now the subject of a major motion picture.
Researcher, academic, writer, editor and television producer Victor Marsh graduated from the University of Western Australia in 1967. He was awarded a PhD from the University of Queensland in 2007. In his intervening careers in theatre and television (in Australia and the United States), he has spent a decade as a modern-day monk, teaching meditation on behalf of his guru in a dozen countries of the Asia Pacific region.
'In this original reappraisal, Victor Marsh makes a convincing case for the centrality of the spiritual in Isherwood's life. In addition, his interrogation of the contingencies that have accumulated to separate homosexuality from spirituality strikes me as being of more general and profound importance …' — Professor Stephen Muecke, School of English, Media and Performing Arts, University of New South Wales.
Mr Isherwood Changes Trains will be launched at Hares & Hyenas, 63 Johnston St, Fitzroy, at 3 pm on Sunday, May 23, 2010. A free event, all are welcome.