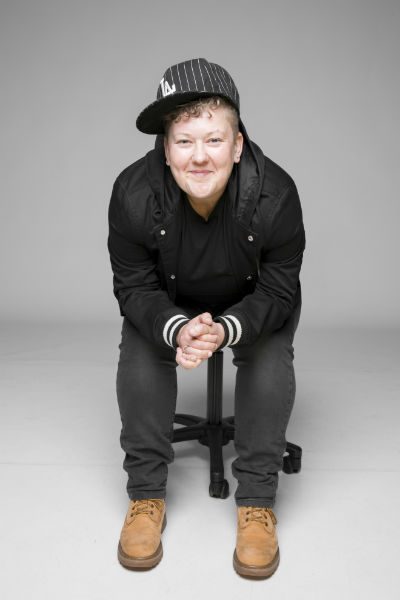 Australia's premier 22-day queer arts experience, Midsumma Festival, have launched the 2020 program.
Celebrating LGBTQIA+ diverse journeys and communities, Midsumma will spotlight an array of spectacular performances, exhibitions, talks and social events, showcasing preeminent queer arts and cultural festivities with leading international, national and local artists. Crowds of over 285,000 are expected to attend 194 events, with over 5,000 culture-makers involved in events across 98 venues around Melbourne CBD and outer suburbs.
Midsumma Festival offers audiences an entirely unique experience, unlike anything on the calendar. From Sunday, 19 January to Sunday, 9 February 2020, Midsumma will present 163 open access events made for and by queer communities who live with shared experiences around diverse gender and sexuality – as well as a specifically curated program, Midsumma Presents, which will highlight the unsung heroines and unheard voices of queer intersectional communities of this time.
This year, Midsumma Festival will present the 2020 major project, QUEER UNSETTLED, a provocative and unearthing program that claws at the themes of colonisation through live music, multidisciplinary movingimage installations, and new work exhibitions. The exemplar line-up includes Drag Race darlings from Thailand in Nocturnal x Midsumma: Lunar New Year Disco, a celebration of Chinese New Year under the shiny disco ball at Melbourne Museum after dark.
Stories from Pacific Womxn of colour and Indigenous femmes through movement and music in BLOW and FAMILI, the unpacking of Daddy issues through a queer lens, stories through carving, tattooing and printmaking in Dark Sepia, and true stories of queer Iranian diasporas in The Sky After Rain.
"Festivals are so important, because at their very core they share stories and our stories are the keepers of our history. Midsumma Festival is about celebrating diverse communities, in their own voice, and letting new voices move us, challenge us and most importantly entertain us" said Midsumma Festival CEO Karen Bryant.
Midsumma Festival will also include audience favourites – the highly regarded Midsumma and Australia Post Art Award exhibition and a night of red carpet, glitter and a galaxy of LGBTQIA+ stars Bob Downe, Kirsty Webeck, Tom Ballard, Nath Valvo, Dolly Diamond and Drag Race Thailand's Pangina Heals in a showcase of Midsumma Extravaganza at Arts Centre Melbourne, Hamar Hall.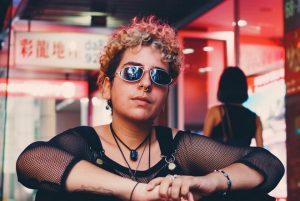 POWER a homage to queer women and non-binary musicians of Melbourne, with a music festival of queer musicians across two nights at Chapel Off Chapel featuring imbi the girl and HANDOME, and four Australian finalist take the stage in Queer Playwriting Award Showcase at Gasworks Arts Park.
With seven selected Festival Hubs at Theatre Works, Gasworks Arts Park, Chapel Off Chapel, Hare Hole, Arts Centre Melbourne and a curated family program with The Melba Spiegeltent and Midsumma Westside, audiences will be treated to arts and culture every night of the 22 day festival.
Midsumma Carnival, a one day, 11 hour festival taking over Alexandra Gardens, will kick off Midsumma on 20 Jan which attracts 110,000 attendees annually, and Midsumma Pride March will parade and party in Fitzroy St, St Kilda on 2 Feb celebrating Pride March's 25th anniversary, showing that marching for pride is more important now than ever before. After pride celebrations will be held on the foreshore of Catani Gardens until 4pm on the Summer Pride Stage.