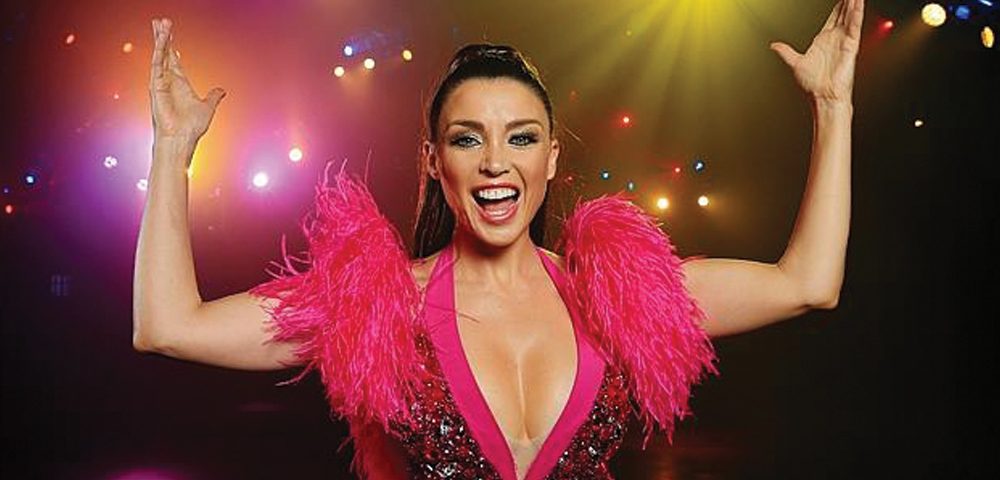 The 2016 Feat Festival Program has been announced and it is filled with a range of local, interstate and international Queer Art and Culture.
Feast Festival will kick off with the Opening Night Party on Saturday 22 October with Australia's very own '90s pop icon Dannii Minogue.
Picnic in the Park will once again attract the attention of many attendees. Last year over 2,000 people attended. Z-Star Delta, a UK duo featuring electrifying award-winning frontwoman Zee Gachette on acoustic guitar and drums and guitar prodigy Sebastien Heintz, will perform.
During the Picnic After Party UK band Z-Star, formed by powerful rock goddess Gachette will perform.
There are tons of events and artistic goodness threaded throughout the 15 days of the Festival.
For people interested in film, the Australian family relationship drama Hand Grenade will have its Australian premiere on Wednesday 2 November at 7 PM. Filmed in Port Adelaide and Semaphore in South Australia, this film is about adults wanting to have children and children wanting to be adults.
It centres on a lesbian and her younger gay brother who live in one house with their respective partners. While trying to have a baby with her brother's partner, they have a metaphorical hand grenade thrown into their lives with the unexpected arrival of a teenager on their doorstep.
The Vick Van Dyke Show is the must-see comedy show of the year. Stand-up comedian Victoria Healy came out as queer and started to date a girl last year. Human sexuality is not black and white and navigating it is tough. With the ups and downs, the ins and outs, Victoria explore the new terrain with help from the bisexual's mascot, Dick Vany Dyke.
See Victoria perform on Friday 28 October at 7 PM.
This visual art show asks "how do we see ourselves and how are we seen?" 'Behind the Scenes' by Robert Knapman is a fly-on-the-wall black and white photography project about everyday contemporary LGBTIQ Adelaide lives.
This project invites you into lesbian love nests, being black and queer, trans suburban families, the lovers and the loved, and holding hands in public.  The images are often honest, thought-provoking or challenging, and in the seeing we see ourselves seen.
The show will be available to see from Friday 21 October to Saturday 5 November.
Feast Festival will run from the 21st of October to the 6th of November.