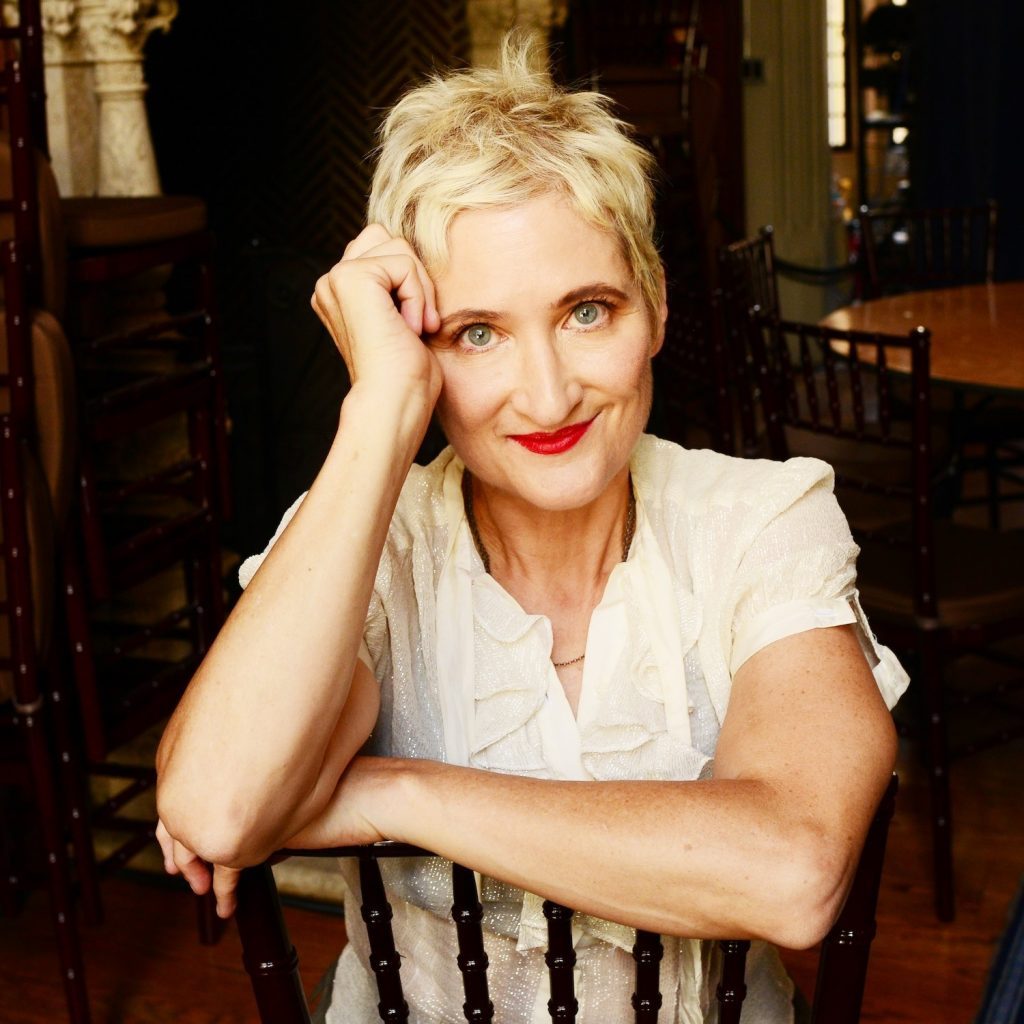 A host of leading female performers are joining a worthy cause this month to lend their voices for a benefit to raise awareness and funds for women's gynecologic cancer.
September is Gynecologic Cancer Awareness Month, and the benefit, which is being held on the 24th of this month, features inspiring music and performances from Grammy® winners Paula Cole and Lisa Loeb, Tony-winning Broadway actors Megan Hilty and Alison Pill, singer-songwriters Jill Sobule, Kyshona, Grace Pettis, Heather Mae & Crys Matthews, Grace Kelly, Toby Lightman, Gaby Moreno, Fiona Harte, dancer Abigail Simon, and more artists and details soon to be announced.
This amazing event is the passion project of singer-songwriter and self-described "cancer thriver" Rachael Sage who has brought together a powerful group of performers and friends for a great cause: to benefit the Foundation For Women's Cancer.
Sage – who is in remission from uterine cancer – felt it was more important than ever to shine a light on these cancers that affect so many women but receive relatively little public attention or research funding:
"This issue is very close to my heart, and words cannot express how much it concerns me ongoing that women and their loved-ones are often embarrassed to even discuss it, and how uninformed most people tend to be about how wide-reaching these cancers are, across all demographics and worldwide."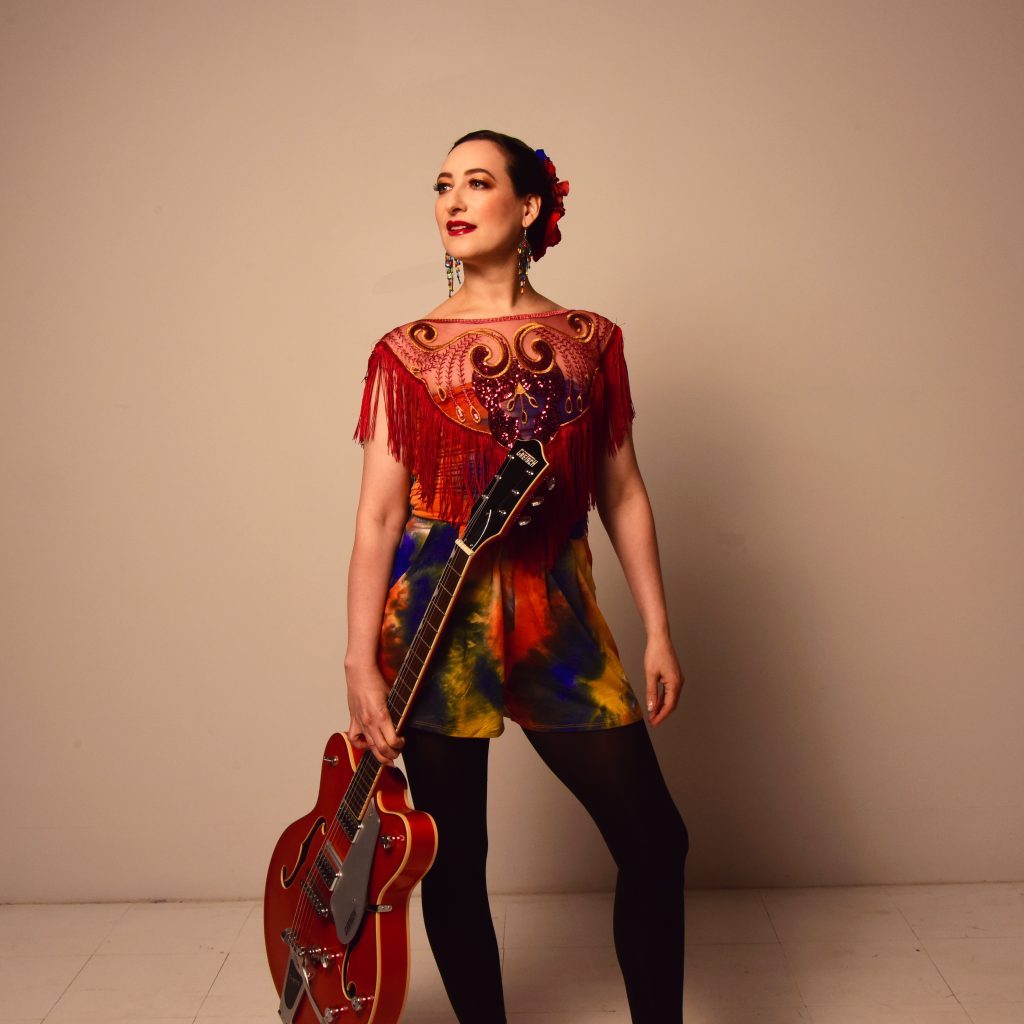 "I am hoping to bring awareness to Women's Cancer as a whole, specifically highlighting prevention, early detection and research; 100 percent of all proceeds will be donated to Foundation for Women's Cancer," says Sage.
 "Every five minutes we lose a woman to gynecologic cancer, and  annually that number is over 33,000 women. Prevention and early detection are still the best cures and the mission of Foundation For Women's Cancer is leading the way!"
Crys Matthews
The concert itself will be overseen by Grammy® and Emmy-winning music and television production company StreamTheory, and live-streamed at braveryonfire.com as well as via Facebook Live and YouTube.