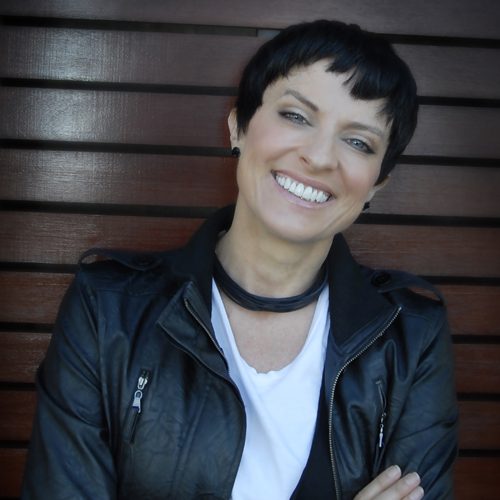 All will be glittering gold at the Sydney Town Hall for Aurora's 14th Annual Ball, an evening of fabulous entertainment, food and wine, hosted by the incomparable Gretel Killeen.
'Yesterday Once More'  has been chosen as the theme for this year's ball. Taking influence from the history of the venue. There was a time when the iconic Sydney Town Hall would play host to bohemian artists' balls. All classes in society would attend, an eclectic bunch including artists, writers, models and muses.
"Inspired by fundraiser events of the past, we are very excited to offer our guests an opulent and lavish night, with art deco influences and a stellar line of guests," says Wayne Cox, Events Director of The Aurora Group.
"We are particularly excited to announce our host, Gretel Killeen, as well as our plans for growing the Aurora family."
Gretel Killeen joins the event as not only a vocal GLBTQ and human rights supporter but as an acclaimed entertainer and MC. Gretel has the hosting experience that extends from the Logie Awards, to her famed seven-year stint as Big Brother Australia host and to her new role as Director at TEDx Sydney.
Her support for GLBTQ rights has seen her host the Sydney Mardi Gras, and she has been a goodwill ambassador for UNICEF.
While celebrating the past, Aurora is also looking to the future, offering for the first time a discounted "Youth Table" to guests 30 and under, who have never been to an Aurora Ball before. Ten tickets will be offered at a reduced rate of $150 so that younger members of the community can enjoy this wonderful event and an opportunity to support their community.
Tickets to the Ball are $225 and are on sale now. Corporate and Community tables are also available.