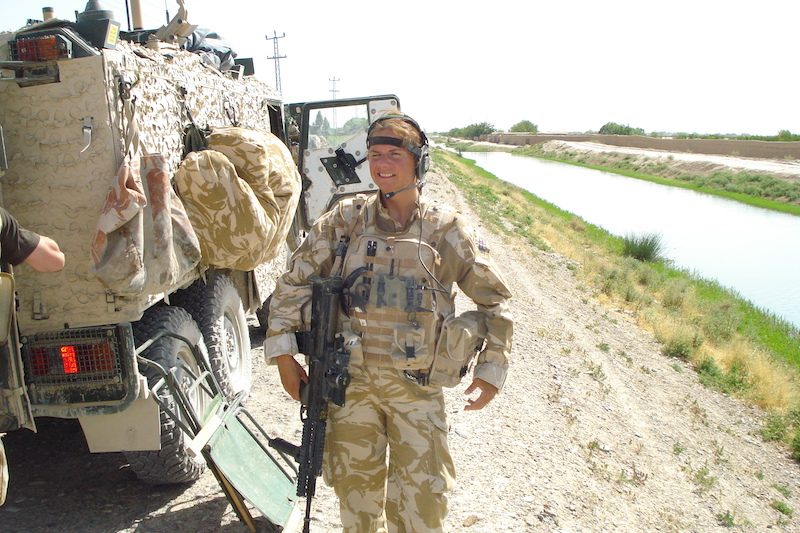 On the front line
Following a troubled upbringing, which included mental, physical and sexual abuse, I left home at 15 and joined the military as soon as I could.
I was honoured to be the first female paramedic to serve on the front line with the Royal Air Force (RAF) Regiment. I was operationally deployed on various tours with the Medical Emergency Response Team, taking emergency lifesaving care to casualties on the battlefield from the point of wounding, flying them back to the field hospital safely behind the wire.
I have worked in the UK and overseas in some of the most remote and austere environments. I joined the RAF in 1991 as an Aircraftwoman and reached the rank of Sergeant before taking the Queen's Commission as a Medical Support Officer, providing tactical and strategic support for the Defence Medical Services. I am proud to have played a key part in building a paramedic cadre within the RAF and became the subject matter expert officer.
I served in the RAF for 23 years before being medically discharged in 2015.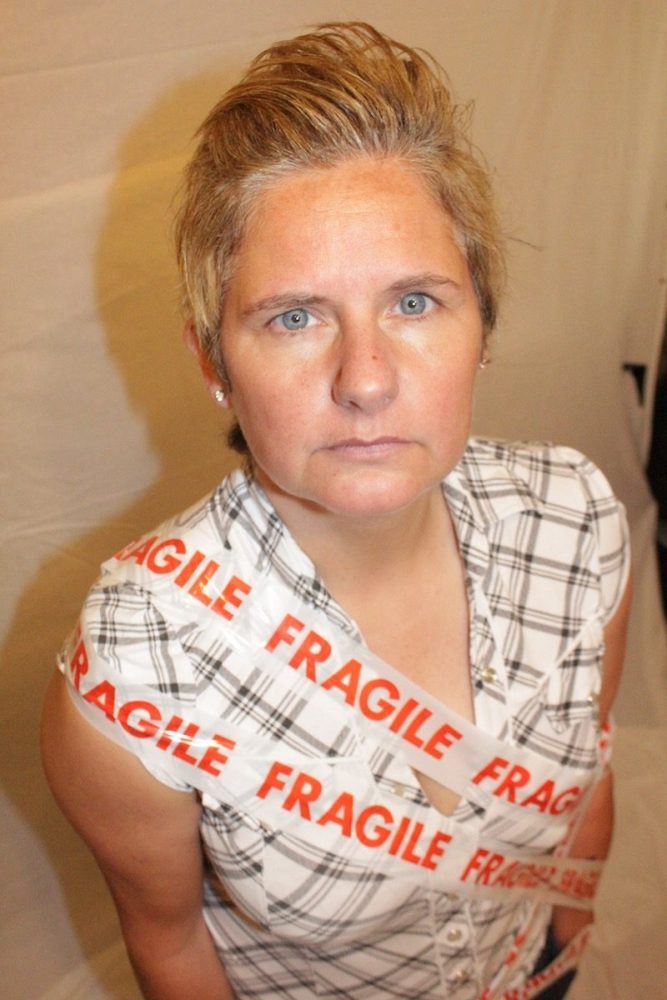 PTSD and me
It took me a long time to recover to the point where I felt I could function again. Since then I have undertaken public speaking engagements and I'm currently writing a book about my operational experience, and subsequent diagnoses of Complex Post Traumatic Stress Disorder (PTSD).
My story has been covered on the National News and many other media platforms, highlighting my intention and commitment to talking about life on the frontline of Afghanistan as a female paramedic, treating the wounded, whilst also battling with my mental health.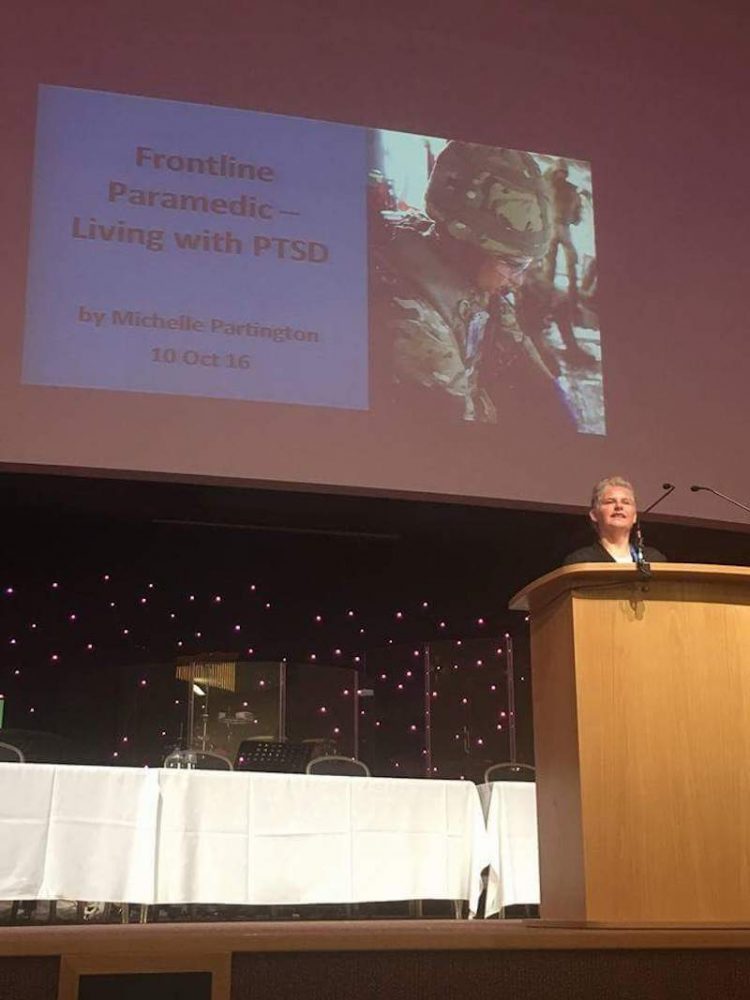 Behind The Mask
I set up a mental health foundation called Behind The Mask, which provides free online counselling and peers support to others battling with mental illness. I have also recently set up a business running mental health training and workshops in schools, colleges, corporate events and other agencies, and also carrying out workplace assessments on stress-related absence. I run free group sessions at a local homeless project to share some important skills on how the homeless can look after themselves mentally, whilst also affording them a safe place to open up if needed.
Joining Team GB
In October 2017, I joined a 90-strong team of athletes to compete in the Invictus Games in Toronto. I competed as part of Team GB in rowing and powerlifting, having never competed in any sporting activity ever throughout my life. The power of sport helped me by providing an outlet for my anger and frustrations, both of which are strong symptoms of PTSD. It also helped to ensure I looked after myself both mentally and physically, as I had to eat a nutritionally balanced diet. I am currently under training for this year's games to be held in Sydney and I am also participating in the London Marathon.
I now share my experience to help others to find their strength again and help raise awareness of the mental illness. Having never competed in any sport previously, and having been to the brink of taking my own life on a number of occasions, recovered from eating disorders and child abuse, I hope to pass on the message to others that through adversity, anything is possible and you don't need to write yourself off. I no longer want to take my life, I want to take my life as far as I can.