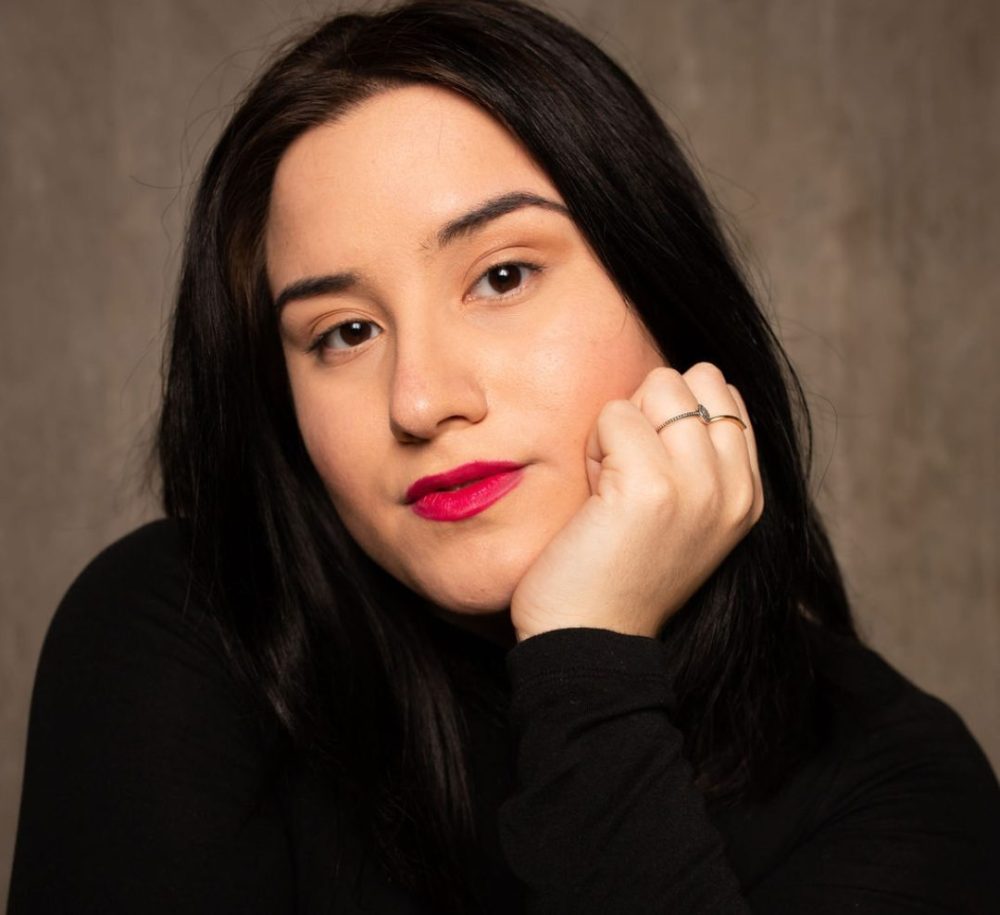 It's a little bit cabaret, a little bit comedy and a whole lot of Katy Perry
It's 2008, and 13-year-old Sarah is watching RAGE when Katy Perry's 'I Kissed A Girl' comes on, and her obsession with Katy begins.
On a cloud of cotton candy, Cherry takes you on an intimate, bubblegum, pop journey from fangirl Sarah's awkward teenager years to discovering the power of Katy Perry's music, to ultimately becoming a confident, bisexual woman and, on the way, invites each one of us to embrace who we entirely are.
Through classic Katy Perry songs such as Wide Awake, Part of Me and Firework, Cherry hilariously and insightfully celebrates the power of music to transform and enlighten in this one woman's thank you card to her idol.
Listen to our interview for 'Queer Conversation':
Bookings are via The Butterfly Club.