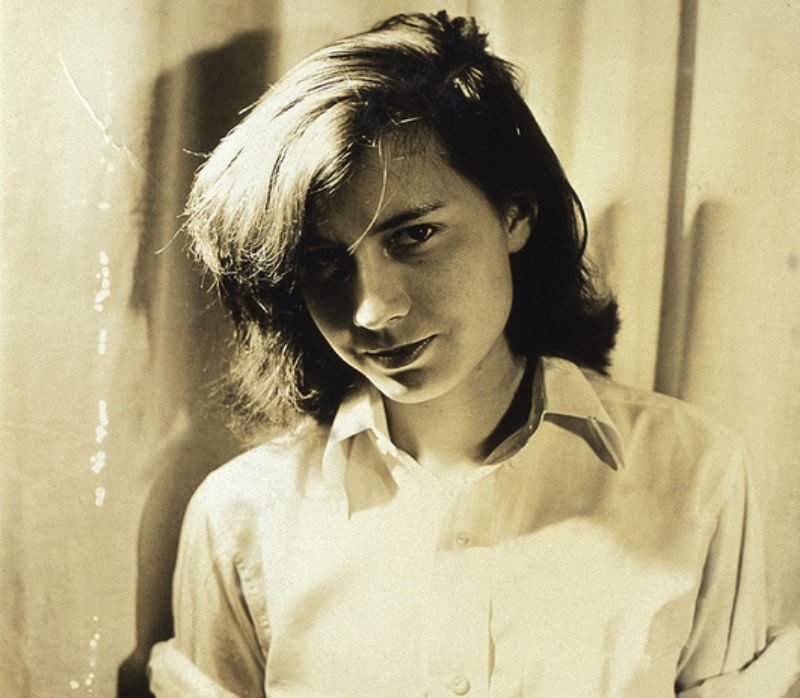 Without Highsmith's 'The Price of Salt', there would be no 'Carol.'
Have you seen the movie Carol yet? The subject matter—a burning embers love story between two women—was well received by audiences and critics alike. Stirring performances by Cate Blanchett and Rooney Mara turned another otherwise overlooked lesbian flick into an Oscar-worthy piece of art. It was the lesbian movie of the year, perhaps even the decade because of exceptional acting, stunning directing by Todd Haynes and a well-written screenplay by Phyllis Nagy.
Of course, there would be no Carol if it weren't for the The Price of Salt—a 1952 lesbian romance novel written by Patricia Highsmith on which the movie is based. Highsmith was originally known for writing psychological thrillers. She wrote over 22 novels and numerous short stories throughout her career, many of which were adapted to film, including The Talented Mr. Ripley. The series of books that followed the Ripley character are Highsmith's most notable works.
Then, there was The Price of Salt.
Highsmith wrote the novel under a pen name because she didn't want to be labeled as a lesbian author. She also used some autobiographical information in the book regarding certain events and characters, which is probably why the book was so realistic and relatable. It was also noteworthy because it had a happy ending, something that wasn't a regular occurrence at all in lesbian literature.
In 1990, Bloomsbury republished the book as Carol under Highsmith's real name. In the afterword, she wrote:
The appeal of The Price of Salt was that it had a happy ending for its two main characters, or at least they were going to try to have a future together. Prior to this book, homosexuals male and female in American novels had had to pay for their deviation by cutting their wrists, drowning themselves in a swimming pool, or by switching to heterosexuality (so it was stated), or by collapsing—alone and miserable and shunned—into a depression equal to hell.
Highsmith struggled with her sexuality and even underwent psychotherapy to better understand it. She worked part-time at Bloomingdales during the holiday season to help pay for her sessions with the psychologist, and that was part of her inspiration for the novel. The tug and pull she felt within her is one of the many realistic themes portrayed in Carol.
A lifelong smoker, Highsmith passed away in 1995 from lung cancer and other health-related issues. She was 74 years old. But The Price of Salt lives on, now forever immortalized as Carol.