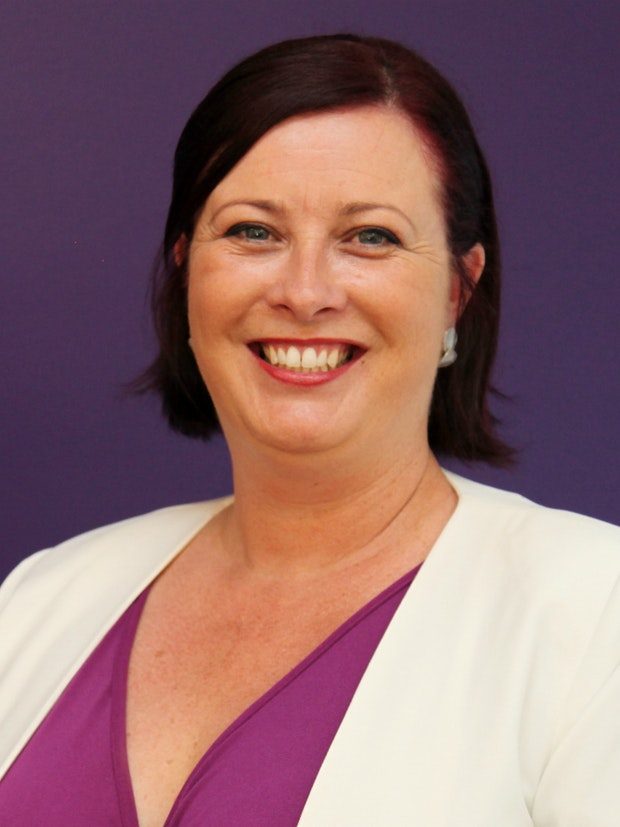 National mental health week sees one of Australia's leading mental illness and suicide prevention institutes announce a big change.
After 25 years of delivering world-leading prevention programs and research, today the Hunter Institute of Mental Health will rebrand and relaunch as Everymind.
While the Institute will continue to base its 40-plus staff in Newcastle NSW, the director Jaelea Skehan said the time was right to make the change.
"While we have deep connections to our local region through the Hunter New England Local Health District and the University of Newcastle, our work has been nationally focused for the past 20 years.
"It is a unique point of difference for us to work nationally from our regional base, but we believed that the time was right to rebrand the Institute so we could better communicate about the work that we do and the values-driven way that we go about doing it.
"The name Everymind is perfect for us because prevention is at the heart of everything we do.
"We believe that every sector, community, and individual can contribute to improving mental health and preventing suicide," said Ms Skehan.
The Institute was first established by the Hunter New England Local Health District in 1992 as a self-funding solution to the education and training needs of the mental health workforce and community. Led by well-known psychologist Professor Trevor Waring, the Institute broadened its scope to deliver state-wide and national programs within its first five years.
The growth and reputation of the Institute expanded over the next 20 years, including two decades of work with media in Australia to improve the reporting and portrayal of suicide and mental illness as part of the Mindframe Initiative. An Initiative was highlighted by the World Health Organisation in 2014 when it released its first global report on suicide.
This year, Everymind received additional Commonwealth funds to build a new online portal that connects suicide prevention work nationally as part of Life in Mind, and in the July budget, they were announced as the co-leads for a new Prevention Hub that would deliver translational research to reduce anxiety and depression.
The Federal Minister for Health and Sport, the Hon Greg Hunt has acknowledged the Institute for its work and rebranding to Everymind.
"I'd like to congratulate Everymind for their continued work in the prevention of mental illness and prevention of suicide. Everymind's new name aligns well with their strong prevention focus."